There's been talk of the former flames having a TV showdown
Love Island certainly had enough drama to rival an episode of Jeremy Kyle this year – so could there now be a crossover edition in the works?!
Rumours emerged this week suggesting that Malin Andersson might be about to confront her former flame Terry Walsh on the show following their romantic ups and downs whilst at the villa.
Love Island star Malin Andersson prepares for HUGE transformation
We can only IMAGINE how dramatic this would be but Malin has made it very clear that she's not up for this at all.
The make-up artist hit out at the speculation when she responded to a story about her alleged Jezza Kyle plans on Twitter.
'What on earth? No!' Malin, 23, Tweeted about the rumours.
She also admitted she was confused about how the speculation started when she added: 'Where the hell has this come from'
The original reports suggested that Malin and fellow Islander Sophie Gradon hinted at a Jeremy Kyle appearance during a recent Periscope post together, with Sophie reportedly saying: 'Imagine if you and Terry went on and me and Tom [Powell]… If everyone from Love Island just went on Jeremy Kyle and had it out.'
Malin then apparently joked: 'Jeremy Kyle if you are watching this Periscope…
'We're going on, we're going in!'
It's clear that if there was any mention of Jezza K that it was purely in jest though and wasn't meant as a hint at the Love Island crew's future plans.
Malin proved this by reTweeting a message from a fan reading: 'I watched the periscope. Didn't hear anyone mention Jeremy Kyle'
So this confrontation ISN'T happening – sorry drama fans!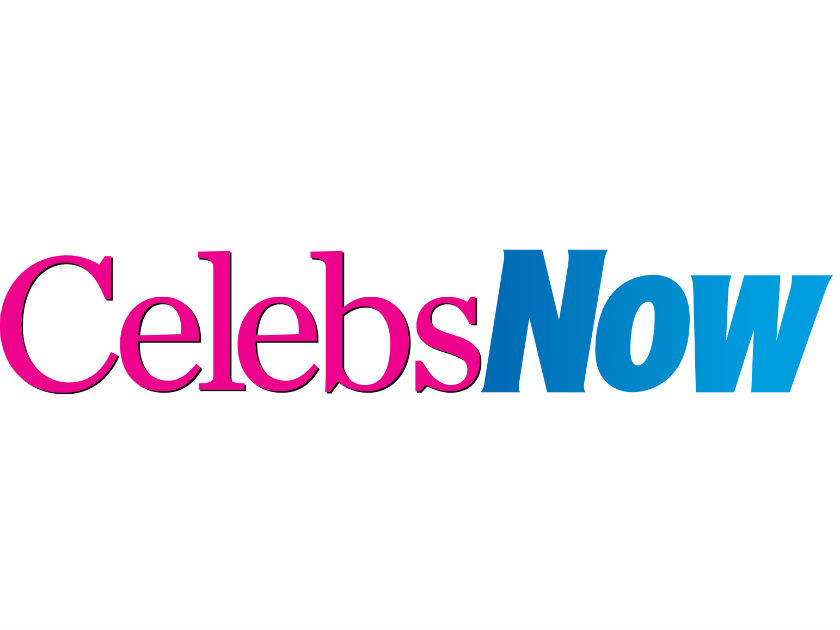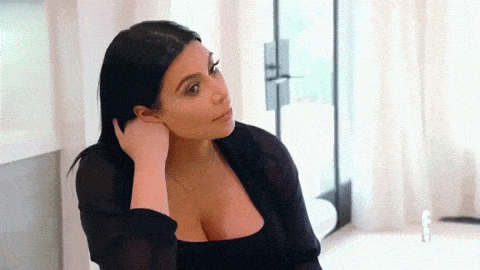 Love Island fans will recall that Malin has already had it out with Terry though, given that she returned to the villa to confront him following her exit.
The pair seemed loved-up during their time on the show but Malin was shocked when Terry coupled up with Emma-Jane Woodhams after she had left, something she flagged up during their fiery reunion.
'You led me on the whole time we were in there; you were playing a massive game Terry,' she said. 'Everyone can see it. Your little girl Emma's playing a game too.
'You're muggy as f***. I can see everything.'
Yikes. Malin has moved on from the row now though and is currently enjoying a sunny trip to Singapore.
She also stepped out with a hunky fella at a film premiere this week. Not bad, eh?