The Love Island star exclusively spoke to Now about her complex body issues
It's been nearly four months since Malin Andersson left the Love Island villa in tears, convinced that her man Terry Walsh was going to remain faithful to her after she packed her bags returned home.
Sadly, she was wrong.
In a matter of days Terry was having sex on camera with now-girlfriend Emma-Jane Woodhams and Malin was left to suck-it-up and deal with it.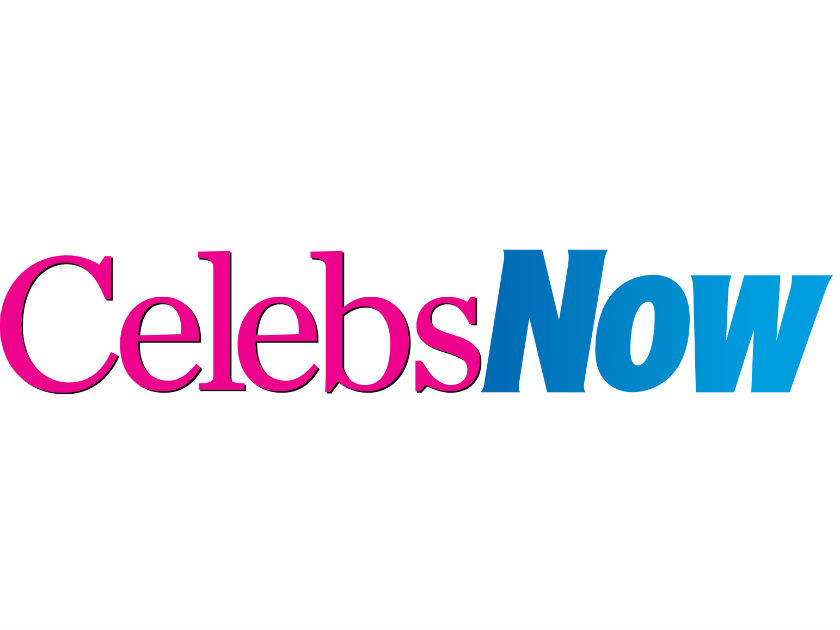 But, when as we sit down for a catch up with the 23-year-old make-up artist in the Now offices, it's clear to see this is NOT a women who sweats the small stuff.
Opening up during an emotional interview, Malin exclusively revealed to CelebsNow that the hiccup with Terry was just small fry in comparison to the heartache she has faced in the past, including the crippling battle had with an eating disorder for six years.
When we got talking about why she wanted to go on a show which would make her famous she said…
'I didn't really go on the show to be famous, I wanted to use it as a platform to help girls with confidence issues. I used to suffer with a really bad eating disorder,' she said. 'Growing up I was doing pageants like Miss England and Miss Bedfordshire and I was a tiny size six. I spend the whole time obsessing over what I was eating, I'd calorie count all the time and it was horrible.
'It started when I was sixteen and lasted up until a year and a half ago. I'd binge eat loads of crap and then I'd try and make myself sick and it was an ongoing cycle. It got to the point where I needed counselling and, while it helped, I knew that I was the only one who could save me.
'When I was an air hostess in Dubai I had to be weighed before every flight – that's how strict the rules were. It made my eating so bad.
MALIN CONFESSES TO SECRET BOYFRIEND SHE HAD WHILE IN THE VILLA 
'I'm better now but I want to raise awareness of how much things like yo-yo dieting, fads and the quest to being 'perfect' affects so many girls. You see so many stars getting big and then shrinking and they don't need to do it. I think it's sad but it lies down in their self esteem.'
Malin went to on explain that she hopes her YouTube videos (@Malin Sara)  and make-up/hair tutorials – which are watched by 80K viewers – will help girls to gain confidence.
'I want to boost people's confidence by showing them how to look their best in really easy ways. People don't know this side of me but I've been given a platform so I've want to try and help in anyway I can.'
Good on you, Malin!