We don't know if Love Island's Gabby Allen is keeping a diary during her time on the show, but if she is it probably reads a bit like this:
'Bikinis worn: several. Meltdowns experienced: one. Love life: AMAZING'
And that last point is all because the babe that is Marcel Somerville – yes, him out of Blazin' Squad – has totally won young Gabby's heart.
The couple have gone from strength to strength since they coupled up earlier in the series, with fans throughly backing their #lovesyoungdream relationship.
Marcel in particular is riding high in the show right now, having been voted the most popular boy on the island earlier this week by the public.
And his popularity surged even more during Wednesday night's show as viewers watched him giving Gabby a pep talk after she had that meltdown, which led to this beautiful moment…
And romantic viewers couldn't help but be reminded of a certain Mark Darcy from the Bridget Jones films…
So is Marcel Love Island's answer to the dashing Mr Darcy?
Well, whilst Marce might not have an exhaustive knowledge of human rights law (and we doubt Darcy could recite the lyrics to Crossroads), there are several similarities between the two hotties…
They're both tall, dark and handsome
Played by dreamboat Colin Firth, Darcy stands at a strapping 6″ 1′ (SWOON).
And, given that Marcel isn't short of inches, we reckon he'd be up there with him if we got them back to back. Now there's a thought…
Neither is shy of 'comedy' clothing
One of our favourite moments in Bridget Jones's Diary is seeing Darcy turn around to reveal that dodgy Christmas jumper…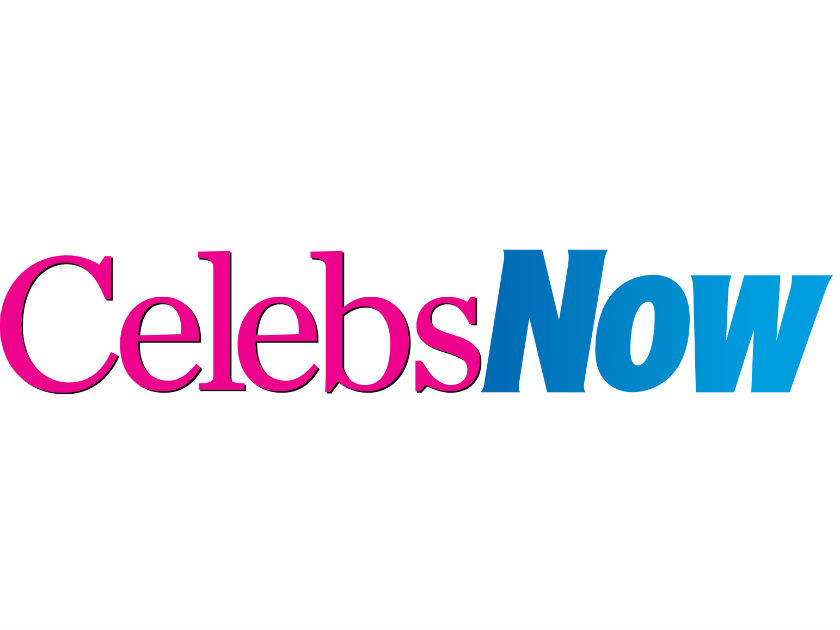 And it seems as though Marcel isn't afraid to don a season-appropriate item of clothing either, with his Love Island promo shots featuring him in a rather wacky pair of summer shorts and matching shirt…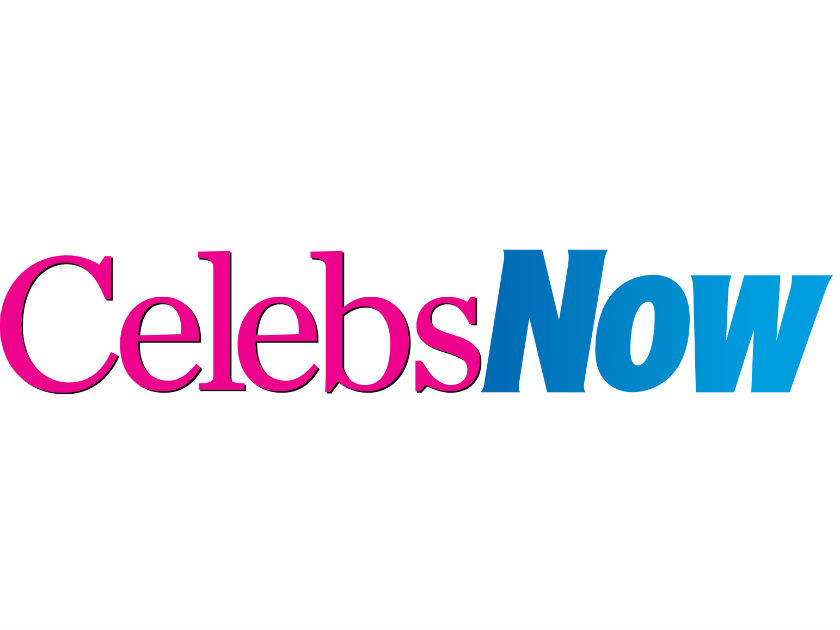 They both love a dramatic snog
Prior to entering the villa Marcel confessed: 'The most romantic thing that's taken place in my life was with my ex, we met up about a month after we split up. We met in the car, it was raining, we were talking. She got out the car and started walking towards her house.
'So then I got out the car, all pumped up on romance, and gave her a kiss in the rain. It was like a film!'
Umm, remind you of anything!?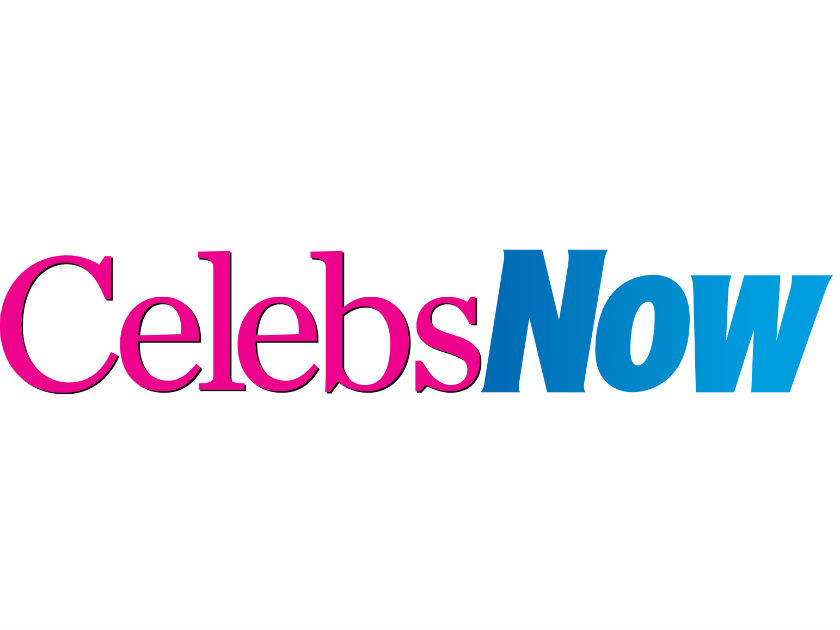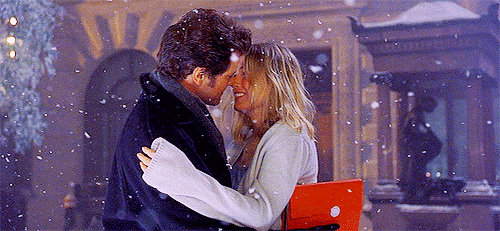 They both like to be suited and booted
Human rights lawyer Mark is never less than impeccably dressed – and, when he's not bumming about Majorcan villas in his trunks, it turns out that Marcel is a rather dapper dresser IRL…
They've got the all-important mum seal of approval
We all know how keen Bridget's hilarious mum was to get her daughter married off, and Darcy was always her number one choice…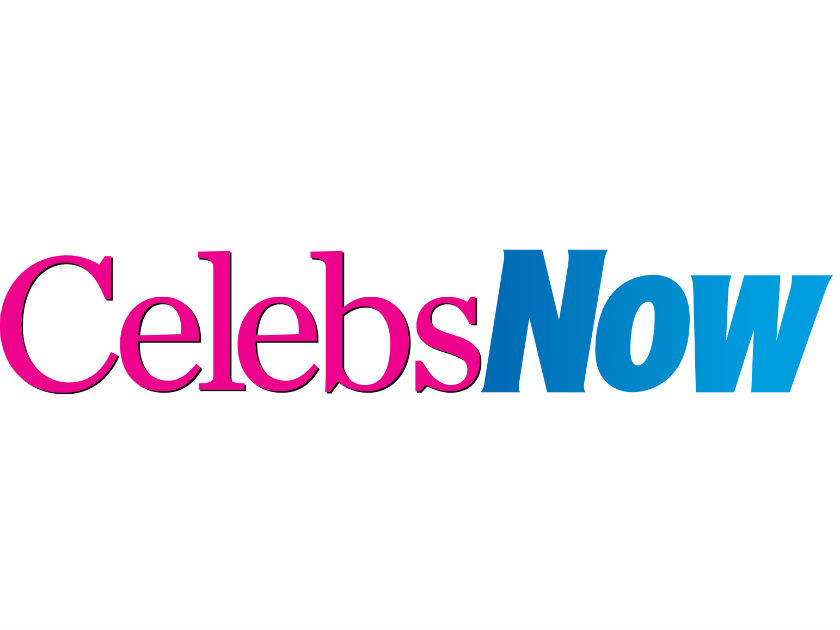 And recently we found out that Gabby's mum is just as mad on Marcel!
During their FaceTime chat, she told her daughter: 'I love him! Honestly Gab, he is the one.'
Wowsers!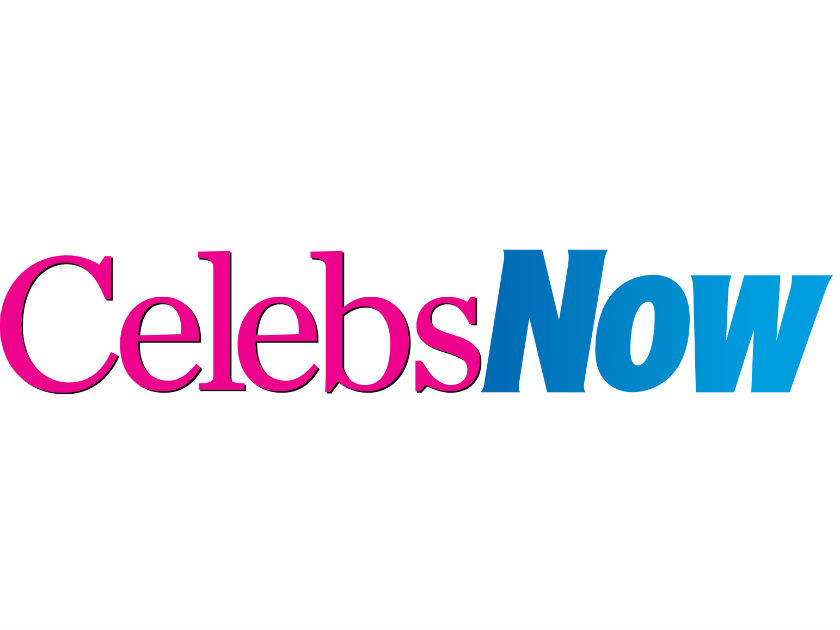 Meanwhile Marcel's mum, Corleta, has said Gabby is 'daughter-in-law material'. YES MRS SOMERVILLE.
They both reassure their lady loves when they're feeling insecure
As well as liking her very much, just as she is, Mark Darcy was also on hand to give Bridge a lift when she wasn't feeling overly body confident, telling her: 'I happen to have a very high regard for your wobbly bits.' NAW!
And that's exactly what Marcel did for Gabby on Wednesday night. Watch Marcel's beautiful speech in FULL below!
So, there you have it. Marcel 'Mark Darcy' Somerville for the win!
Share this post if you love Marcel as much as we do…