The ex-Blazin' Squad star speaks exclusively to Now!
When the news broke that Love Island's seemingly strongest couple Gabby Allen and Marcel Somerville had broken up after he cheated during a romantic holiday, our jaws dropped. And Marcel has now opened up on how much he regrets his actions, revealing he's tried to reach out to Gabs, but she's not interested.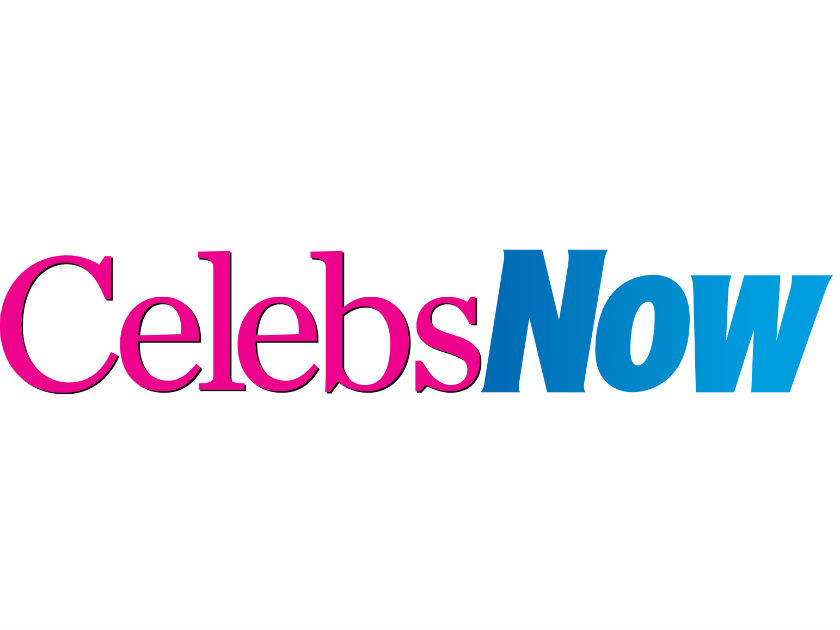 Speaking to us at the Virgin TV British Academy Television Awards 2018, Marcel, 32, said, 'I'm upset, I'm sad. I made a mistake and there's nothing I can do about it. I regret it and I wish I could take it back, but I can't. I do love her and I do miss her, but there's nothing I can do about it.'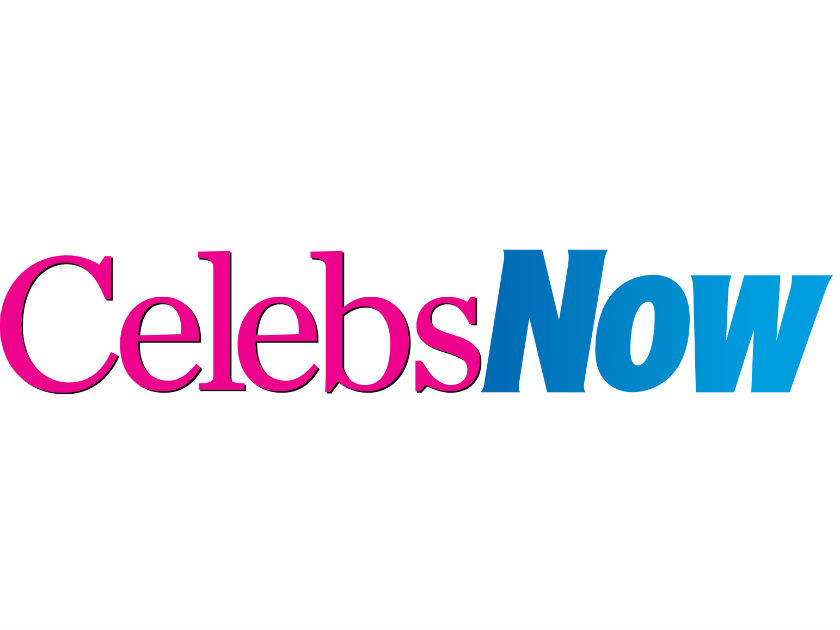 The ex-Blazin' Squad star added, 'I've tried to talk to Gabby, but it's just… It's this, everyone knows, and for her it's like, "What the hell?'''
But it was Marcel's mum Corleta who was the most disappointed in him.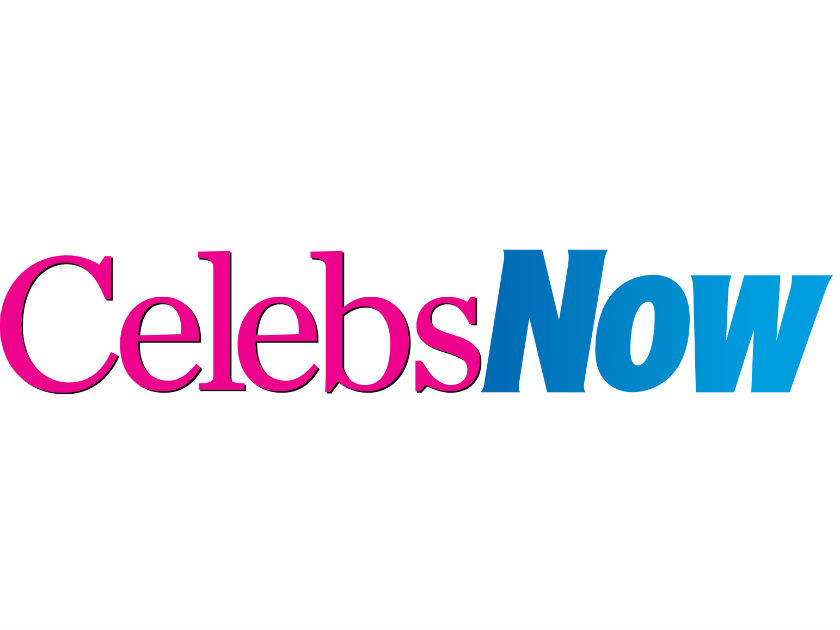 He told us when she heard the news, she said, 'It's not you, you wouldn't do that'. But Marcel added, 'She just wants me to be OK, not try and make me feel worse.'
Marcel blamed the pressure of fame for what happened.
'Everyone wants to know what's going on. You've got fans saying, "I can't believe you've done it," and I can't believe I've done it either, I really wish I didn't,' he said.
MORE: AWKS! Marcel Somerville 'dropped as Celebs Go Dating's new love guru' after cheating on Gabby Allen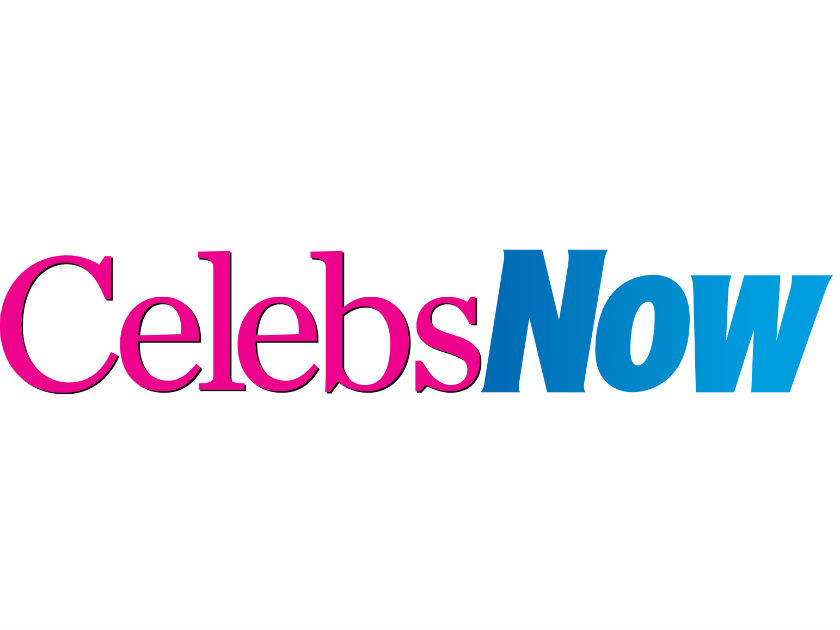 'It's put me off having a relationship in the public eye a little bit. There's cool perks to 
all this, but it's a lot of pressure so if you do the slightest thing wrong, everyone knows.
'All I can say is everyone makes mistakes, and sometimes in relationships you go through periods where not everything is working and it's not as smooth sailing as it appears to everyone on social media.'