Apparently it's not just the Love Island viewers who are against Megan Barton Hanson's 'muggy' antics in the villa – her dad Kevin is said to be feeling totally humiliated.
So much so that he's taken three weeks off of his job as an insurance broker and fled the country, according to The Sun.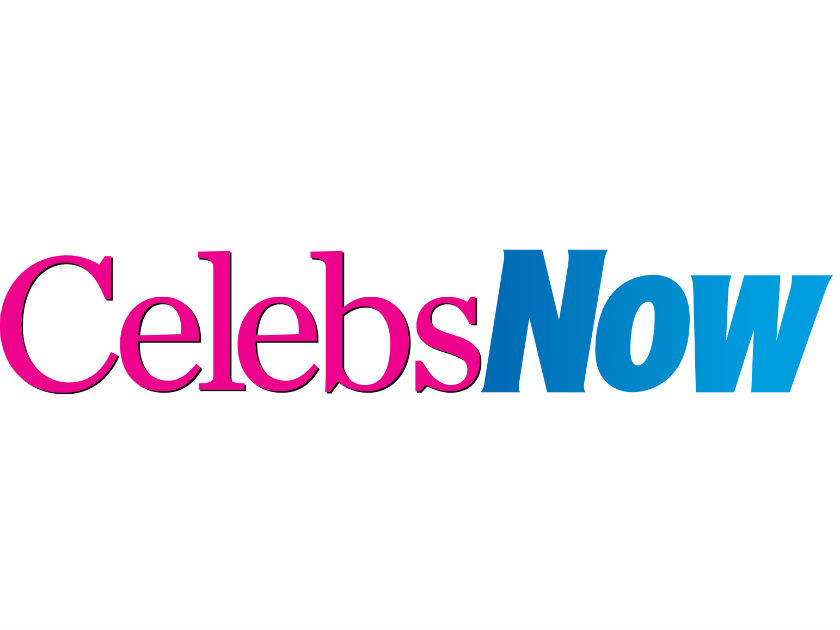 As well as her love triangle between Wes and recently-dumped Alex Miller, alleged details of Megan's 'sugar daddy' past have been revealed, along with pictures of her sniffing a suspicious white powder.
MORE: The most AWKWARD Love Island 2018 moments so far
A friend of Kevin's told the publication: 'Kevin is humiliated and has taken three weeks of work so he doesn't have to face anyone. If he could have taken three months off, I'm pretty sure he would have. He's a serious businessman.'
According to the pal, like most fathers would, Kevin has found the male attention on his daughter 'uncomfortable' but has also been left disappointed with her 'bed-hopping' in the villa.
MORE: OMG! Love Island fans think they've found a photo of Megan Barton Hanson 'pre surgery' and you won't recognise her!
Megan also attracted attention following a number of pre-surgery photos finding their way online, however a number of stars have taken to social media to hit out at those 'bullying' her.
Most recently, Scarlett Moffatt fumed: 'I've got to speak out! Megan looks beautiful before and after surgery. It's horrendous comments like the ones I've seen on social media that drive women to feel like they're not good enough. Stop this bullying! #loveisland.'