It's safe to say they haven't kissed and made up...
They weren't exactly the best of friends in the Love Island villa, and now it looks like Megan Barton-Hanson and Georgia Steel are holding onto the bad blood back in Blighty as well.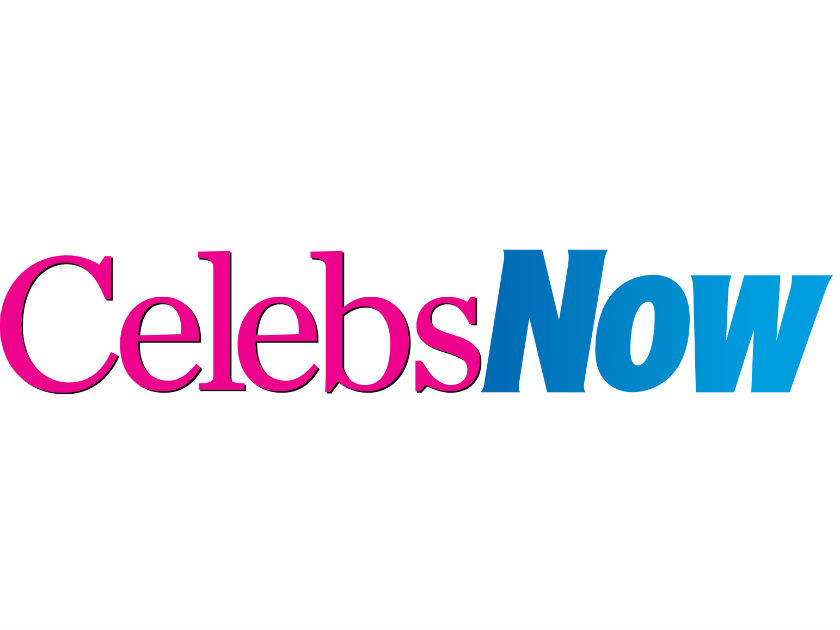 Yup, these two suffered a rather frosty exchange during the Reunion Show yesterday evening when Megs revealed she just 'didn't get' her former co-star.
And it looks like things haven't thawed out as the pair have now reportedly unfollowed each other on social media. If that isn't shade, we don't know what is…
According to The Sun, the pair followed each other on social media before Sunday night's show, but now aren't  following each other on Instagram or Twitter.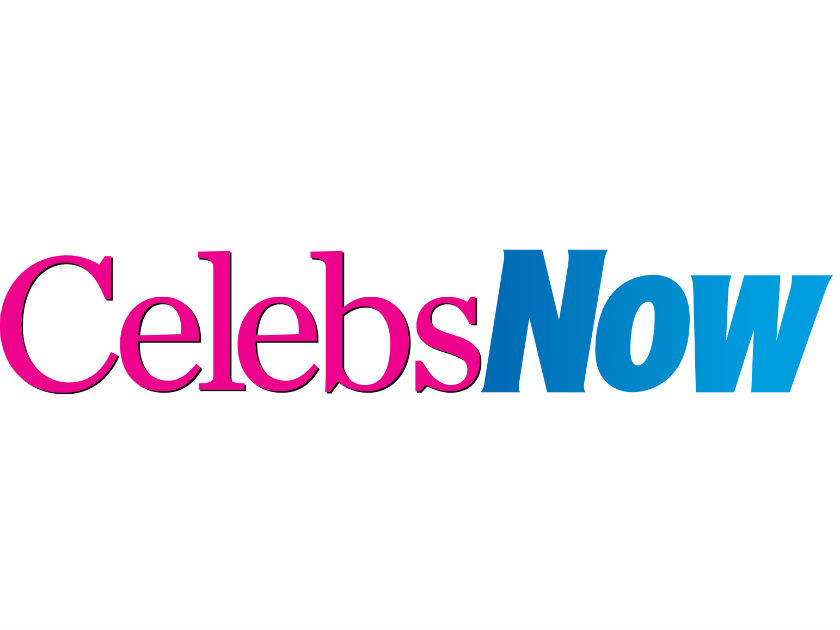 It comes after things got seriously awkward last night when host Caroline Flack asked Megan why she didn't get on with 20-year-old Georgia during her time in the villa.
More: Loose Women panelists under fire as fans SLAM 'uncomfortable' interview with Love Island's Megan Barton-Hanson
Despite previously calling her frenemy 'fake', the 25-year-old tried to stay diplomatic as she said: 'I just didn't get her. It's not that I didn't like her, I just didn't get it. I've never been around that kind of person before.'
The camera panned to Georgia who called out: 'It's OK boo. No need to worry darling.'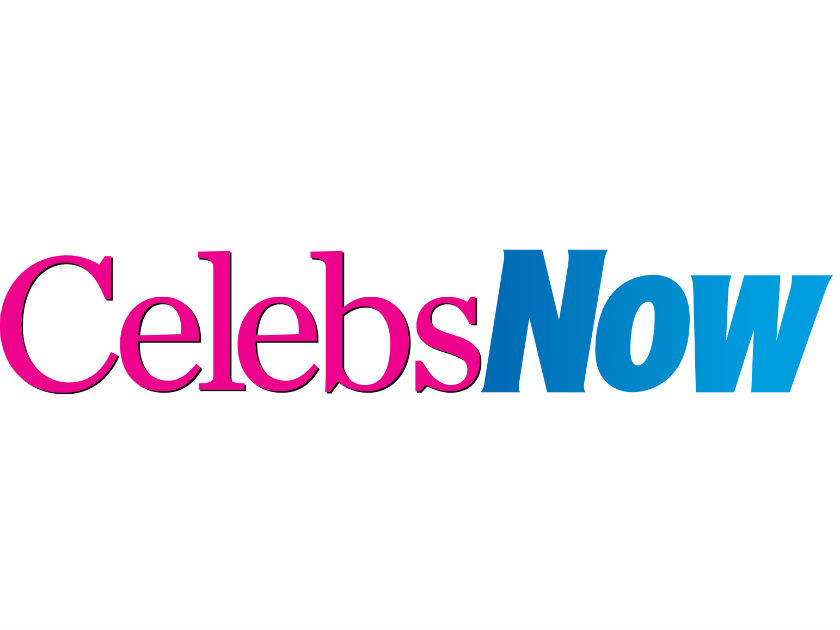 Georgia's mum Sharon has even found herself in the middle of the feud, as she told new! magazine Megan is 'jealous' of her daughter.
'It might be because Megan likes a lot of the attention, whereas Georgia is having a laugh and doing silly things?' she said, before adding: 'They're very opposite in ways and I don't think Megan likes it. It's really sad.'
Meanwhile, Megan recently admitted that her former career as a stripper played a part in why she didn't have close girlfriends before she entered Villa.
Speaking to Caroline, 37, she said: 'I think obviously my job and as dancer, I had never been around that environment. I was naive. I done it so close to home and they all started commenting.
'To distance myself from the negative comments I was friends with boys. There's no commentary…'