Megan Barton-Hanson was without doubt the most controversial contestant of Love Island 2018
Megan Barton-Hanson was vilified by viewers for stealing Wes Nelson from Laura Anderson and was without doubt the most controversial contestant of 2018. But the Essex girl also drew attention for having a reported £25k worth of surgery before entering the villa, with cruel social media trolls mocking her before and after photos.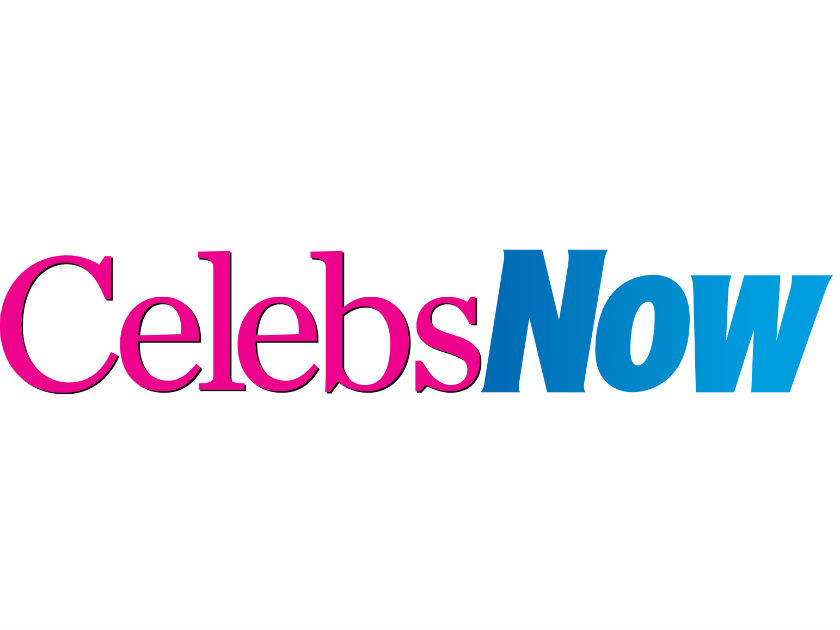 MORE: Loose Women panellists under fire for 'uncomfortable' interview with Live Island star Megan Barton-Hanson
But Megan, 24, is refreshingly unapologetic about having surgery – and insists people should be able to do what they need to feel confident. And as nuclear engineer Wes, 20, has moved into Megan's Southend-on-Sea flat, this pair just might prove the haters wrong…
Megan, what's it been like since leaving the villa?
M: It's been crazy! It was really lovely to have so much support waiting for us at Stansted. We were like the underdogs, so for people to say we were their favourites meant so much.
W: It's great to be around so much positivity.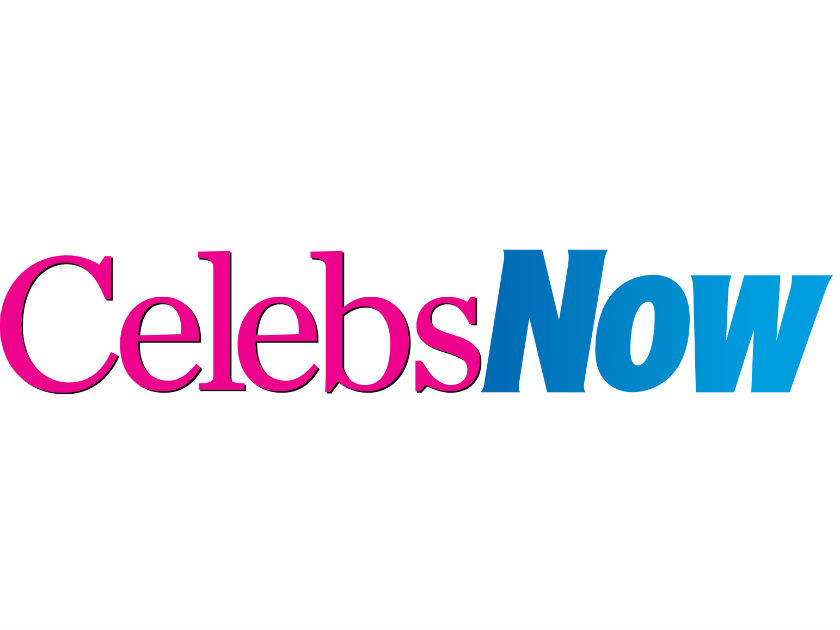 It's been reported you've spent £25k on surgery, Megan…
M: I haven't tallied up how much it is. I've had boob jobs, a nose job, lip fillers and veneers… so I guess that's quite a lot!
What do you make of the negativity you've received about it?
M: It's such an old- fashioned outlook to have. Each to their own. Everyone does little things to make themselves feel better, like getting your hair done, getting a spray tan… if that's what you want to do then just do it! It's hard with social media these days but you've got to do it for you.
MORE: Love Island fans urge Kendall Rae-Knight and Niall Aslam to get together after THIS photo
Wes, apart from meeting Megan, what was your best moment in the villa?
W: Meeting lifelong friends – they're not even friends, they're family now. I thought the ratings weren't going to be that good because it was like a couple's retreat!
What's next for you?
M: I'm not sure what I want to do – I haven't really thought about it. I just wanted to take a break from glamour modelling because I was sick and tired of it. As clichéd as it sounds, I'm just going to enjoy this moment with Wes.
And Wes has moved to Essex to live with you…
M: Days in the villa are very set out and broken up, and if you're on top of each other 24/7 it could be too much but you don't know until you try. I said to Wes if he ever feels like it's too much, just tell me. I don't want to put pressure on it. I'm so happy right now – I don't want to f**k it up!