Did you notice?

It might have only been one week since Love Island left our telly screens, but we're already getting withdrawal symptoms. Seriously, what are we supposed to do with our evenings?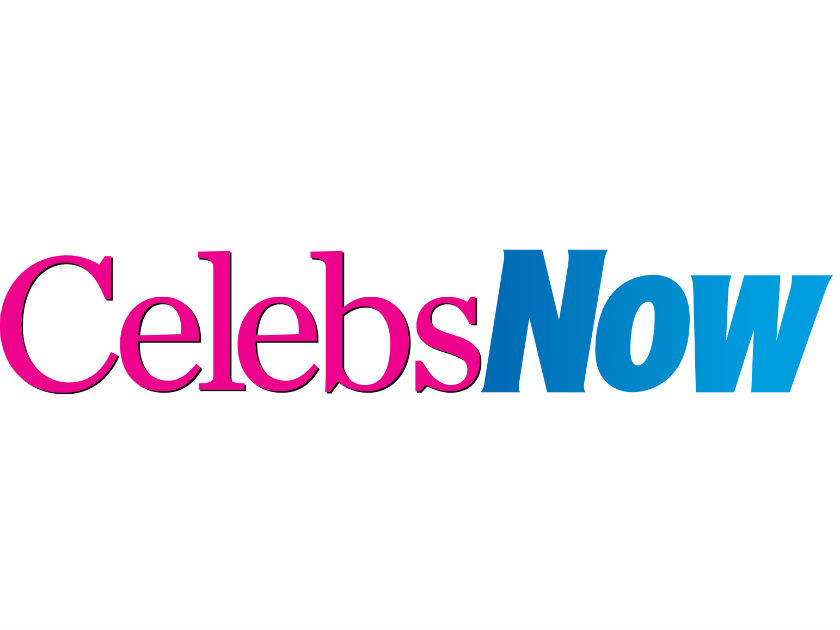 Luckily, the TV gods answered our prayers last night when they delivered one last slice of villa pie in the form of the reunion show – and boy was it a goodun'.
But as well as host Caroline Flack serving up a load of awkwardness with the Queen of loyal Georgia Steel, viewers at home just couldn't stop talking about Megan Barton-Hanson.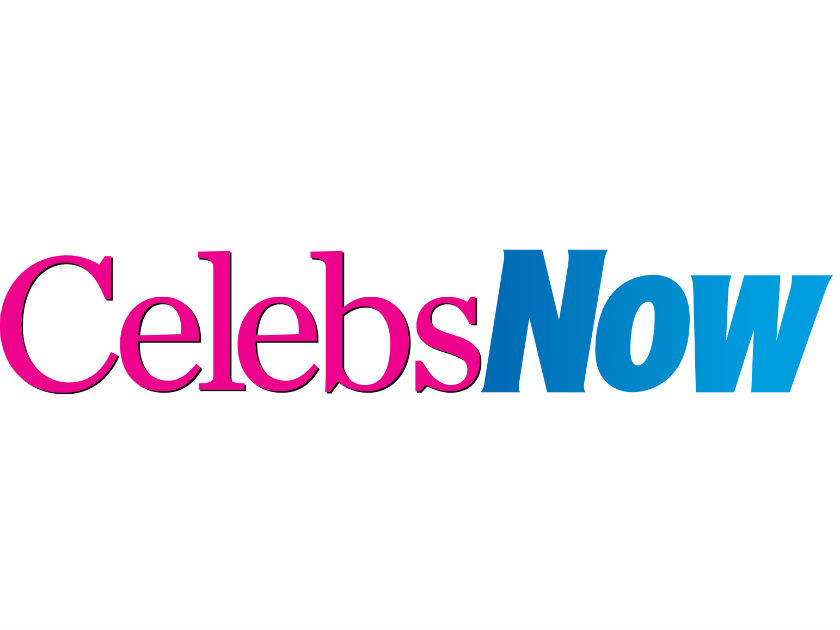 When Megs appeared on the ITV special to chat all things love with boyfriend Wes Nelson, fans were left distracted by her dramatic new look, while some even compared her to a certain reality star.
More: Love Island star Megan Barton-Hanson reveals she made LOADS of money working on adult websites
With her hair loosely waved and some striking red lippy on, many viewers mistook the blonde bombshell to fellow Essex lady Chloe Sims. And to be honest, we can see where they're coming from…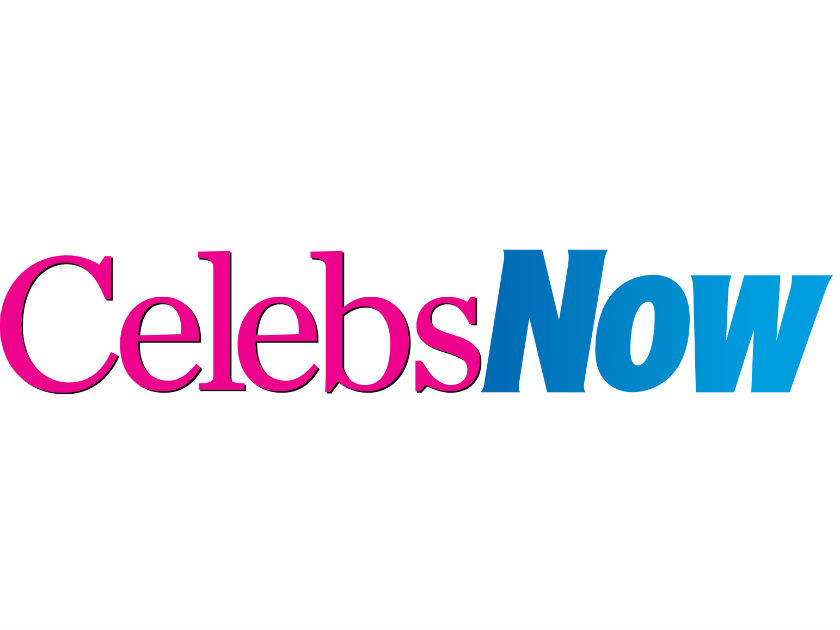 Taking to Twitter, one confused fan wrote: 'I have always loved Megan, but why and what did she do to her face? She looks like Chloe Sims from TOWIE  #LoveIslandReunion #LoveIsland'.
While another asked: 'Why's Megan morphed into Chloe Sims? #LoveIslandReunion'.
They weren't the only ones to notice.
Meanwhile, Megan faced a pretty awkward encounter with former co-star Georgia during the show when Caroline, 37, asked why the pair didn't get on.
Defending her comments, the model said: 'I just didn't get it. I'm very introverted and shy and I think Georgia is very extroverted and everything is like, 'Oh my god, boo, how are you? Is everything alright?!' Everything is like massive.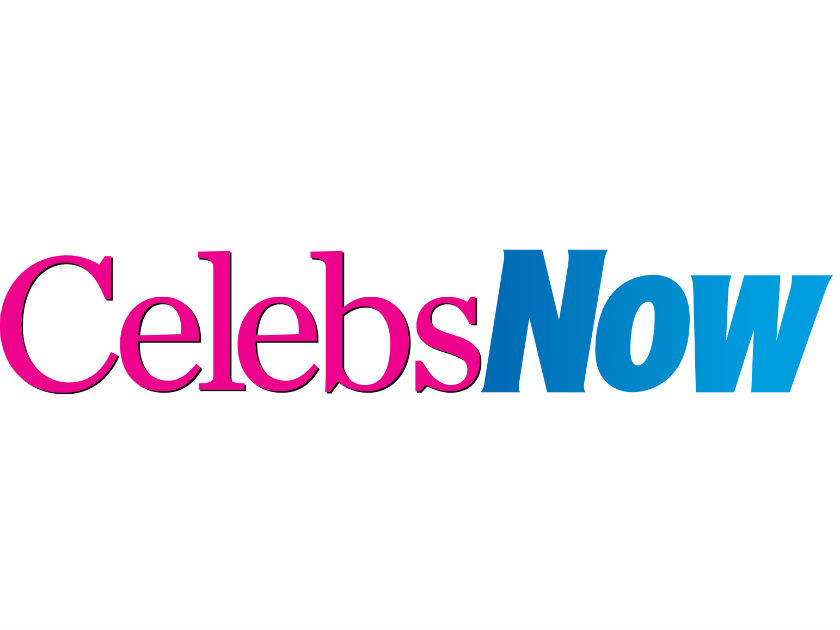 'So it's not like I didn't like it, I just didn't get it. I've never been around that kind of person before.'
When 20-year-old Georgia was then asked how she felt about Megan, she frostily replied: 'That's ok boo. No need to worry darling!', before taking a big swig of champagne.