Well that was unexpected...
Love Island 2018 was thrown totally on its head this week when Wes Nelson ditched Laura Anderson to be with Megan Barton Hanson, with the new couple sharing a bed just hours later.
However, despite the new romance causing a lot of drama, it looks like Megan and Wes might ALREADY be moving on amid the arrival of 12 new islanders.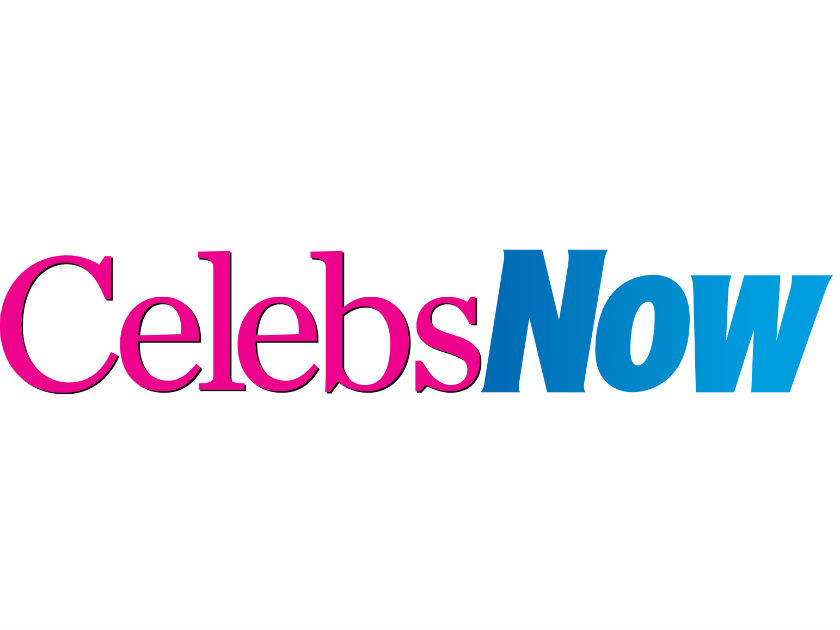 Both confess that they're open to pursuing something new in Thursday night's episode as they get to know the newbies, with Megan particularly flattered that ALL of the boys joining the villa are interested in her.
MORE: Fans turn on Love Island's 'snakey' Samira Mighty after she encouraged Megan Barton to crack on with Wes Nelson
'All the boys said their top three. Literally every boy put me in the top three. Obviously it's a compliment,' the 24-year-old explains.
During her time on the show Megan has certainly ruffled a few feathers, having dumped Eyal Booker just days after they became the first couple to have sex, and she's clearly not afraid to ruffle some more.
'I'm still open to get to know all of the boys. I feel like I've been rogue in here, I've done what I wanted to do, I've gone with my gut,' she reveals. 'So I'm not going to stop now. If there is someone I really connect with and gel with.'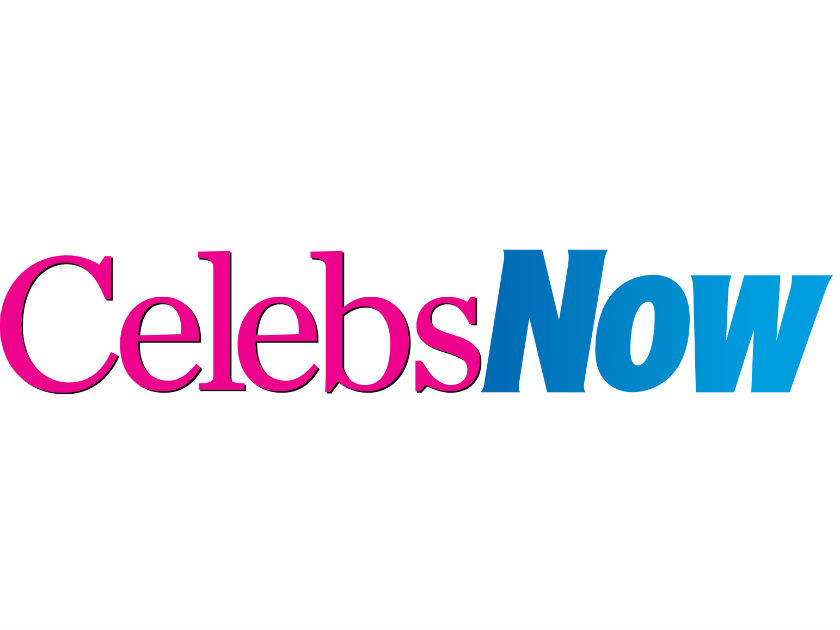 And despite only recently confessing her feelings for Wes, Megan admits that she's not got high hopes for their romance whilst he's at Casa Amor meeting the new girls.
'I'm not going to lie, I'm really not feeling confident right now,' the blonde star says. 'The fact that it's so fresh between us and there is no loyalties there.
'He's just taken a massive leap of faith leaving Laura. If there's a girl that he's better suited with there's nothing I can do.'
It turns out Wes, 20, feels the same and is happy to see who might take his eye at the other villa.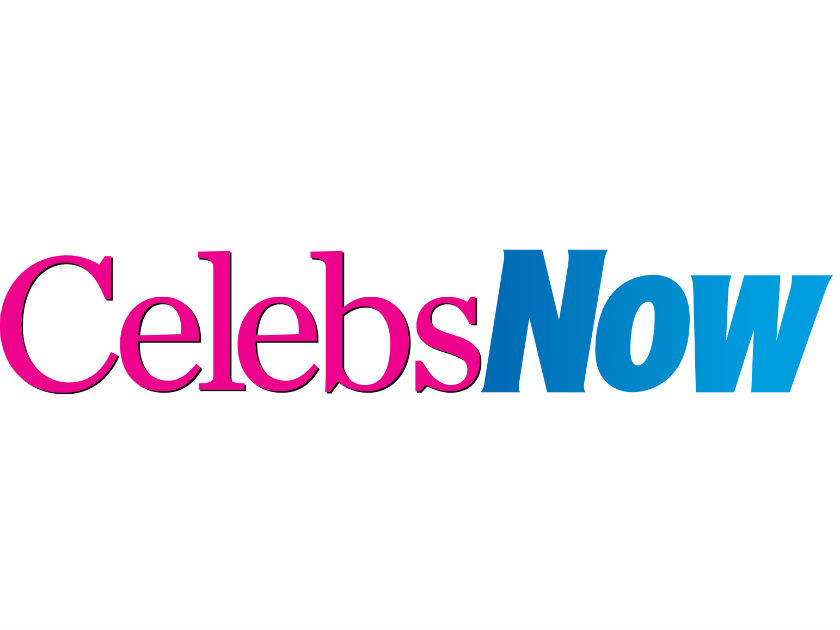 'Could my head be turned? Absolutely,' he tells the Casa Amor Beach Hut. 'It was turned after three weeks. So could it be turned after a day? Yeah, it could.'
And it doesn't take long for a recent arrival to express an interest in Wes, with Savanna Darnell confessing: 'Wes is looking hot. Wes is fit.'
Ooh, this could get interesting!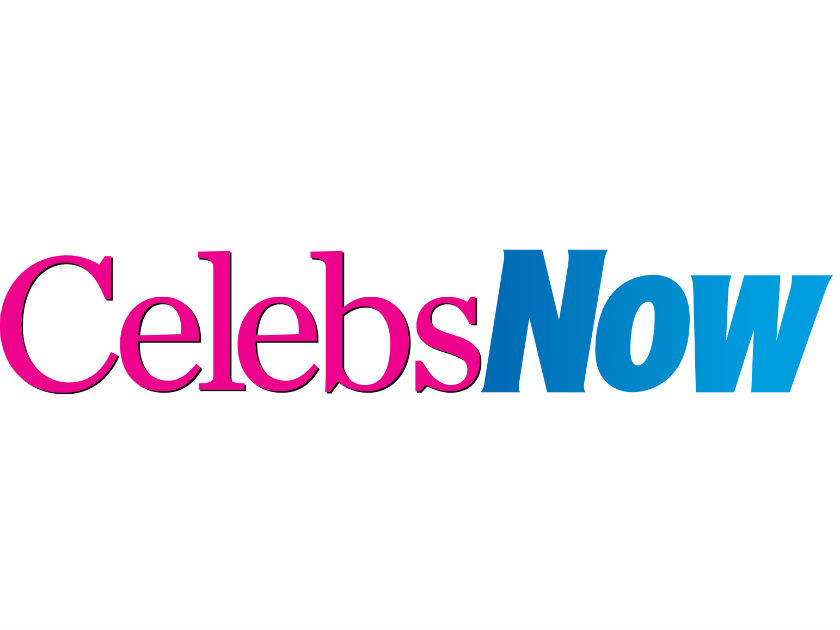 Wes and Megan aren't the only pairing at risk due to the shake-up either as Josh Denzel admits he's open to pursuing something else despite having been coupled up with Georgia Steel.
Awkwardly though Georgia seems keen to stay loyal to Josh and even tries to rebuff the advances of newbie Jordan Adefeyisan.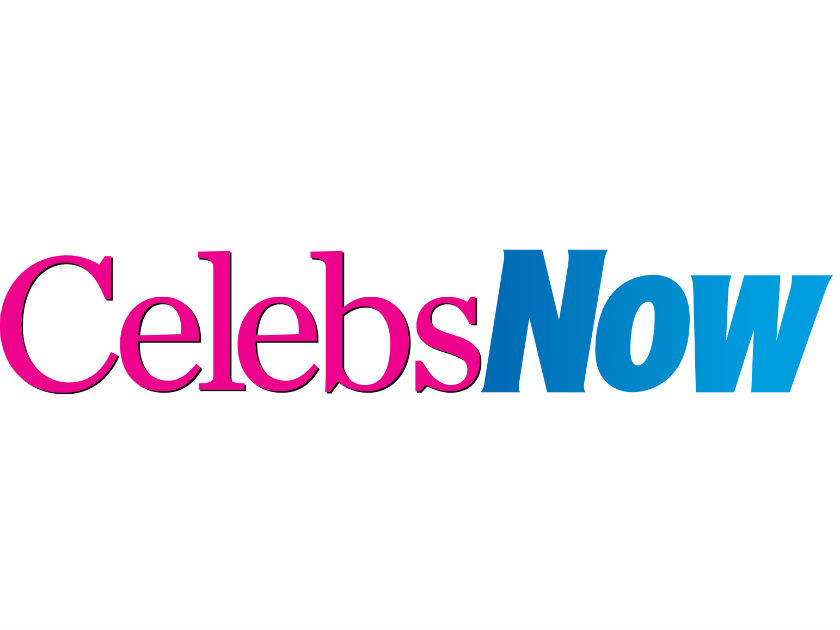 'Josh is what I'm looking for. We started the relationship. We've been loyal to each other, being respectful and being honest,' Georgia explains. 'So why would I want to betray that when I see a future with Josh.'
Eek, could the return of Casa Amor end in tears?