Take home a little slice of Love Island...
Love Island is stealing our lives and our hearts, who can resist the Jomilla love story, then there's Gabby and Marcel's budding romance, but the thing that has really caught our eye is THOSE water bottles!
We have to admit it, we can't stop obsessing over those personalised water bottles and we totally want one!
Luckily our Features Editor Rosie finally got her hands on her very own Love Island water bottle and it's safe to say the whole office is well and truly jel!
So imagine our delight when we discovered that the Love Island water bottles are available to buy on the Love Island app, plus an 'I'm A Solid 8' Slogan White Tee, both for £15! Eeek!
And it seems like we're not the only ones who want some Love Island merch, one fan tweeted: 'I really want a @LoveIsland water bottle!!'
Another added: 'I neeeeeeed a Love Island water bottle in my life'
A third said: 'All I want is a love Island water bottle pls'
And the water bottle love didn't end there…
But it got us thinking about what villa favourites we would love to see available to buy on the app, so here's our top 5 picks!
Team Jomilla T-Shirts (obvs, who isn't part of Team Jomilla?!)
Everyone's favourite couple surely deserve their very own t-shirts, right? With a huge fan following and quite possible the cutest reality romance ever, we would so be down for a Team Jomilla tee!
Colourful Beanbags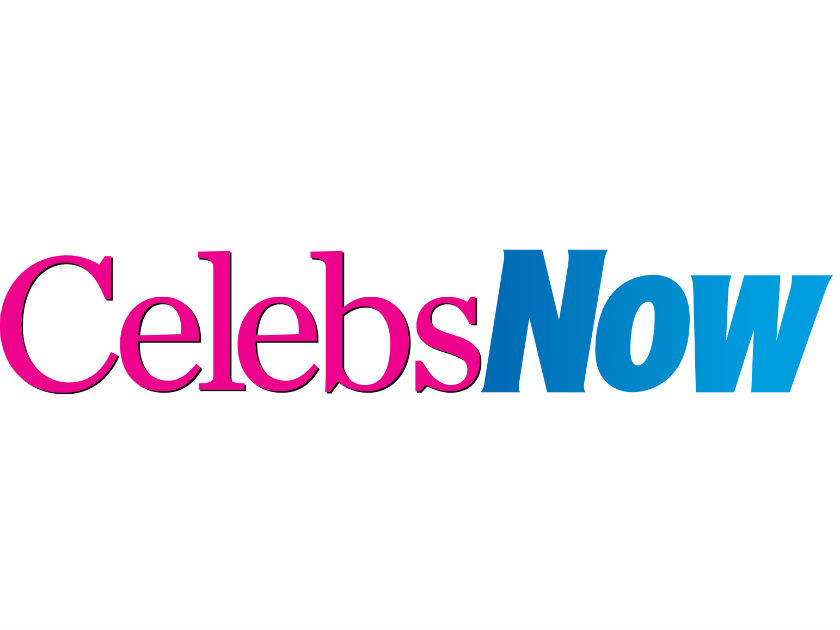 You may have noticed the islanders constantly chilling out on those colourful beanbags, usually for some form of break-up / make-up chat. Although we wouldn't have the same scenic view, a bean bag in the living room is defo an essential!
On Paper You're My Type Notepads
Quite possibly the most commonly used phrase of the show so far – closely followed by 'pied' – everyone seems to have found someone who is 'on paper' their type, but what is this paper everyone is talking about?
Phrase Stickers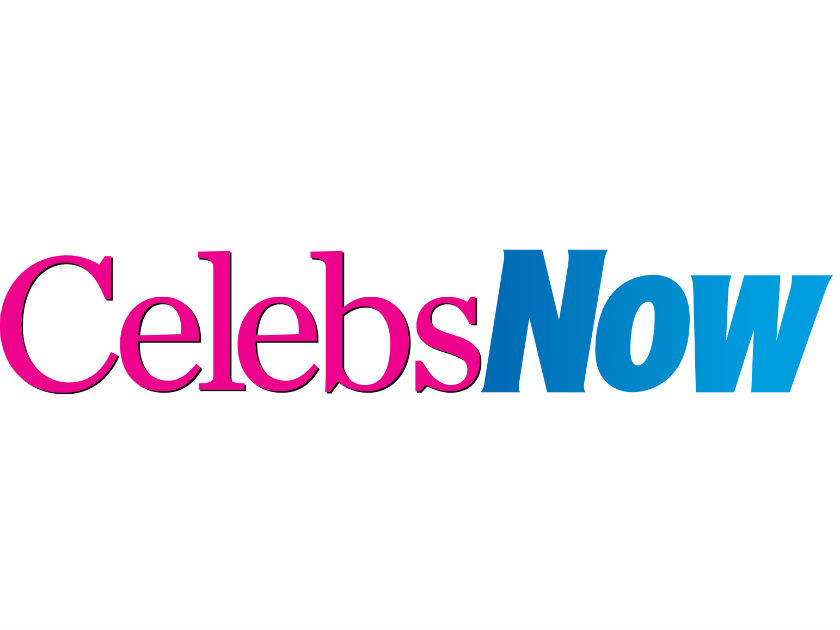 It is impossible to miss the neon phrase stickers plastered around the villa, with a whole host of phrases and words including, 'Spicy' and 'Get laid', they'd be a great new edition to the bedroom surely!
Those Bedroom Backdrops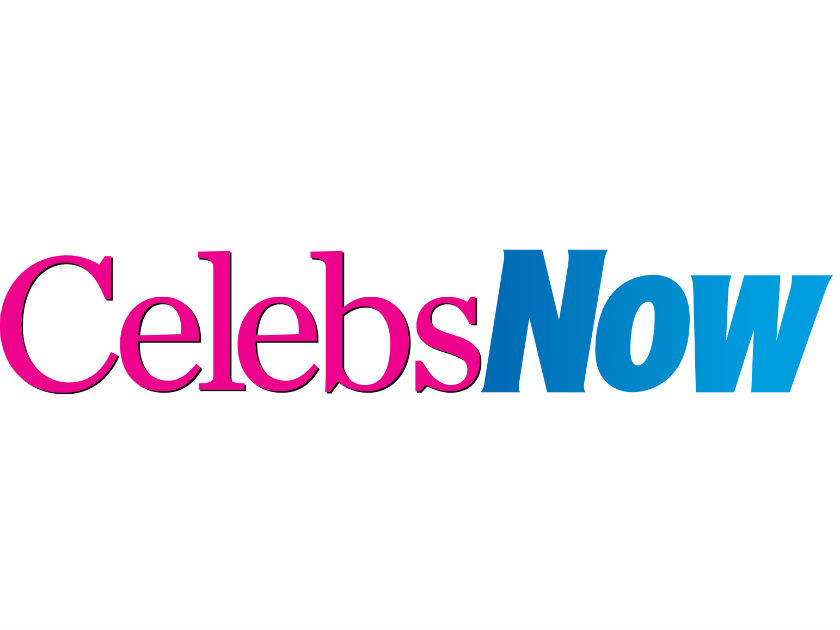 Hanging above the islanders double beds are some seriously colourful art work, including sunglasses, a cocktail and a pineapple. We'll take them all please!
Let us know what new additions you would love to see in the Love Island merch shop, tweet us @Celebsnow
Words: Chloe Andrews