Whose ready for a few Love Island feathers to be ruffled?!
We're now verging on the end of week two in the Love Island villa (we know… how on earth did that happen), and things appear to have well shaken up…
Not only have Olivia and Sam called it quits on their seemingly stable romance (with Olivia now pursuing bad boy Chris), but Johnny and Camilla have also parted ways (*sob*) and Marcel hasn't even told his new lady Gabby about his Blazin' Squad days yet!
Oh, how the tables have turned.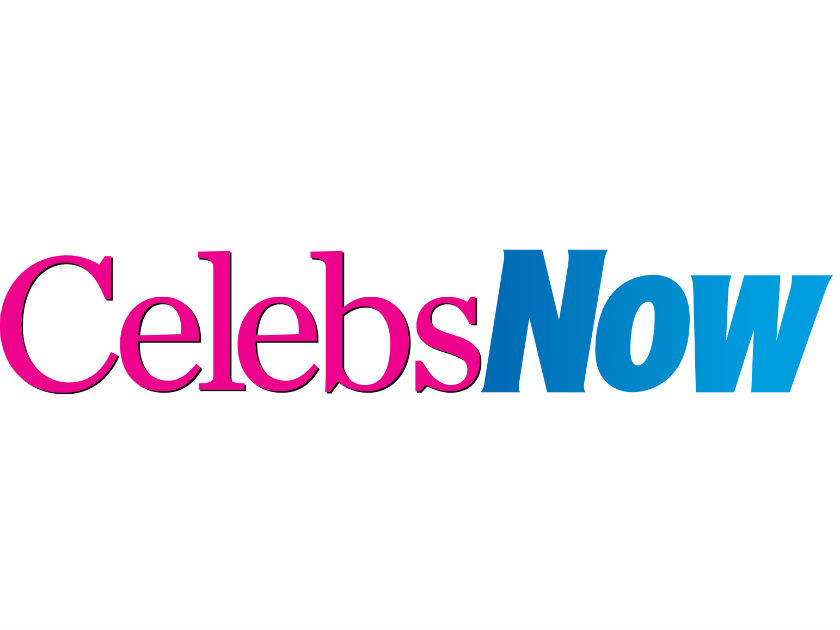 And it would appear that a bout of more drama is to hit the villa in tonights episode- with newbie Mike Thalassitis having made his welcome (or unwelcome, you decide) way into the sun-soaked show.
*Prepares for Olivia to shout 'I'M NOT BEING AGGRESSIVE' whilst being a teeny tiny bit aggressive…*
See: EXCLUSIVE: Love Island stars get PAID while on the show – and one ex-contestant reveals how much!
So, during last nights episode, the girls had been set a twerking challenge in order to win a date with the mystery new 'fella. After several rounds of booty-popping, Tyne-Lexy Clarson had managed to seal the deal- showing up for a glass of wine with Mike, and doing date-things like complimenting each others eyes and calling each other 'fit'.
And, from the get-go, many fans had been quick to comment on Mike's pretty impressive genetics- with the Love Island Twitter crew winding back up into its usual habits….
E.g:
It would appear that the Love Island twitter gang aren't the only ones intrigued by Mike's presence in the villa, however.
In fact, in the preview for tonights episode, it would appear that pretty much all the girls (including the ones in serious couplings, i.e Amber Davies and Jess Shears) are into the footballing 'fella.
See: Watch out, Dominic Lever! Love Island newbie Mike Thalassitis has his eye on Jessica Shears
In fact, during the preview, Amber- who is currently loved up with Kem Cetinay– admits to him being her 'perfect type'.
Which, ya'know, we can pretty much guarantee isn't going to go down too well with the 'fella's…. yup, looks like tonight is going to be another dramatic one.
But do you know what we're most excited for?! Go on Marcel, do your worst.
Alice Perry