We did NOT see this coming!
Love Island fans went into meltdown on Tuesday night as it was revealed that former islander Mike Thalassitis – better known as Muggy Mike – could be going BACK into the villa!
The news was announced at the end of the latest episode, with voiceover Iain Sterling revealing that voting lines were open for viewers to choose between no less than FOUR hunky boys to enter the villa – two newbies and two oldies.
MORE: 'I see a future with her': Love Island's Jonny Mitchell vows to WAIT for Tyla Carr after being dumped from the island
Mike – who left the show on the same night as Dom Lever's girl, Jessica Shears, leading to those rumours of a hook up – made his pitch to the public saying: 'You might know me better as Muggy Mike. My time in the villa was cut short, but now I'm determined to get my girl.'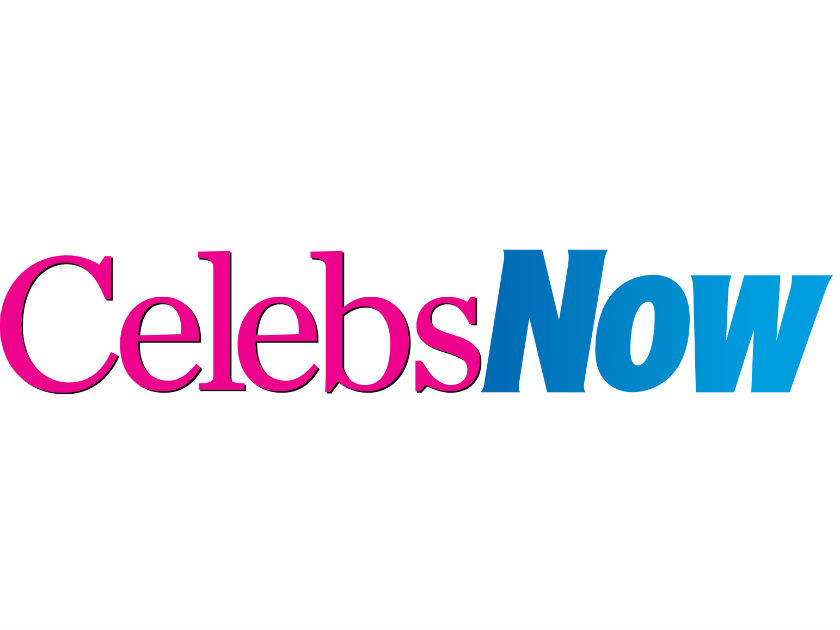 We're with ya, Craig from Strictly!
And it wasn't just us that freaked out at the news – fans on Twitter were equally pumped.
One wrote: 'OMG THERE'S A WILDCARD! IT NEEDS TO BE MAGIC MIKE! 😍😍😍 #LoveIsland'
Another enthusiastic type posted: 'Registering 6 devices to vote Mike back in. I get pregnant just looking at him 😍😍😍 @MikeThalassitis @LoveIsland #MuggyMike #MagicMike'
A third wrote: 'OMG OMG OMG… it just gets better!! You Rascals!!'
And they weren't alone…
Fellow former islander Sam Gowland was also batting for the 'oldies', saying: 'I was unlucky in love first time round, but it wasn't for a lack of trying. I'm still single and I've got some unfinished business in the villa.'
OH IT'S ALL TOO MUCH.
For team newbie, viewers were tempted with Jack, a 23-year-old model from Peterborough, and Scott, a 26-year-old bar manager from Burnley.
Only two of the four fitties will bag a spot on show.
Voting opened at the end of the show via the official Love Island app for a mere thirty minutes – with fans then be faced with a whole day's wait, as the results are set to be announced in Wednesday night's episode.
CANNOT. WAIT. Who's your money on? Tweet us @celebsnow!
Love Island is on ITV2 at 9pm