And it's not just because - as Olivia would say - 'he's VERY fit'
The Love Island villa faced another shock twist on Monday night when 'muggy' Mike Thalassitis was dumped from the Island AGAIN alongside new partner, Tyla Carr.
After being voted one half of the least popular couple by us at home, Mike once again had to pack away his tiny swim shorts, before joking: 'I pulled the fittest girl in the villa and I still get dumped.' Awks…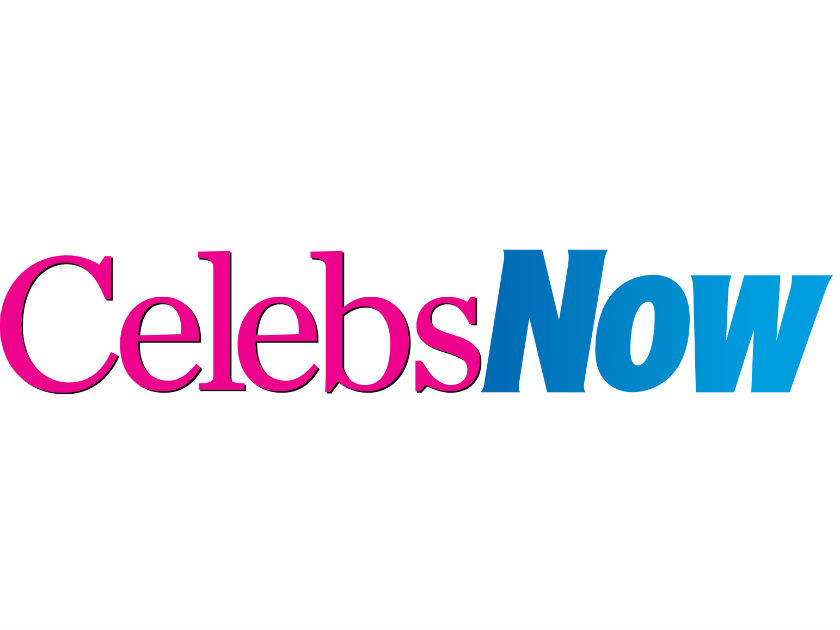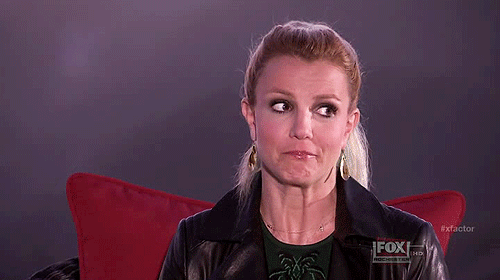 But while we we're going to miss the footballer's dreamy blue eyes, ITV2 viewers couldn't help but wish he was staying for a whole other reason – to face the lie detector.
Read: All the Latest TV news 
Yup, it's back. After almost ruining Olivia Buckland and Alex Bowen's relationship back in 2016 – when Alex failed ALL his girlfriend's questions, including 'do you see a future together' – the dreaded machine has returned to put this year's contestants to the test.
And we're all REALLY excited.
However, viewers aren't so happy that Mike has managed to wangle his way out of the dramatic episode, believing the test would FINALLY tell us what really happened between him and Jess Shears.
More: 'CANNOT UNSEE': Love Island fans go into meltdown over leaked video of Chris Hughes NAKED
Now, cast your minds back a few weeks and you'll remember that rumours started circulating alleging Jess and Mike had done the dirty as soon as they were dumped from the Island (the first time).
Much to Jess' boyfriend, Dom Lever's annoyance…
But while both Mike and Jess have always denied the rumours, fans at home are still not convinced and have slammed Mike's swift exit.
One fan raged: 'Not sad at all to see Mike & Tyla leave but whyyy just before the lie detector challenge?! Could have asked about Jess! #LoveIsland.' 
Another agreed: 'Is it just me but I wanted mike to stay in the villa for that lie detector to find out if he and Jess did get their freak on #loveisland.'
More: 'He needs to grow up!': Dumped Mike Thalassitis claims Love Island's Chris Hughes and Olivia Attwood won't work
A third commented: 'Buzzed that Tyla is gone but gutted mike isn't there for the lie detector test tomorrow #loveisland.'
While a fourth fumed: 'They should have done the lie detector when Muggy Mike was still in and asked if him and Jess slept together  #loveisland.'
Mike hinted there could be something more to his relationship with Jess when he claimed that he would be dating the model if it wasn't for Dom – who she's been looking VERY loved-up with lately.
Last week, the 24-year-old told fellow Islander Marcel Sommerville: 'Listen, I'm telling you now yeah. She'd be with me, trust me.'
'She's gotta do what she's gotta do though innit. Said to her, go do her thing. You don't owe me nothing.'
Before adding: 'And to be fair Dom was never my mate. I got on really well with her when I came out.'
ARGH! Will we EVER learn the truth?!