The Love Island-trio plot thickens....
In a world of Marcel and Gabby's, it's probably a bit tricky to be a Dom and Jess (and Mike).
Yup, for some of our favourite Love Island couples, the road to love hasn't quite been an easy one- just ask this years love triangle, Jess Shears, Dom Lever and Mike Thalassitis. 
Yup, it's a tricky one.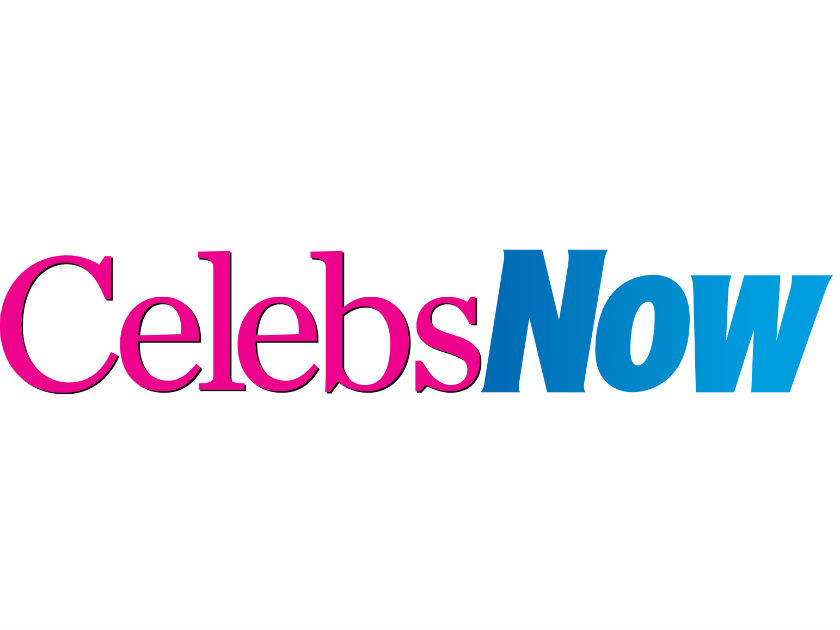 After spending her brief two weeks in the house blissfully loved up with Dom, the rumour mill had began churning following Jess' departure- with a report claiming that the Love Island lady had (to quote Amber) 'jumped ship' and got it on with Mike outside the villa.
See: 'Definitely banged!' Love Island fans suspicious as Jessica Shears and Mike Thalassitis HOLD HANDS in new photo
According to the report published by The Sun, the pair had 'separate rooms but the sexual chemistry between them was too much – one thing led to another and they spent the night in bed together'.
With both Mike and Jess ferociously denying the rumours, and Dom taking a vow of 'innocent until proven guilty', we thought things managed to be swept under the carpet.
However, it would appear that things aren't totally brushed under the carpet for Jess and Mike- with a recent Tweet shared by the 'fella causing quite a bit of speculation amongst fans.
Taking to Twitter, Mike has quote tweeted a message which implies that Jessica and himself had been, er, 'romantically' involved.
The Tweet, which is embedded with a GIF, reads 'Mike when Chloe turns up at his front door while he's banging Jess'.
Instead of denying the message implied in the tweet, or simply ignoring it, Mike instead replied with a crying-laughing emoji.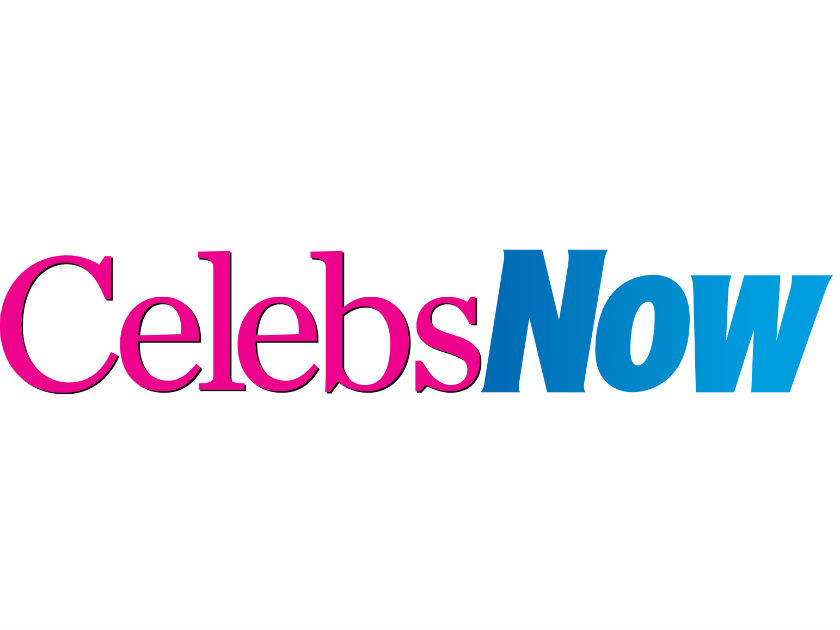 Fans have been quick to pick up Mike's pretty open response, replying to the Tweet with messages such as 'You'll get people talking sharing this'- to which another fan replied 'Think that's the point, Hilarious'.
Considering both Mike and Jess have denied their sexy times, we'll give this one the benefit of the doubt. Tweet us your thoughts @CelebsNow!
Alice Perry