Looks like the Love Island villa might face a lil' shake up this week...
Love Island keeps getting hotter and hotter, and we're on the verge of running out of suncream. Too. Hot.
And, if the group average of the current Islanders wasn't already at a solid 11/10, they've only gone and chucked another hotty into the villa.
We're exhausted with the whole thing, tbf.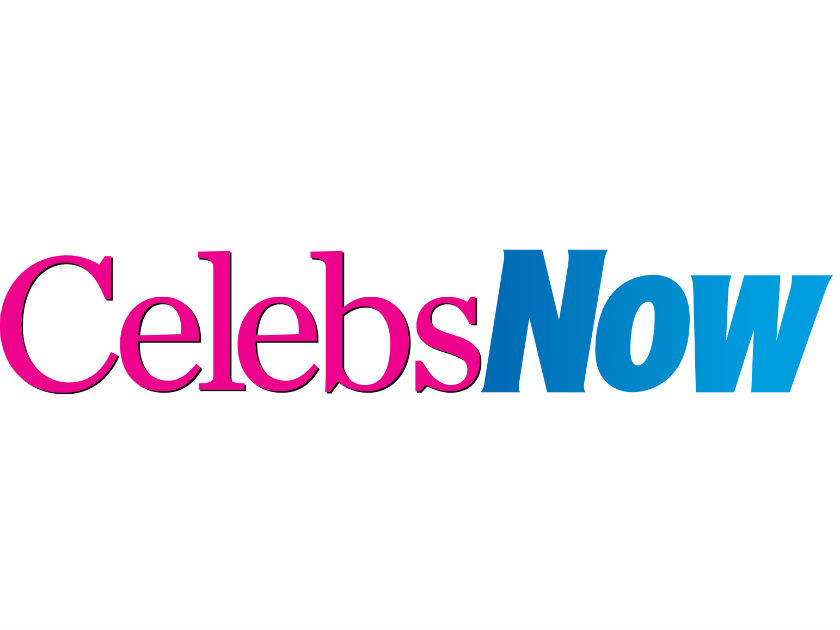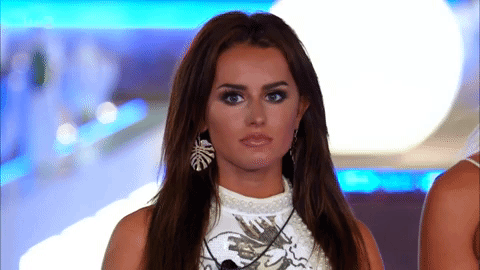 And so, we'd like to introduce everyone to the brand spanking new addition to the villa… Miss Megan Barton Hanson.
As with most of the Love Island gang, Megan has a pretty healthy selection of snaps on social media… and by the looks of things, the whole villa might face a lil' bit of a shake up this week.
See: CUTE PICS! See the Love Island 2018 stars before fake tan, new boobs and ripped abs…
The 24-year-old model from Essex is certainly looking to switch up the villa dynamics, sharing with The Sun that she's 'more chilled than the other girls. In that way I'm more like a guy, very laid back'.
Megan also added that she thinks she'll stand out amongst the other ladies because of 'her look' – explaining, 'The other girls are all very toned and I'm quite curvy. I've got big boobs and a big bum. I'm very real'.
So, in the festivities of a new arrival, here are the hottest snaps of our latest member of the Islander gang.
See – we said she was hot…
In one snap, Meghan poses for the camera in a red lace bodysuit – which she has captioned 'Baby, Darling, Doll Face, Honey'.
In another snap, Megan poses in a black bikini (well, sort of but also sort of not).
Yup, we're very, very jealous.
In another snap shared with her 63k followers, Megan sports a head of curls – with the caption, 'Can tell I'm not missing any meals'.
And there's plenty more where that came from…
Yup, it's fair to say we're *very* excited to see what drama Megan brings to the Love Island villa.