Whats this? Oh, just a lil' last minute Love Island 2017 dramz....
As Love Island 2017 winds to a v. unwelcome end (remind us… what is a social life and how exactly do we regain one?!), we're living for the last minute villa drama.
However with the final four couples all set for tonights final- BOO- it would appear everything is hunky dory within Love Islandville.
See: Love Island 2017 finale date REVEALED! Everything you need to know…
That is until Montana Brown and partner Alex Beattie became the very final couple to be dumped- a departure which managed to bring with it a teeny tiny bit of last minute drama!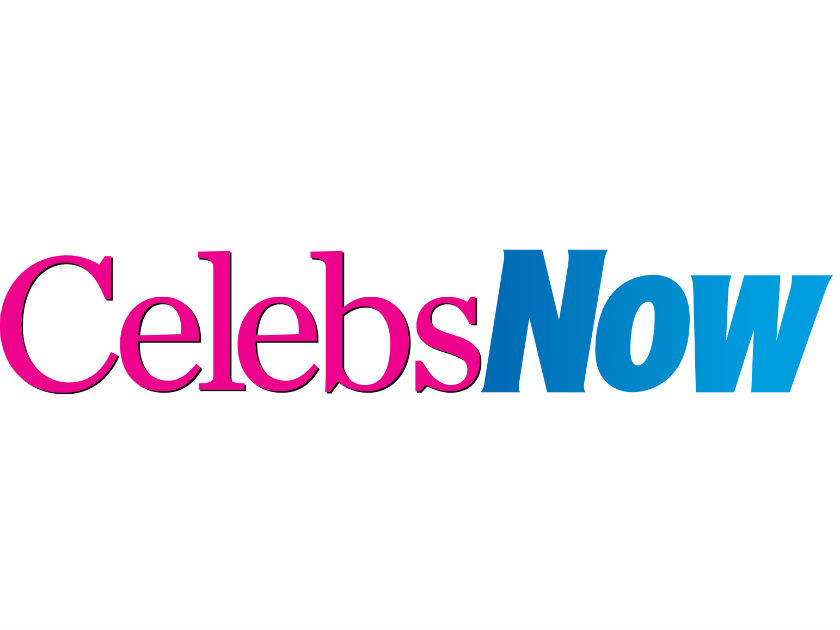 As you may remember, earlier in the season the Love Island gang partook in a challenge in which mean Tweets about them were revealed.
One of the Tweets referenced fellow Islander's Gabby Allen and Marcel Somerville's shady text to one another- in which Gabby called Mon and her 'fella out for apparently trying to take 'their roles' in the villa.
The Tweet simply read: 'Really hope Montana finds that text from Gabby to Marcel slagging her and Alex off #drama'.
However, the revelation of the text caused all manner of beef amongst the Islander's- with Mon admitting in the beach hut that she was 'shocked' at what had been implied.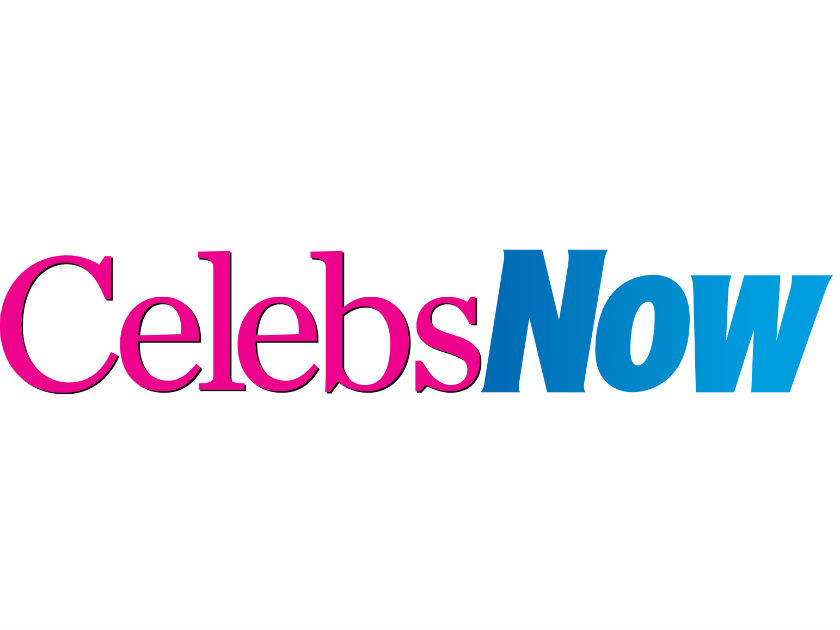 However, the entire saga was missing one very integral factor- Mon and Alex still didn't know exactly what Gabby's text to Marcel had actually read.
And with Gabby promising Montana it wasn't 'seedy' and that she should just wait till she left the villa to find out what the message read, we've been kept on our tippy-toes wondering what the *heck* will happen next.
However, all has FINALLY been revealed- as Caroline Flack has revealed the contents of the message to Mon and Alex during last nights spin-off show Aftersun! 
See: 'She's shown her true colours!' Love Island fans FURIOUS at former favourite Montana Brown after latest villa drama
After watching the clip, the Love Island lady actually appeared to keep a level head on the matter. V. v. impressive!
Speaking to Caroline, Montana shared that she felt it was to be 'taken with a pinch of salt' as villa emotions are often heightened.
The 'gal then reassured the audience that despite the dramz, she still loved Gabby and Marcel.
Fans have been quick to praise Montana for keeping cool over the text, with replies reading messages such as 'People wanted a reaction from her and didn't get it. Go on sister'.
Tweet us @CelebsNow with your thoughts on Montana's reaction!
Alice Perry