Eeek! Things are progressing for this couple.
Love Island's Montana Brown has been a firm fan favourite since the start of the show, she has won people over with her honest opinions, facial impressions and constant snacking.
And after being ditched by Dom Lever when he chose to couple up with Jessica Shears, the whole nation rejoiced when hunky Alex Beattie arrived in the villa and won Montana over.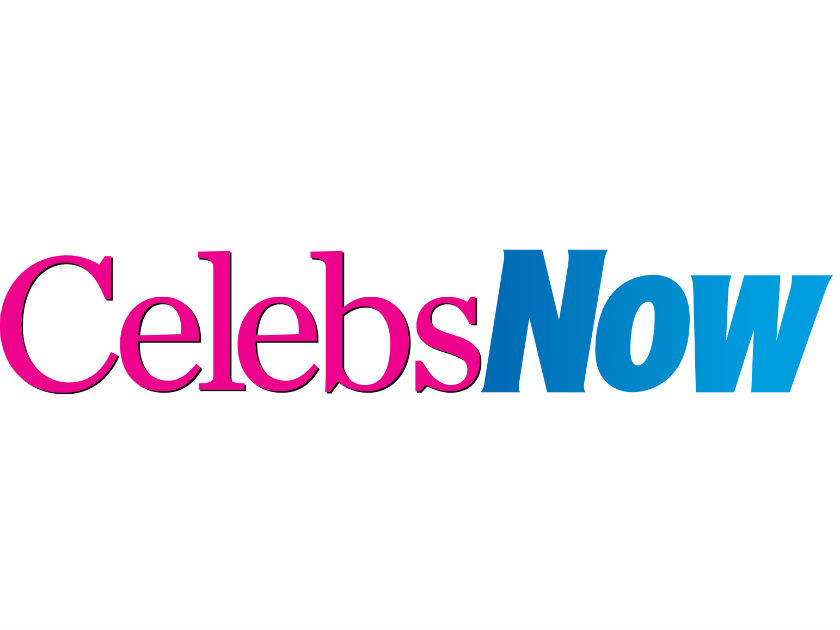 READ: 'Crocodile tears': Love Island fans SLAM 'fake' Tyla Carr for not leaving with dumped Jonny Mitchell
The couple have been going from strength to strength without a bump in the road and now it looks like things are progressing and we are SO excited about it.
Many viewers have wondered if Alex actually 'speaks' as he is quite a reserved character, with one viewer tweeting: 'Trying to recall a time alex has spoken since being in the villa. #LoveIsland'
But in Wednesday night's episode the happy couple finally get some alone time and Alex most definitely does speak and he sure does have a lot to say.
Alex opens up to Montana about his feelings saying,'I don't know how to put it into words,' awww.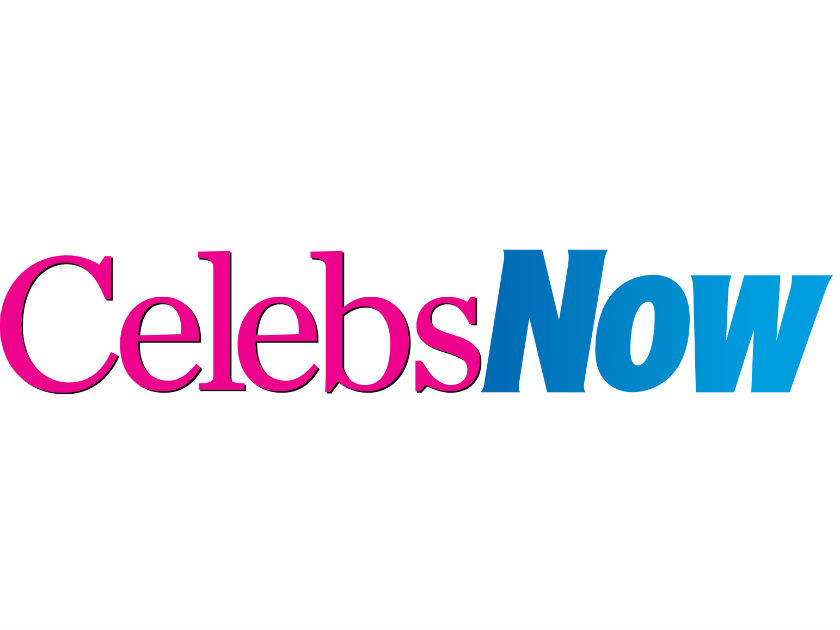 Alex adds: 'I've not had to say it before but, it's a new experience to have someone in my life that I can just have a really good time with.'
'you've made me feel like I've connected with you really well and I've never really had that before.'
Someone grab us a tissue we can feel a tear of joy coming along.
And of course in typical Montana style she is nothing by honest with her man: 'I genuinely can't fault you on anything. It's nice but it's a bit scary because I feel like each day, I do like you a bit more and I feel like I get closer to you every day as well.'
'I just feel like I've got feelings already.'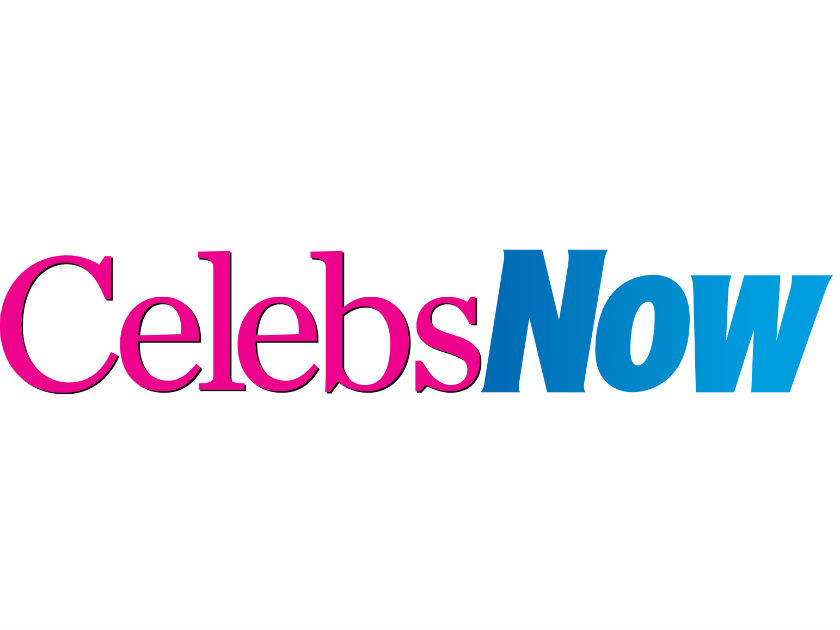 Aw, this couple most definitely have all the feels for each other.
But will Alex finally pop the question and ask Montana to be his girlfriend?
We have everything crossed for our girl Mon!