SLAYYY!
Montana Brown stole the show on last year's Love island with her fun loving behaviour, hilarious snacking addiction – which earned her the nickname 'snack queen' – and lets not forget her effortless curves.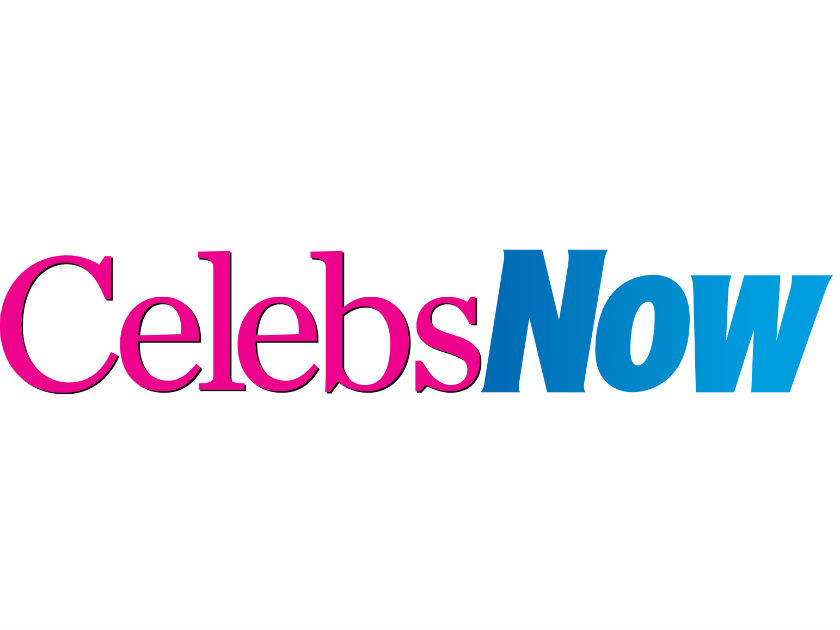 And as she enjoyed a recent sunny break to Bali, Indonesia, the 22-year-old reminded fans just what caught their eye, showing off her infamous ass-et in a saucy Instagram pic.
Chilling poolside while topping up her tan, the brunette beauty flaunted her booty in a teeny thong bikini.
She captioned the sexy shot: 'Water baby💧….. lol jk I hate getting my hair wet and I can't swim 👌🏽'
And her derriere certainly didn't go unnoticed, with some of Mon's 1.2 million followers rushing to comment on the belfie, posting lots of peach emojis – obvs!
"Butt goals 🍑😍" one wrote.
"Can you stop being so perfect omg 😍😔" another added.
"You look absolutely Amazing 💯💯💯🔥🔥🔥" a third said.
"Omg same 😂 ! Slayinggg 🔥" one commented.
MORE: OMG! Love Island star Kady McDermott makes shock claim about the lie detector test
Even fellow Love Island alumni, fitness instructor Gabby Allen, couldn't resist commenting on the photo, saying: 'Loooool. 😂😂 fit though so don't drown xx'
So just how does the Hertfordshire beauty maintain her bootylicious figure?
'I try to go to the gym three or four times a week,' Montana previously revealed in an interview.
'Predominantly weight training, I don't do that much cardio. I have protein shakes after I work out just to aid recovery. I should stretch more often because I can't even touch my toes!'
And if you want a behind like Mon, well you better starting practising this exercise move, as the reality TV star – who signed with Select Model Management earlier this year – insists on doing one particular workout…
'Squats! Squats, squats, squats. Back squats are really, really good. I would also recommend hip thrusts,' she added when asked what moves she strongly recommends.
Nevertheless, the snack queen – who was often spotted munching on a bowl of food during her time in the villa in 2017 – believes you can still eat a well-balanced diet and maintain your figure.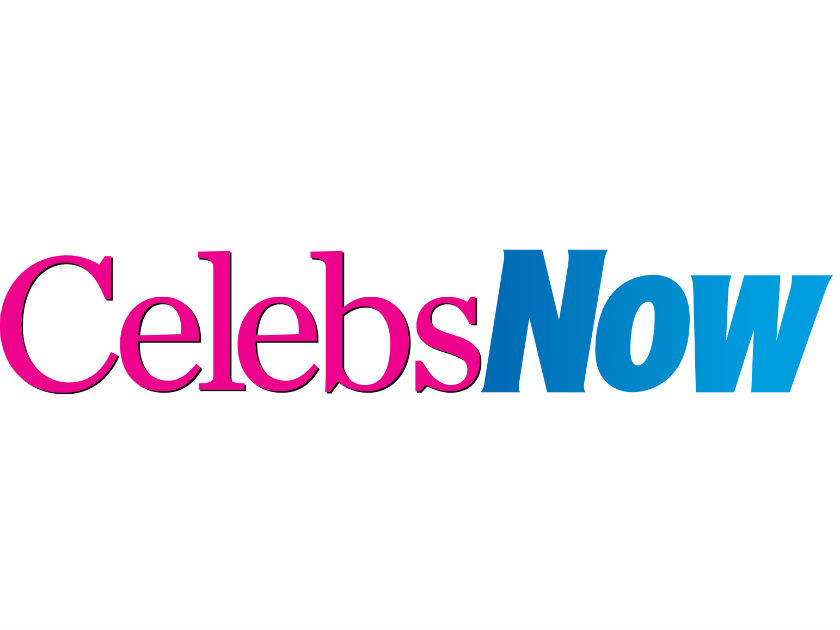 'I'm not really strict. People sometimes kill themselves by eating really lean and it's not really sustainable so if you have a sandwich on the odd occasion, once a week, who cares? Overall my diet is pretty healthy but I will have the odd steak bake, or maybe a croissant,' she explained.
She's a girl after our own heart!