This islander gets honest...

Love Island's Montana Brown sadly missed out on a place in the final, but fans praised her throughout her time on the show for her constant honesty.
And now this islander is living up to her reputation once more as she reveals the real reason she went on the hit ITV2 show.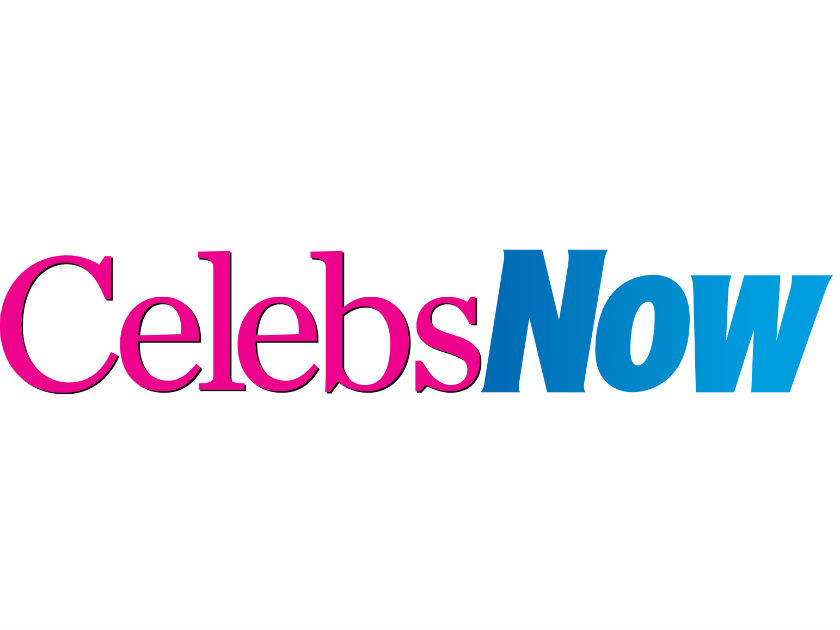 READ: 'Finally got me to the farm': Love Island finalists share the CUTEST pics of their first dates outside the villa
Montana appeared on Thursday's episode of Loose Women, when the reality star revealed why she actually went on the show.
Speaking with the other ladies, Mon said: 'I thought it would be a really good platform for me to do what I want to do, I don't know what it is yet. I just thought it would open some doors and maybe some opportunities as well.'
When she was asked if it was opportunities within the media that she was interested in, the star replied: 'Yeah, to be in the public eye I feel like it gives you a great platform to influence the public in a good way as well.'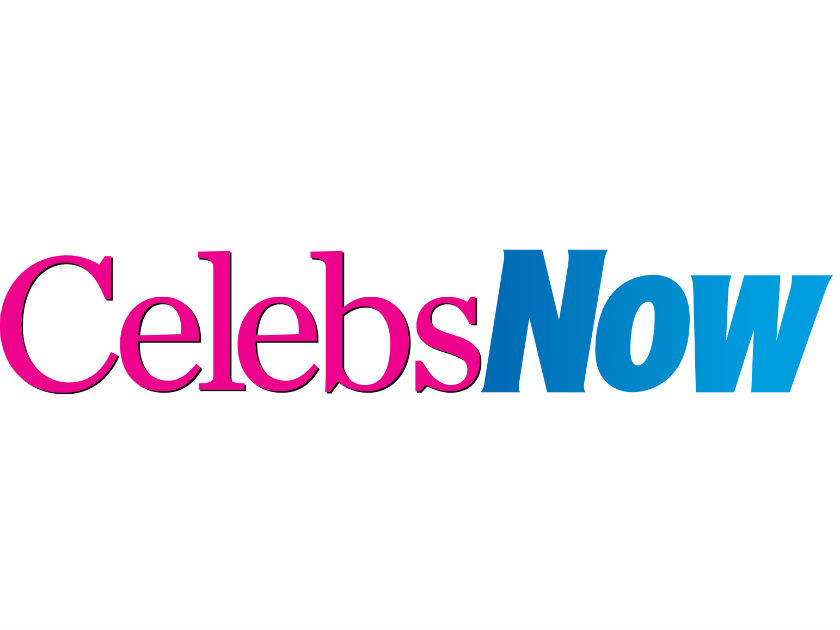 And viewers of the show were a little shocked by Montana's revelation with several taking to Twitter, one user wrote: 'Montana just admitted she basically went on #LoveIsland for the fame and not the love. Fair play, at least she's honest!  #LooseWomen'
A second said: 'LOL how Montana has just admitted she went on #loveisland for fame #LooseWomen.'
Whilst another added: 'Montana just straight up said she went on love island to put herself out on social media and make a career…well #LooseWomen'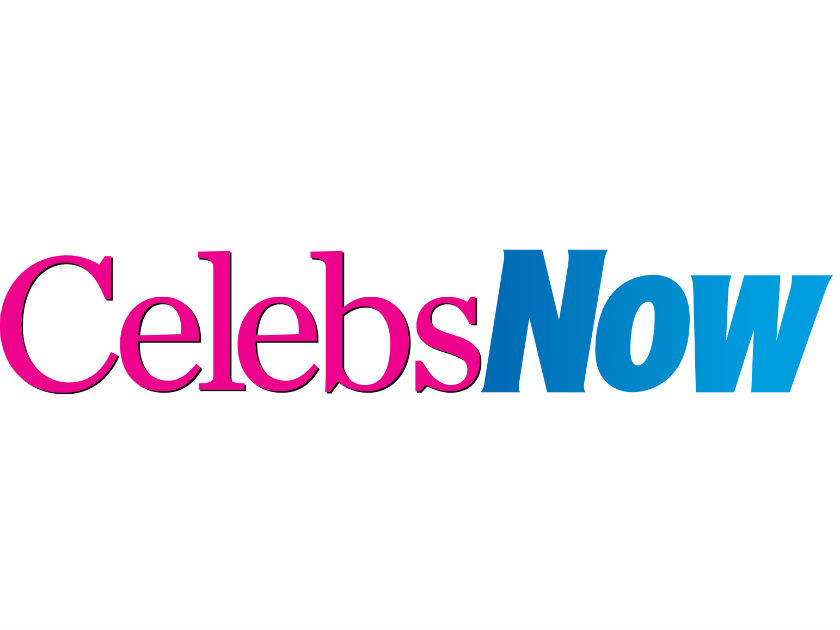 But other fans were so impressed with Mon's honesty that they even called for the brunette to become a regular on the panel, with one person writing: 'hope Montana does well. She comes across as very genuine and has a great personality. Would make a brilliant panellist #LooseWomen'
Montana even responded to that 'Muggy' Mike Thalassitis trolling sitch (read all about it here), with the star revealing that Mike was just like, 'an annoying little brother.'
Well, that's that then.