Montana and Simon had a brief romance in the villa
Love Island stars Montana Brown and Alex Beattie might have played down talk of a split but Montana's already been seen stepping out with another male star of the show who isn't Alex…
The former Islanders fuelled break-up speculation when Mon was spotted leaving the after party in London with Simon Searles, who loyal viewers will remember she had a brief romance with whilst in the villa.
Love Island's Chris Hughes reunited with 'son' Cash in adorable pics
Meanwhile Alex was nowhere to be seen and Montana has made no mention of him on social media since the bash.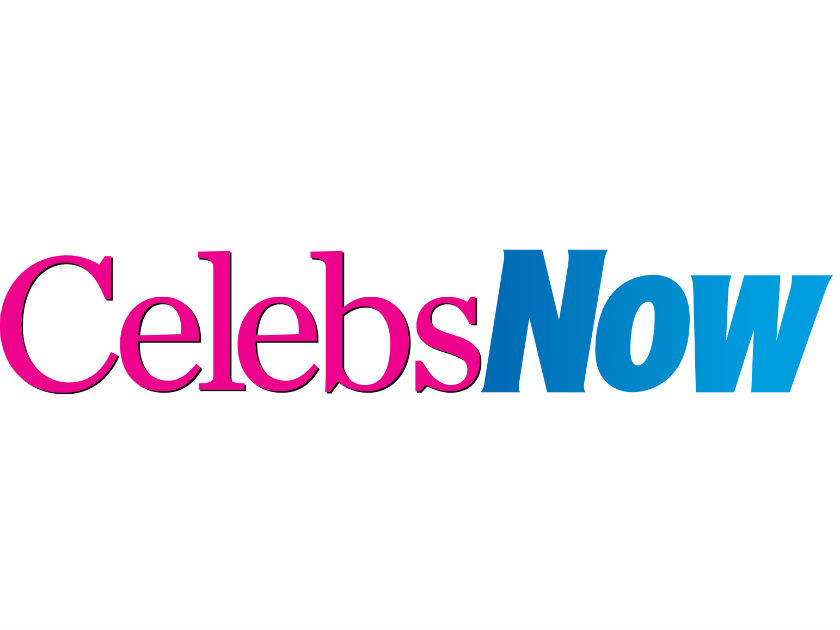 It comes after many viewers were left cringing when the pair – who narrowly missed out on reaching the final of the series – were quizzed on split rumours during the reunion show on Sunday night.
Alex immediately denied the gossip whilst Montana explained that things are tricky as they live in different areas of the country.
Host Caroline Flack went on to ask if Montana had said the 'L' word yet (after Alex told her her loved her when they were still in the villa), to which Alex awkwardly replied: 'No.' Eek.
They also appeared in a slightly awks interview on This Morning earlier this week in which Montana said again that she didn't yet love her man and Alex insisted he was 'comfortable' with her not quite being there yet.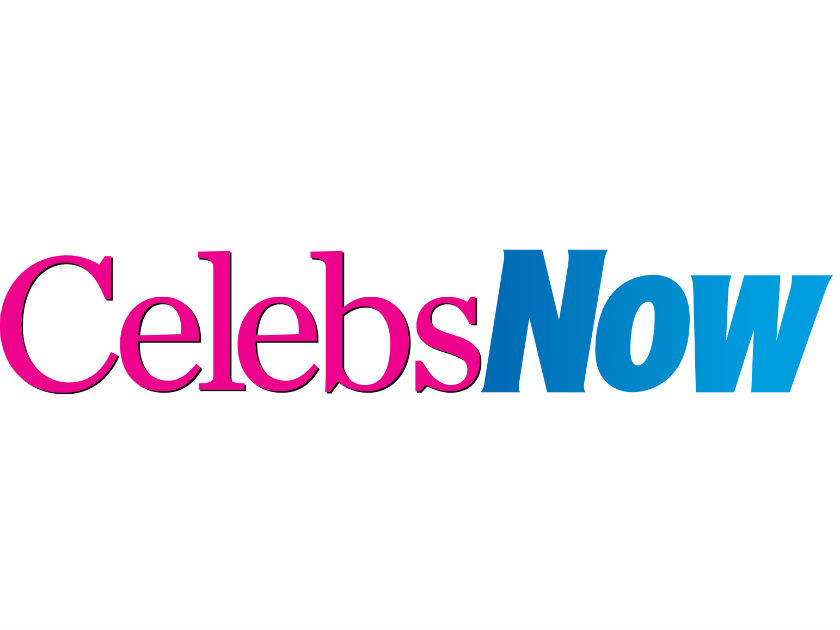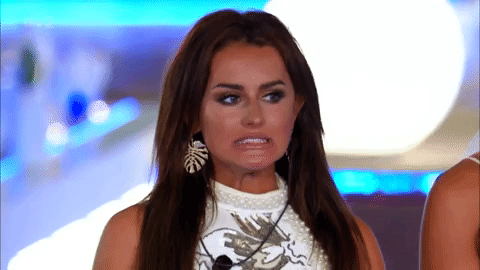 That didn't stop rumours of a split circulating though, despite the fact that both Montana and Alex denied this over the weekend.
'This isn't true,' Montana commented on Twitter, whilst Alex told one follower who quizzed him about the speculation: 'It's all fake dude don't worry. I'm seeing my girl very very soon'
Meanwhile Montana and Simon had a cute exchange on social media last week when they shared a laugh about their awkward fall-outs in the villa.
'I AM DEAD,' Montana jokingly commented about a video of her totally shutting down Simon when he asked if they could sort their beef out.
Simon replied: 'One in the bedroom wer I ask for a hug n u walk off is even better!'
LOLs. It looks like they've finally sorted that beef now anyhoo!