Has Montana swapped Alex for Cordell?
Love Island star Montana Brown has had a pretty memorable few weeks, having not only bagged a job as a presenter on MTV News but she's also fuelled rumours of a romance with none other than Snoop Dogg's son.
Now the reality star has spoken out about the speculation and revealed what's REALLY going on with Cordell Broadus, the American football player turned fashion influencer who she cosied up to on Instagram last month.
MORE: Love Island's Montana Brown confirmed for MAJOR TV presenting job
Montana, 21, met Snoop's son at a party in Los Angeles and admits she was pretty smitten with him.
'When I went to LA I met Snoop Dogg's son Cordell and he was just beautiful, it was like he was carved by angels,' the TV star says.
And it sounds like Montana made quite an impression on the family too, having hit it off with Snoop's dad Vernell Varnado as well.
'I met Snoop Dogg's dad as well, Papa Snoop,' Montana tells The Sun Online. 'And he was like, "You know, you're like a daughter to me."
'And I was like, "Yes I will be quite soon… hopefully."'
The Love Island favourite had set tongues wagging when she captioned a photo with Cordell 'bae' as they hung out at the do last month.
Yet despite clearly proving a hit with the Snoop clan, Montana doesn't think her hopes of a lasting romance with Cordell will come to anything.
'I don't think anything's gonna happen between us unfortunately but a girl can only wish,' she explains. *sigh*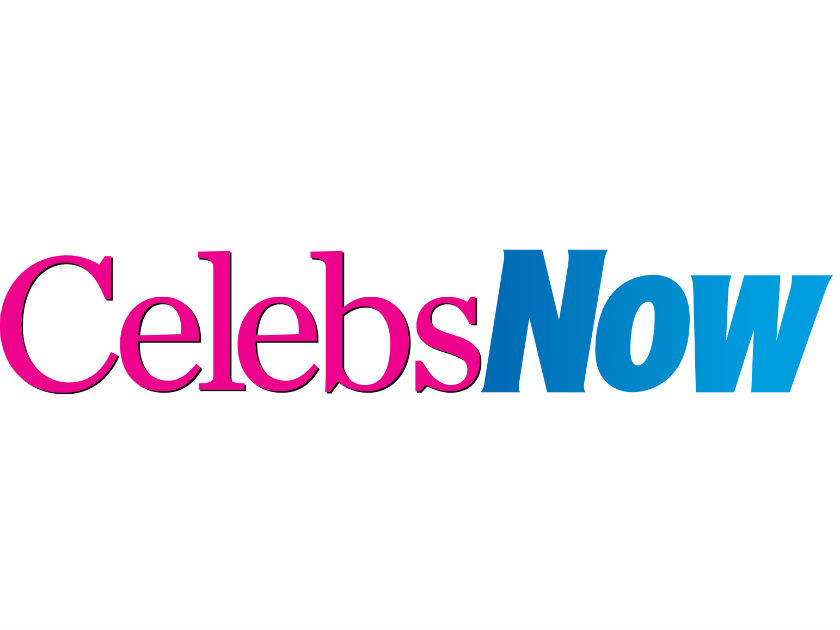 One thing's for sure though – Montana won't be getting back with her Love Island partner Alex Beattie any time soon.
It's been reported that Alex has gone on to hook up with Chyna Ellis since the break-up and Montana isn't fazed by the rumours.
'It doesn't bother me at all,' the TV star says. 'Alex and I broke up, that's fine, I like him as a person, we're just not romantically there anymore.
'I don't think we're very compatible, so us breaking was the best, and I think he wants a girlfriend so maybe Chyna was the next on the list.'
Ah well Montana, we're sure you won't be short of offers in the future!