Now's Love Island experts give us the lowdown



Our Love Island columnists and 2016 winners Cara De La Hoyde and Nathan Massey give us the low down!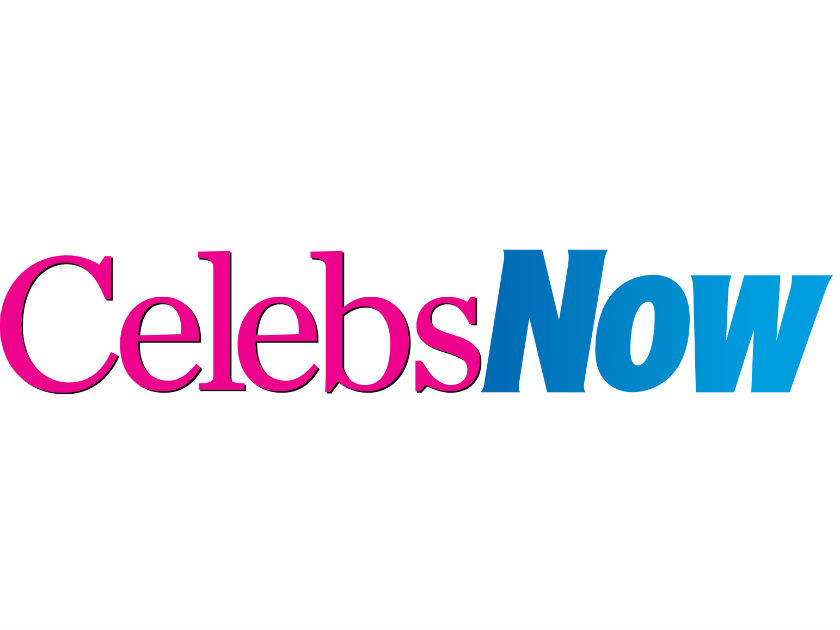 Let's talk about Adam…
Nathan: I don't like the way Adam [Collard] treats women. He manipulated Rosie [Williams] and made out like their falling out was her fault. And the way he did her make-up badly in the challenge, but Zara [McDermott]'s as if he was Kim K's MUA wasn't right.
Cara: I hoped Sam [Bird] would have got with Zara and she fobbed Adam off. He's 
not in there for the same reason as most people. He's in it for the Instagram deals and PAs.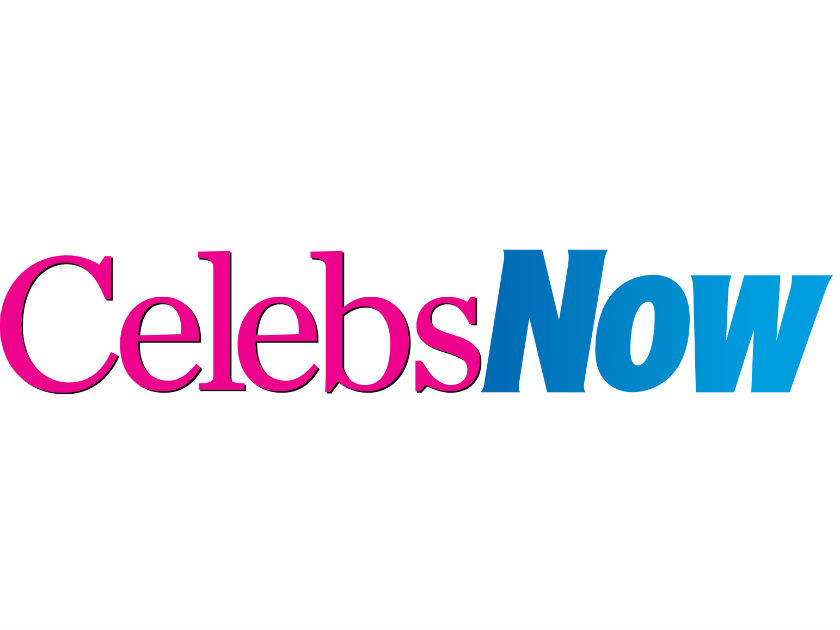 MORE: Love Island's Cara De La Hoyde and Nathan Massey slam radio presenter for calling their baby a 'mistake'
Love Island 2018: The year of 
game-playing
Cara: Dani [Dyer] and Jack [Fincham] are 
the strongest couple right now.
Nathan: Yeah, they've won it for me, but 
there were a lot more strong couples on 
it on series two and three. This year, there's 
a bit of game-playing, which is sad.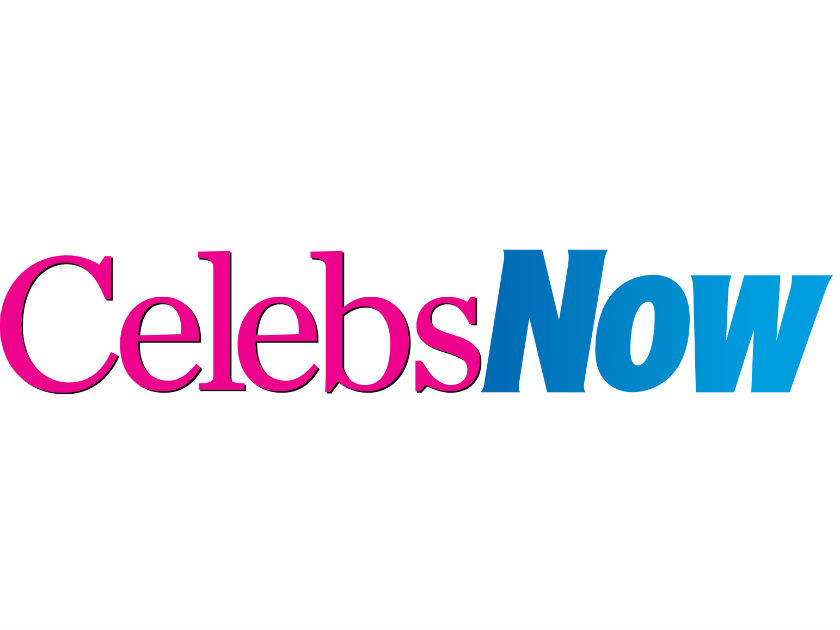 RIP Sophie Gradon
Nathan: It was a massive shock to hear [former Love Island star] Sophie had passed away last week. 
Our thoughts are with her family and friends.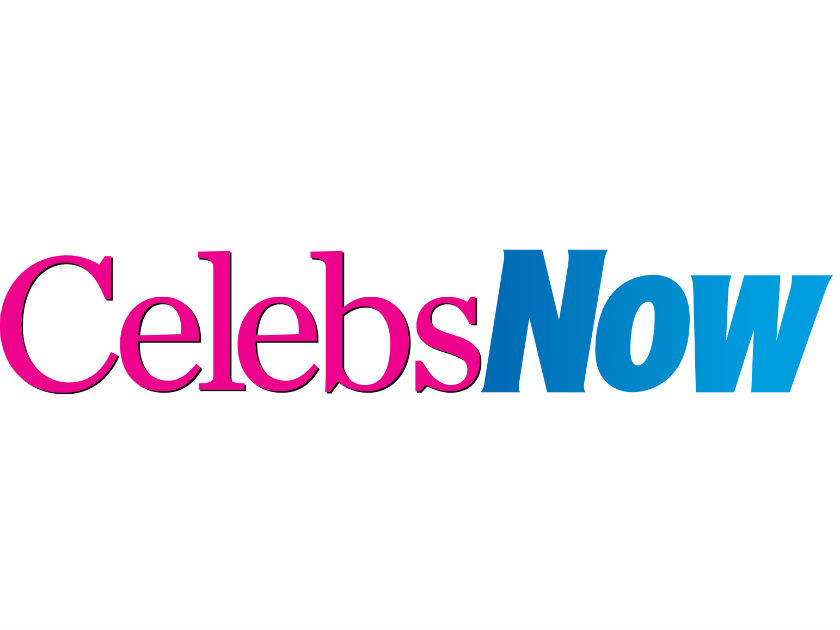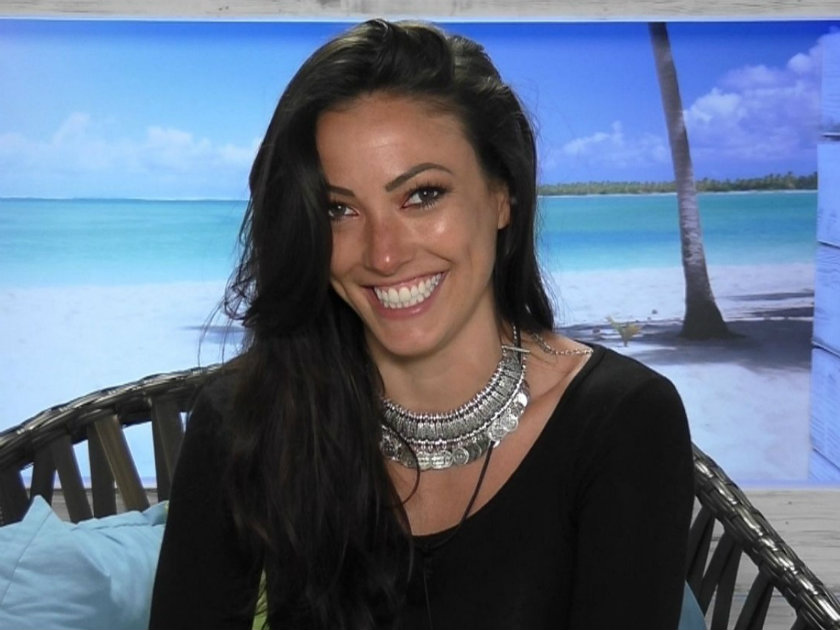 Birthday boy, Nathan!
Nathan: It was my birthday [on Wednesday], so we were in Portugal for six days to celebrate. Cara treated me to some nice dates while we were there, so she's in my good books. She got me a really cool drone for Father's Day as well!
Cara: No, Fred bought it you with his pocket money.
Fred's Corner
Cara: Last week, we went round to our friend's for a barbecue and dressed Fred up 
in the England kit to watch the World Cup. He looks so cute!
Nathan: He's saying 'Mama' and 'Dada' now.
C: And he's got 
two teeth!