Cara's open to a reunion but Nathan doesn't seem so sure
Love Island stars Nathan Massey and Cara De La Hoyde are gearing up for exciting times as they prepare to welcome their first child together, despite splitting shortly before the news was announced.
But whilst Cara recently hinted that she was open to them getting back together one day, Nathan has now insisted that he doesn't see them EVER romantically reuniting. *sad face*
Love Island's pregnant Cara De La Hoyde addresses TOWIE rumours
Nathan, 25, is on good terms with his baby mama but thinks it's better that they remain just friends in the future.
'We are good. We have to be on good form for the baby. I don't think we will ever get back together though,' the Essex lad says.
'Both our priorities are the baby. I would rather bring in a baby in a nice environment.
'I'm fully single. I'm just focusing on enjoying myself, and spending as much time with my family and friends as possible.'
His comments come just weeks after Cara, 26, suggested she hoped they might possibly get back together one day and have more children.
'Of course, it would be lovely to have a little family and look back and show the kids where we met,' the expectant star said during an appearance on This Morning in June.
'It's important for them to know their mum and dad did love each other and that they were made in love.'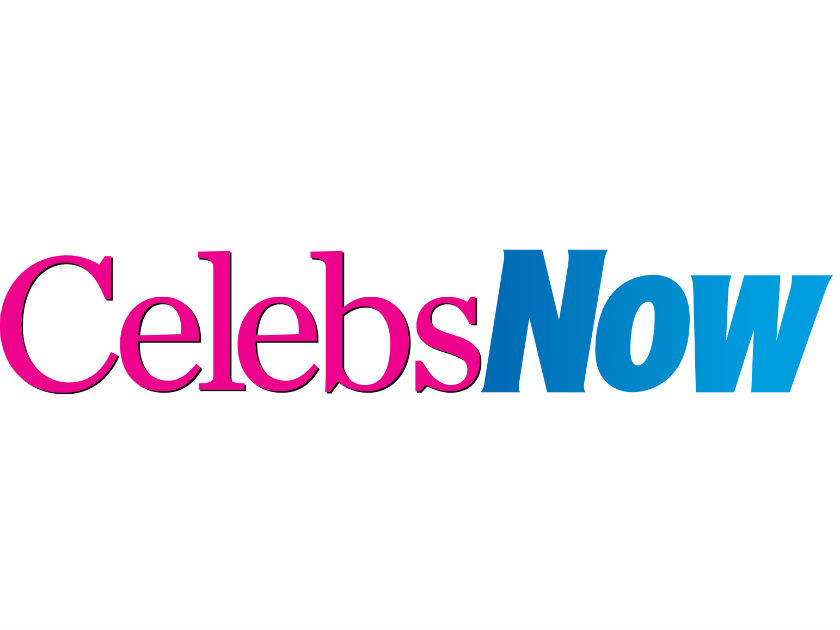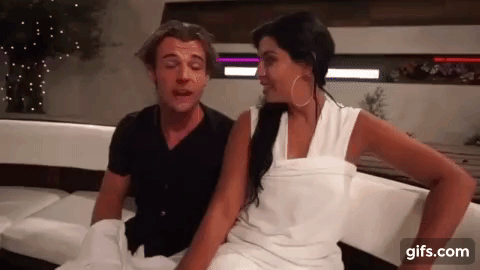 Despite Nathan ruling out any further romance between them, the former Islander is very involved in Cara's pregnancy and is looking forward to finding out if they're having a boy or a girl.
'We don't know the sex yet. I'm just waiting for Cara to let me know the scan date and we are going to go together,' he tells The Sun Online. 'I know it's soon though.
'We definitely want to know the sex though. We are going to go to the scan and find out together.
'It's too early to know about baby names or god parents but I'm sure we'll compromise.'
Finding out that Cara was expecting came as a surprise to the pair – who won the 2016 series of Love Island together – but Nathan thinks he's gotten over the initial shock and is ready to be a father.
'I'm not going to lie it was a huge shock but I can't wait to be a dad now,' the TV star explains. 'God help the world for another little mini Nathan running around.'
Awww, we can't wait for baby Massey De La Hoyde to arrive!