Olivia's defended her man's decision to do this
Love Island couple Alex Bowen and Olivia Buckland haven't made it down the aisle yet but Alex has already showed his commitment to his wife-to-be in a VERY dramatic way.
The reality star unveiled a MASSIVE tattoo of Olivia's face on his leg to his social media fans on Monday, with a photo showing the inking next to the snap of Olivia used as the inspiration.
MORE: Love Island's Olivia Buckland sends fans wild with shock new hair
'The realest ❤️ @oliviadbuck thanks to @chelsealouiisetattoo @darkheartstudiouk leg sleeves started 🙌🏽,' Alex, 24, captioned the shot.
Olivia was left stunned by the etching and spoke of her love for her other half as she reacted on Twitter.
'Speechless. @ab_bowen07 how did I get this lucky he's mad,' the blonde star wrote.
She had earlier hinted at being thrilled with Alex's tat before the big reveal by posting: 'Cannot deal with @ab_bowen07. Literally. He is too much'
So Olivia, 23, is over the moon with the inking – but fans have been left pretty divided by it.
Many agreed with Liv that it's a lovely idea and praised the design, with one admirer commenting: 'That's amazing he has so much love for you Liv'
And another said: 'OMG, that is amazing. Couldn't of picked a better portrait of u for a tattoo. That's the loveliest thing'
However, some criticised Alex's decision to take such a big step.
'That's so cute but what if you split up?' one posted, and one simply said: 'oh dear'
Meanwhile another brutally remarked: 'Look up melt in the dictionary, this is what you'll see'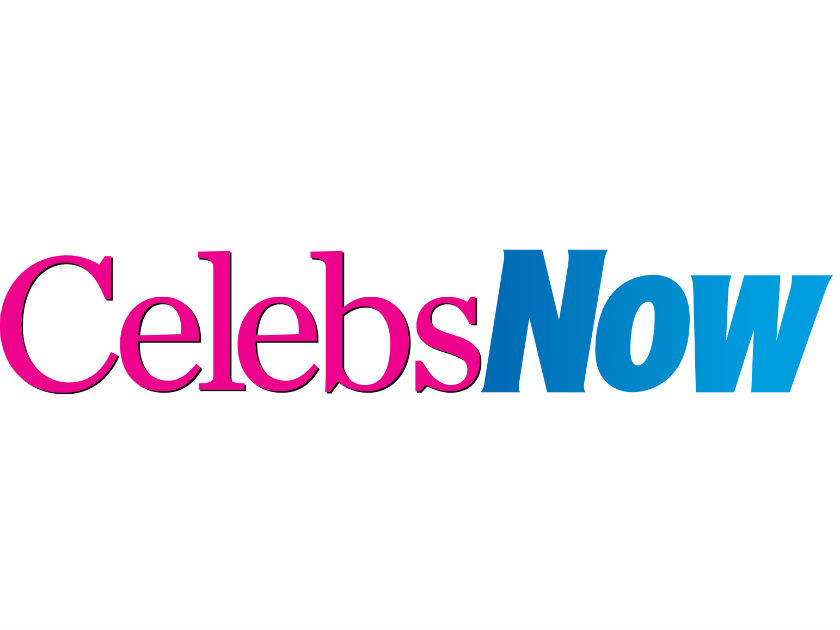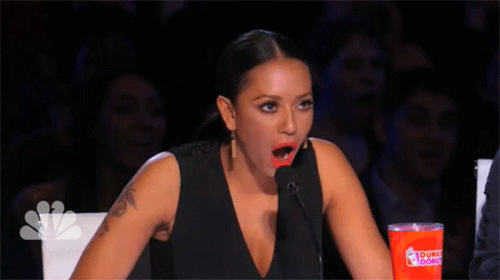 Olivia has defended Alex's choice to get the ginormous design done though and explained that it's because they're simply so smitten with each other – awww.
'When people wonder why we do things like this… because were utterly entirely completely hopelessly in love with each other, because we will mean it when we say til death do us part,' the TV star tweeted.
It comes as the couple – who met and fell for each other on the 2016 series of Love Island – prepare to get hitched next September after getting engaged in New York nearly one year ago.
We can't imagine they'll be any wedding jitters from Alex given that he's clearly not afraid to make a big commitment!