Ooh-er, Olivia!
Love Island star Olivia Attwood calls herself a 'wild child' in her Twitter bio and her latest revelation proves she sure ain't lying.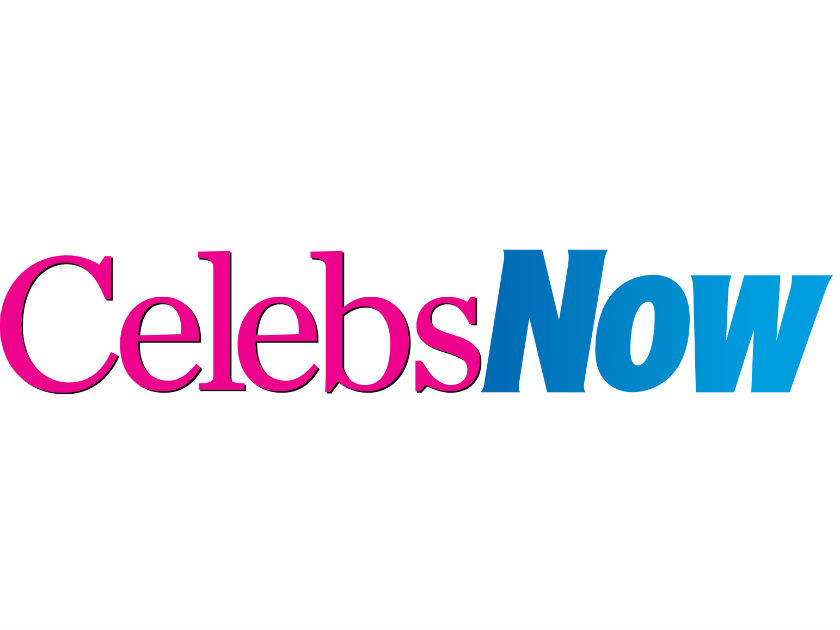 The 27-year-old was forced to confess during an appearance on ITV2 game show Celebability this week that she was once ARRESTED – for having sex on a beach in Portugal! Ooh-er.
MORE: Olivia Attwood brutally fires back at Love Island's Charlie Frederick after he claims she flirted with him
Olivia's cheeky secret came to light when the contestants had to guess which famous face on the programme had committed the deed and were asked to pick between Liv and Made In Chelsea's Ollie Locke.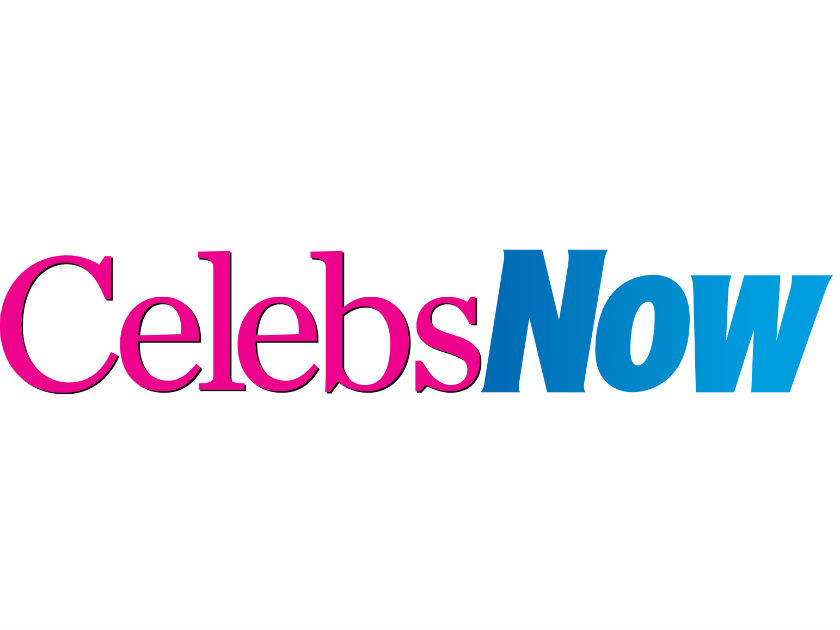 The group instantly knew that it was the former islander and she jokingly covered her face in shame when their assumption was proved right.
Having sex in public is illegal in most countries unless it happens on a privately owned beach.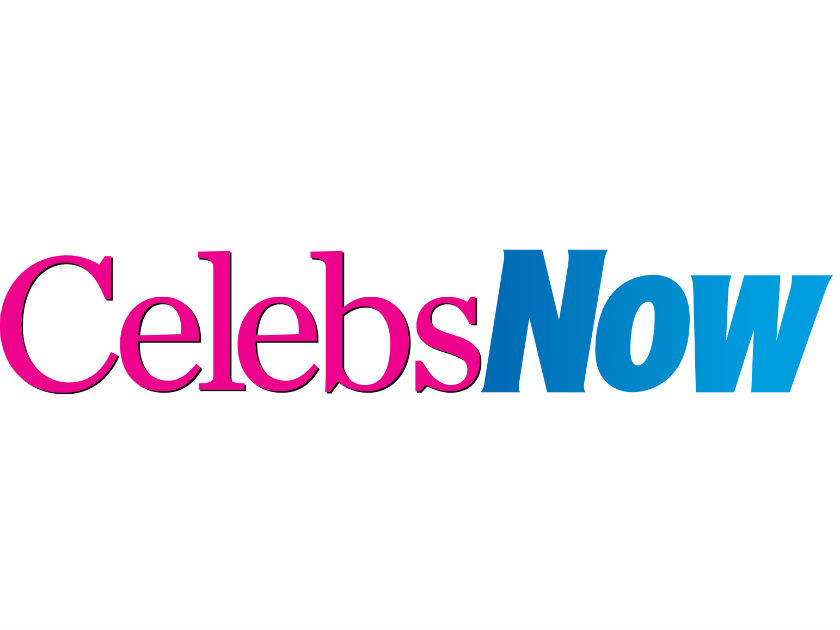 Olivia didn't give any further details about who she was with when the encounter happened.
She dated fellow Love Island star Chris Hughes for several months after leaving the villa before they split in February.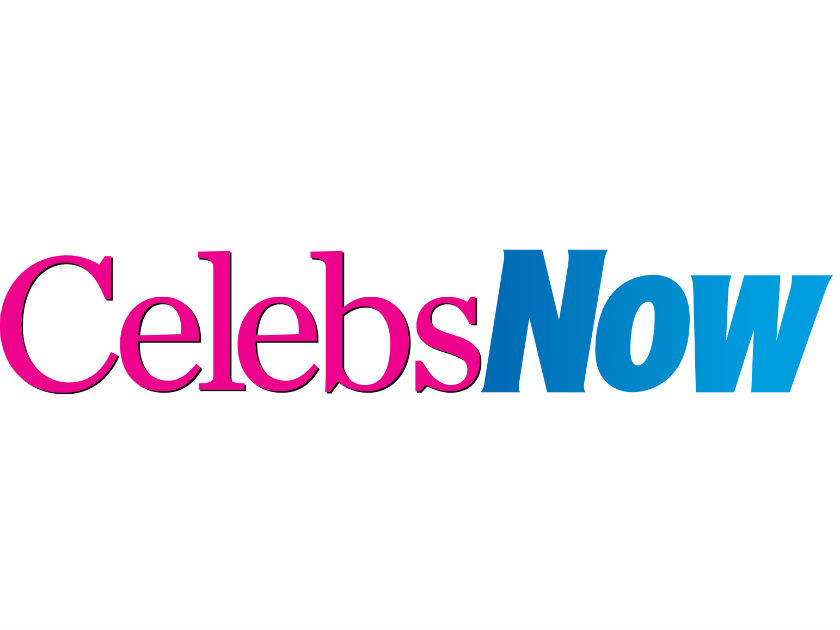 Since then she has been seeing footballer Bradley Dack, who she previously had a romance with before her stint in the villa.
Earlier this year Olivia proved her dedication to Bradley by getting a tattoo of his number – 23 – etched onto her wrist.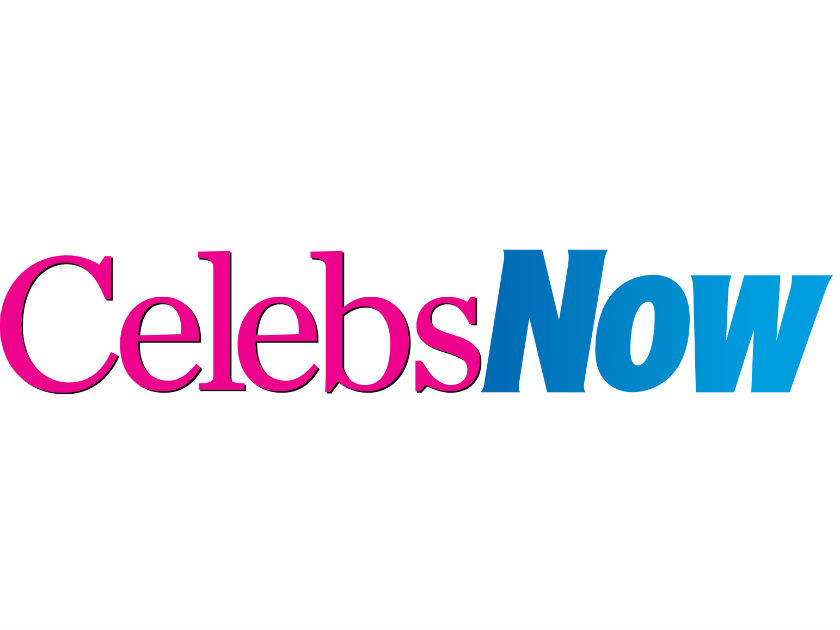 The reality star's relationship with Chris was famously rocky and she revealed back in April that things were proving very different with new man Bradley.
'It's going well. Bradley makes me really happy,' she told OK! magazine. 'I lost my identity with Chris but I feel like I'm getting it back now.
'I'm hopeful that it'll turn into something more serious, but I'm hesitant to put a label on it at the moment.
'Brad and I are very relaxed around each other. Myself and Chris were never at ease in each other's company. With Chris, it always felt like there were conditions to his love, but Brad likes me no matter what.'
Meanwhile Liv has hinted that she might soon be back on our TV screens with a new project…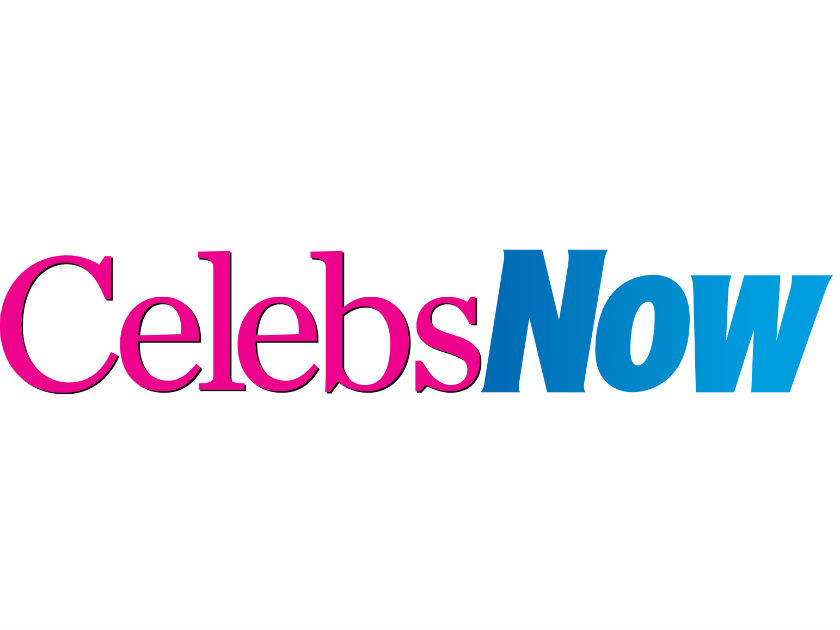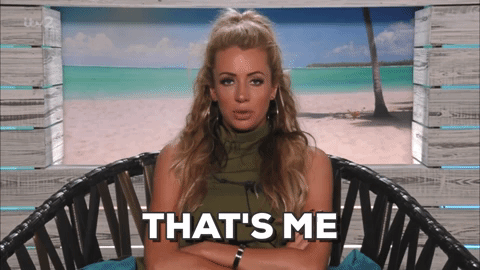 The blonde star replied to a fan on Twitter who asked 'are we going to see u on telly anytime soon? Miss good tv' by saying: 'You are…'
Ooh, we can't wait!