Looks like this couple are on the rocks...
Love Island's Olivia Attwood and Chris Hughes have had a couple rough patches – who could forget the whole 'muggy' Mike dramz – but somehow the pair have managed to come through the other side every time.
But now it seems as though things good be over for good as Olivia claims it wouldn't work in real life in Thursday night's ep! Eeek!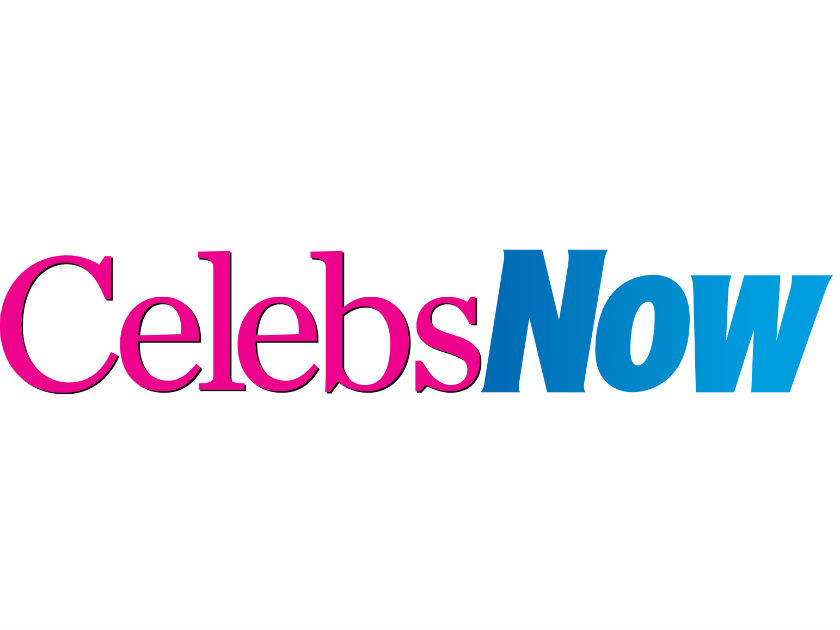 READ: 'Get a grip' – Love Island's Gabby Allen leaves fans DIVIDED after emotional breakdown with Marcel Somerville
The pair have been going from strength to strength with Chris even claiming in Wednesday night's ep that he wasn't 'threatened' by any new boys in the villa as the couple were looking pretty solid.
But sadly it seems like things are going to take a turn for the worse as Olivia claims that their relationship wouldn't work in the outside world. Ouch!
She says: 'We're trying to make something work that really in real life wouldn't work.'
The blonde beauty goes on to say that she feels like she's treading on egg shells around Chris.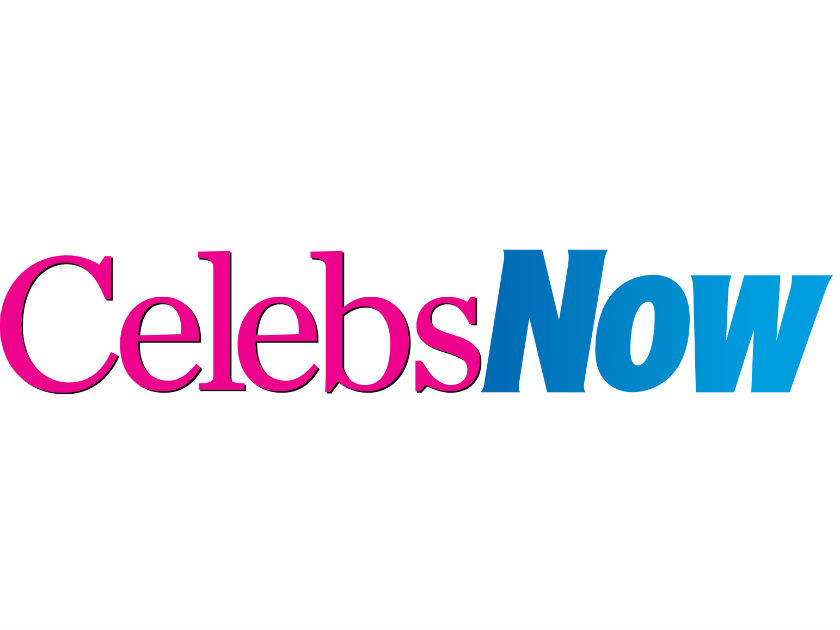 And it seems like things are about to go from bad to worse for the couple as Olivia continues to speak about her feelings towards their relationship.
Olivia adds: 'I know he fancies me but I feel the more he gets to know me as a person, he doesn't like who I am…'
'I just don't think someone like him will be able to handle me.'
Chris confronts Olivia about her relationship jitters and clears up any worries she may have, he tells her: 'I just want to squash it. I would never ever want someone to ever change me, I would never ever want to change anybody. I like you for who you are.' Aww!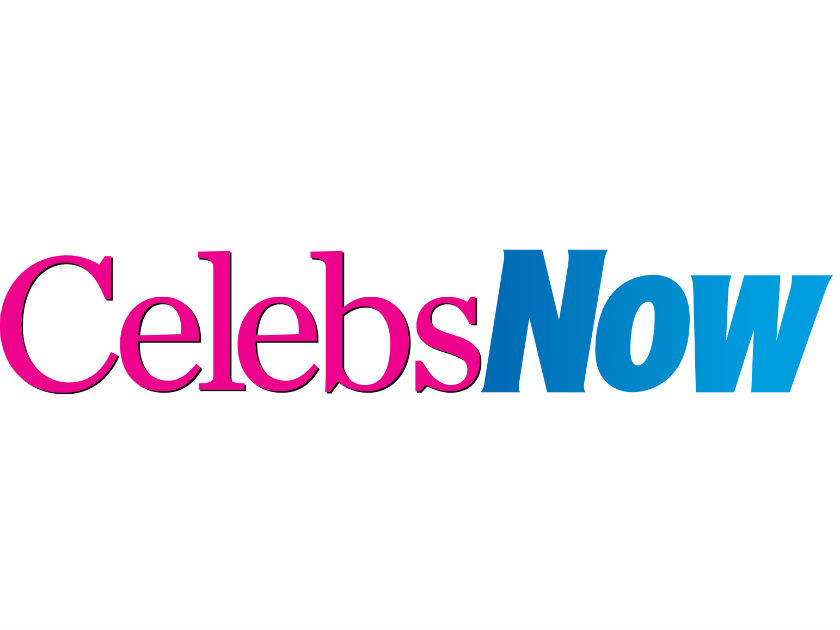 But after last night's fall out over Chris not getting angry when Olivia went on a date with new boy Theo, it looks like this couple could have a bit of work to do.
We mean, Chris fought for his lady once we're sure he will fight for her again, right?