The future looks bright for this couple...
As much as it pains us, Love Island is coming to an end in just a few days *SOBS*, and one couple that has had a pretty rocky ride has to be Olivia Attwood and Chris Hughes.
This couple has had a whole bunch of hurdles thrown their way – the most memorable obvs being 'Muggy' Mike Thalassitis – but despite it all they've somehow managed to come through the other side.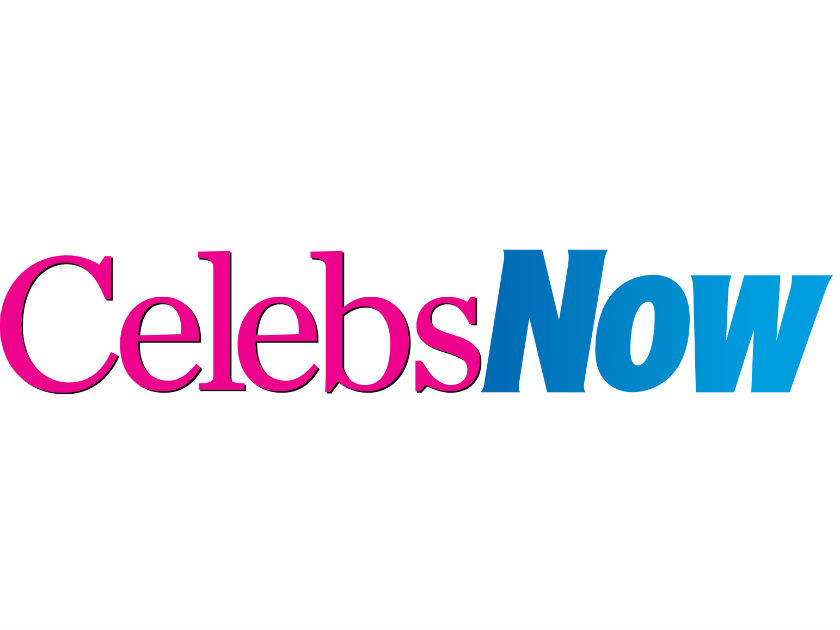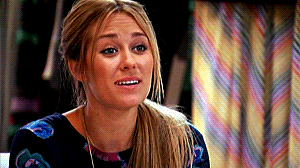 READ: 'Lazy, spoilt brat': Love Island's Olivia Attwood is SLAMMED by ex boyfriend as he claims he had 'therapy'
In Wednesday night's episode the couple had to become parents, to an electronic baby, of course.
Whilst Chris got very emotionally attached to his child Cash Hughes (get it cashews, lols), Olivia was over parenthood before it had even began.
And in Thursday night's episode it looks like Olivia is finally telling her man exactly how she feels about their relationship and their future together.
With the final fast approaching, all of the couples are sent on their FINAL Love Island date.
And Chris and Olivia hit the jackpot, as their date takes place on a super-yacht!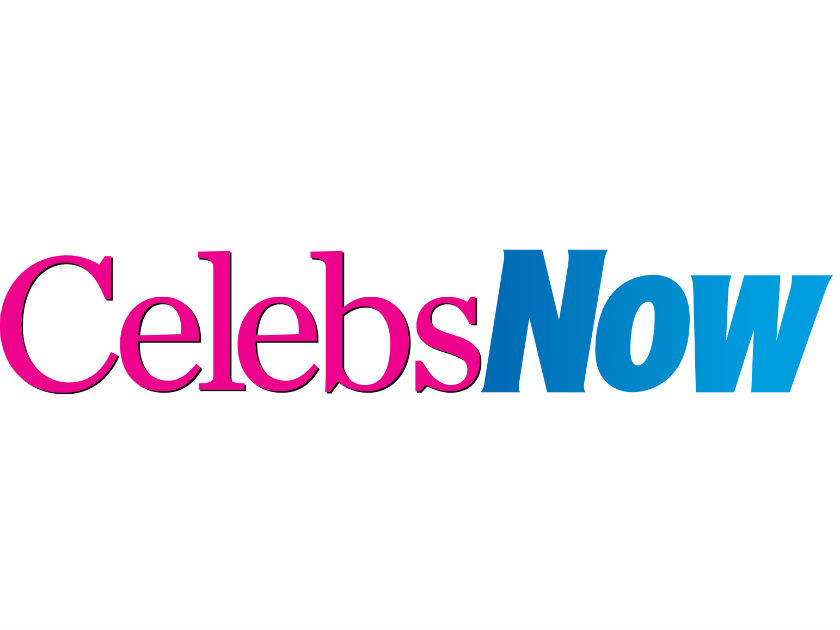 During their dreamy date Chris asks Liv what she thinks her parents will think of her choice of bed companion, she says: 'I can't say how they'd feel about you not backing me on certain things, but they know I'm a terror,  they're going to love you.'
But Liv is not as confident with how Chris's family will feel towards her, the blonde beauty adds: 'I know your mum is going to hate me…. She will because I'm such a nightmare, I've made her son cry about 16 thousand times.'
And it seems as though the super-yacht and those views of the ocean have got Liv feeling all honest as she reveals that she can be a 'b*tch' when she feels vulnerable.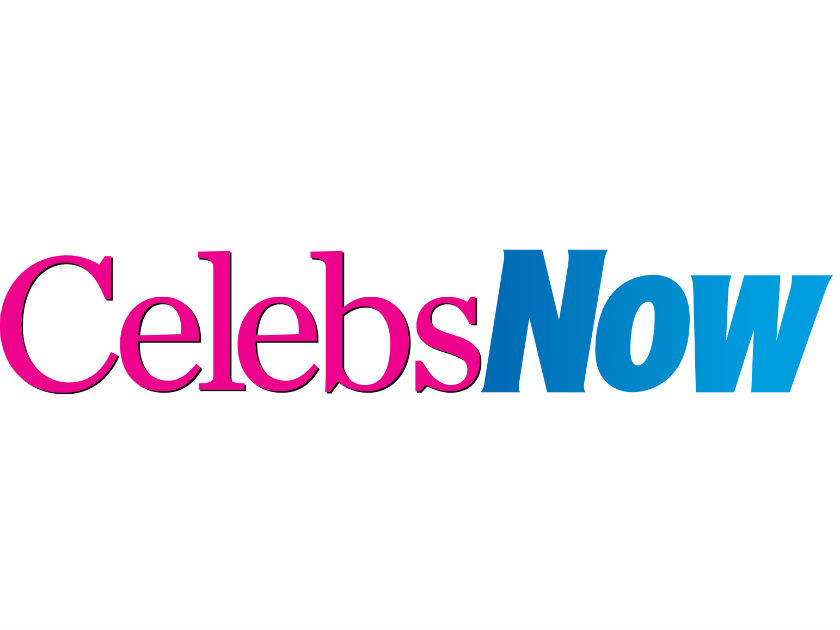 'I have put you through stuff. I've realised more than ever that I am a massive product of my past and I have coping mechanisms and one of them is to be a b*tch and when I feel vulnerable, I will push everyone away,' she says.
Liv adds: 'You are insanely patient and that is the reason why I like you, one of many reasons. Apart from the fact you're fit.' Aww, you guys!
We hope this is the last we see of this couple arguing, they are MUCH cuter when they're all loved up.