Well, this is awkward...
As the new series of Love Island fast approaches (eek!) it seems like last year's contestants aren't quite ready to let the drama of the villa go.
Yup, almost 12 months after they starred in the reality show, now a war of words has begun between loved-up pair Olivia Buckland and Alex Bowen, and former Islander Malin Andersson…
And you might want to get the popcorn ready, because this Twitter showdown is EPIC.
Read: All the Latest Celebrity News 
It all began when engaged power couple, Olivia and Alex took aim at Malin in a rather awks video where they pretended they couldn't remember who she was.
More: Love Island 2017 is set to be the sexiest series to date: Here's EVERYTHING you need to know!
Now if you missed LI last year, 23-year-old Olivia was paired with hunky Islander Terry Walsh until her best mate Malin admitted she was into Terry as well and swifty look him off Liv's hands.
So it's not surprising that these two aren't on the best terms tbh…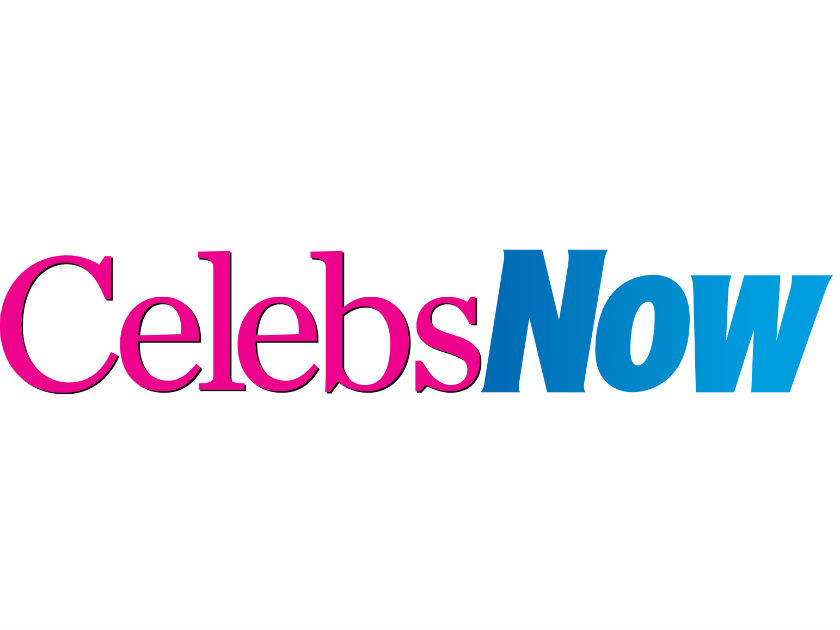 Anyway, speaking to MTV about who she's still in touch with from the show, Essex lady Olivia said: 'Obviously, my best friend out of Love Island is Cara. She's gonna be one of my bridesmaids. Tina [Stinnes], love my Tina.
Before adding: 'Some of the others I haven't been in contact with. I can't remember her name, she went out with Terry in the first part.'
Ouch…
Alex then chimed in:
'She's completely irrelevant to everyone's lives so I don't remember who she is. Does it begin with M? I can't remember.'
As Olivia shouted: 'MARY – that was it.' Eeeek!
Malin, of course, wasn't about to take the comments lying down and – despite blocking her former housemates – wrote back: 'If I'm that irrelevant why the hell am I on your mind..'
Before branding the pair 'f*cking bullies.'

But the feud didn't end there and Olivia later took to Twitter to make things clear where she stands with her former pal, revealing that Malin had actually blocked her.
'We're not friends and we don't pretend to be. Dry humour isn't for everyone. Alex and I were blocked before this interview', the star told her followers.
After one fan then called her 'shady' Olivia hit back, stating: 'Honey, re watch love island series 2 and watch how I was treated and mugged off by certain people That's shade.'
While Alex decided to keep things simple and wrote: 'When I get asked a question in a interview I'm gonna be truthful ain't about that fake s***… don't block me and chat waffle.'
We think it's fair to say this lot aren't going to be organising a Love Island reunion any time soon…