Sounds like parents-to-be Cara and Nathan are getting on very well...
Love Island fans have been getting their hopes up that 2016 winners Cara De La Hoyde and Nathan Massey could get back together as they prepare to welcome their first child.
Now their close pal Olivia Buckland has spoken out about the situation and revealed that even she's got her fingers crossed that there could be a reunion too!
MORE: This Love Island 2017 couple have confirmed they've SPLIT
Pregnant Cara, 26, and Nathan, 25, set tongues wagging when they shared a cheeky Twitter exchange recently in which they joked about how Nathan helped to 'make the bump', leading Cara to quip: 'Careful or you might make another'
Olivia, 23, has clarified that whilst her friends AREN'T an item again *sob* they're getting on incredibly well.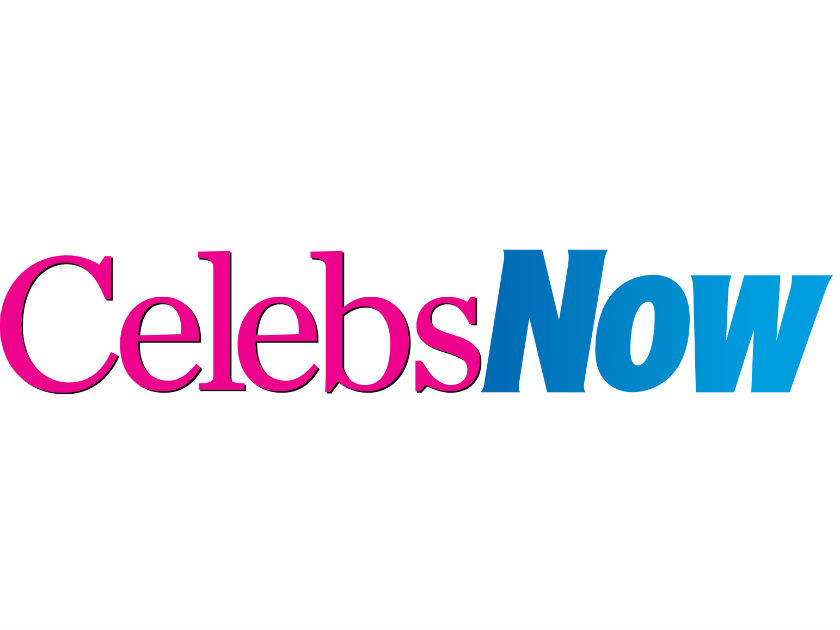 'I know Cara and Nathan have been joking on Twitter that they're gonna have more babies, but I can assure you they're just messing about – they're not back together!' Alex Bowen's fiancée explains.
'That said, they're getting on so, so well at the moment as friends and it's lovely to see.'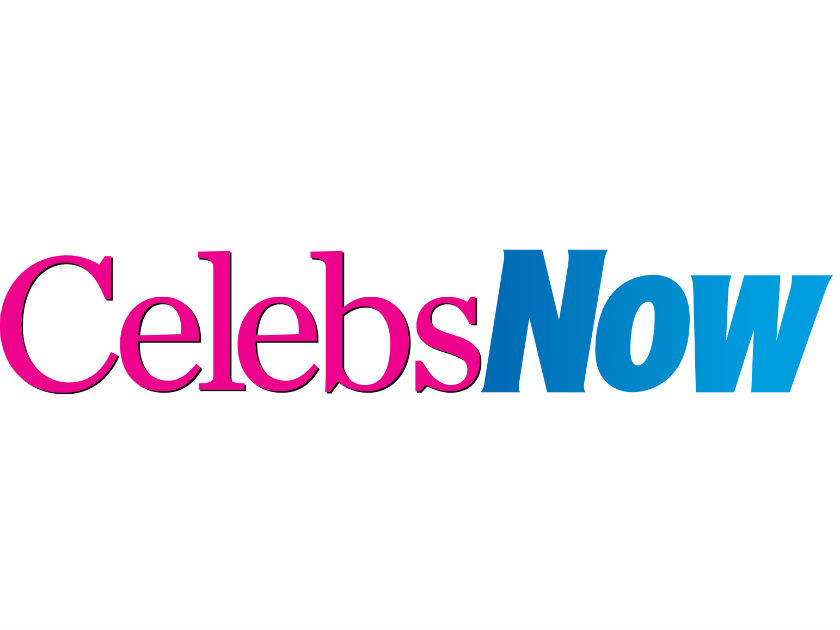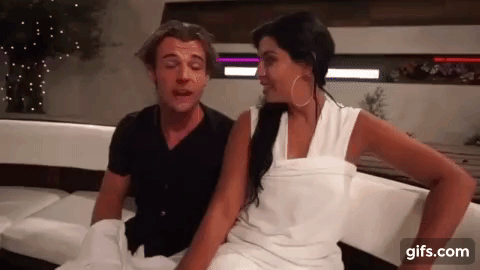 Dad-to-be Nathan has been supporting Cara throughout her pregnancy and, as her due date edges ever nearer, Olivia admits she'd love to see them reunite one day.
'Nathan's really excited about having a boy,' Olivia writes in her New! magazine column. 'And as Cara gets bigger, she needs more help with stuff, so he's there every step of the way.
'I'd love them to get back together, but they'd need to do it for the right reasons.'
Fingers crossed, then! In the meantime all focus is on Cara and Nathan's impending arrival and Olivia – who is set to be godmother to the tot – has already had an introduction of sorts to the little one.
'I actually felt the baby move last week,' she admits. 'It freaked me out a little bit as I'm funny about something being in Cara's belly, but it was a sweet moment.'
Awww. Cara is due to give birth to her son with Nathan in November, so only a few months to go!