Check out Love Island star Alex Bowen and his domesticated garden look
Even the celebs have to endure the daily struggle of chores and household jobs. Yup, they are actually normal people!
Love Island couple Olivia Buckland and Alex Bowen are no exception, and we've been laughing at our desks watching Olivia's recent Instagram story.
Ms Buckland, 23, who is set to marry fiancee Alex next year, posted a video walking outside into their garden and focusing on Alex, who is crouched down at the back by a fence.
'Me and Alex are a lot of things, but we're not gardeners,' says Olivia, commenting through the video.
'Stressed' Olivia Buckland breaks down in tears as Love Island star goes wedding dress shopping
Olivia then starts giggling (much like us) at Alex, 24, who stands up and is donning a very sexy (or geeky!?) pair of specs, Adidas sliders and baggy shorts and vest.
It's Alex as we've never seen him before!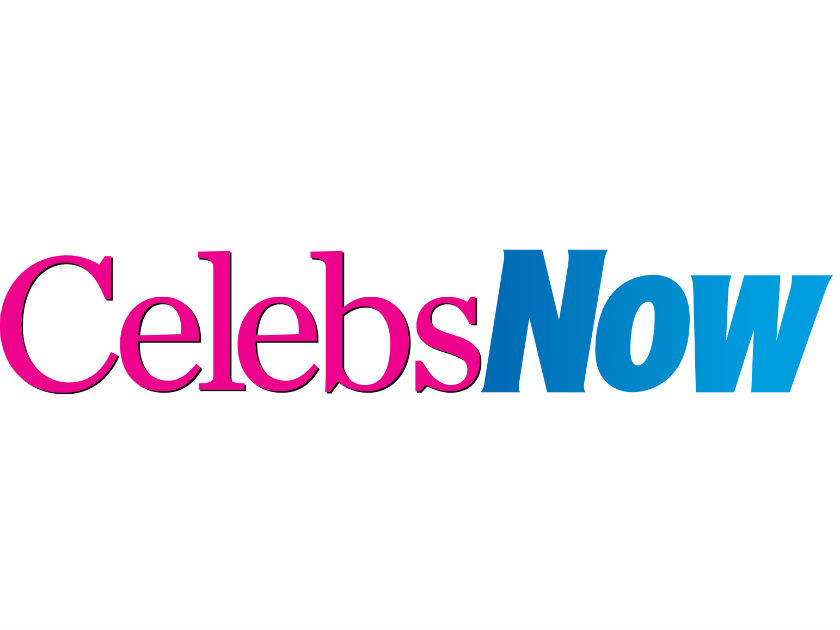 The gardening look suits you, Alex!
Seems like Alex had been mowing the lawn. Perhaps he was weeding? Or digging a hole and planting a tree?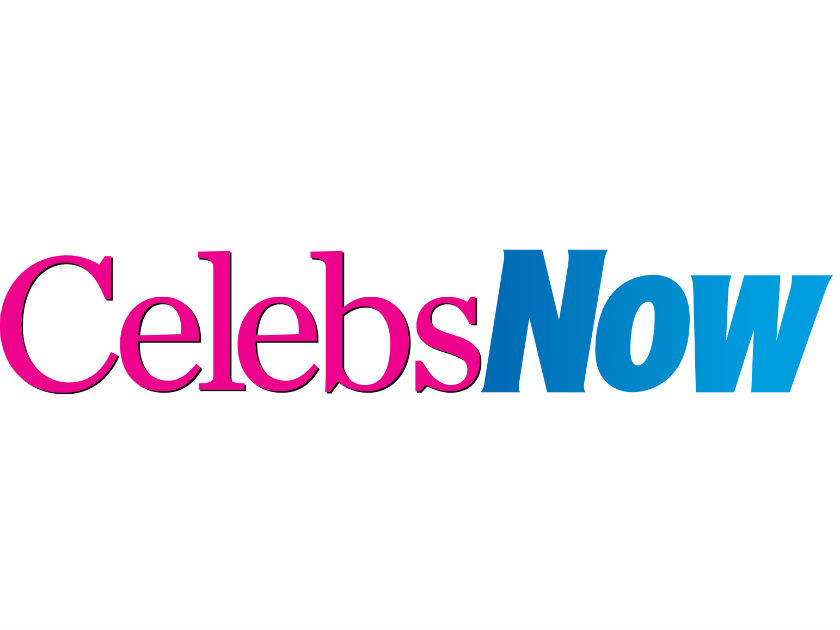 The pair have been away recently in Cape Verde and it looked like there was no love lost between the pair as they were spotted getting close and cuddly at Bikini Beach Club. We say cuddly, but really, Alex was pouring champagne from the bottle over Olivia's bust.
Lucky Olivia Buckland! Love Island's Alex Bowen strips down to his swim trunks and looks HOT
Olivia has also been wedding dress shopping and we reported the other day that she'd been to David Emmanuel's dress shop for TLC show, Say Yes To The Dress, and tried on three beautiful gowns accompanied by family members.
Although it did get a bit stressful for Olivia, who actually broke down in tears at one point with frustration, things looked up by the end as she found her dream frock.
Eeek, we can't wait for the wedding pics!