Hoorah! Even this Love Island star has committed a fashion sin...
We blimmin' love a throwback photo, especially those belonging to our favourite TV stars. Not only do they prove that celebrities are normal and haven't always been preened to perfection, but they also prove that they too have a backlog of dodgy wardrobe moments.
Love Island star Olivia Buckland is no exception. Taking to Instagram on Thursday morning, she shared a selection of photos alongside friend Grace Johnson. Olivia describes the pics as 'weird, cute and ugly', although we're struggling to find one that fits the 'ugly' bill. In fact, some of the photos are unrecognisable!
WOW! Olivia Buckland shares a cute throwback picture -and she looks COMPLETELY different
Despite the fact that Olivia is now pretty much a style Queen, one of the photos caught our eye the most…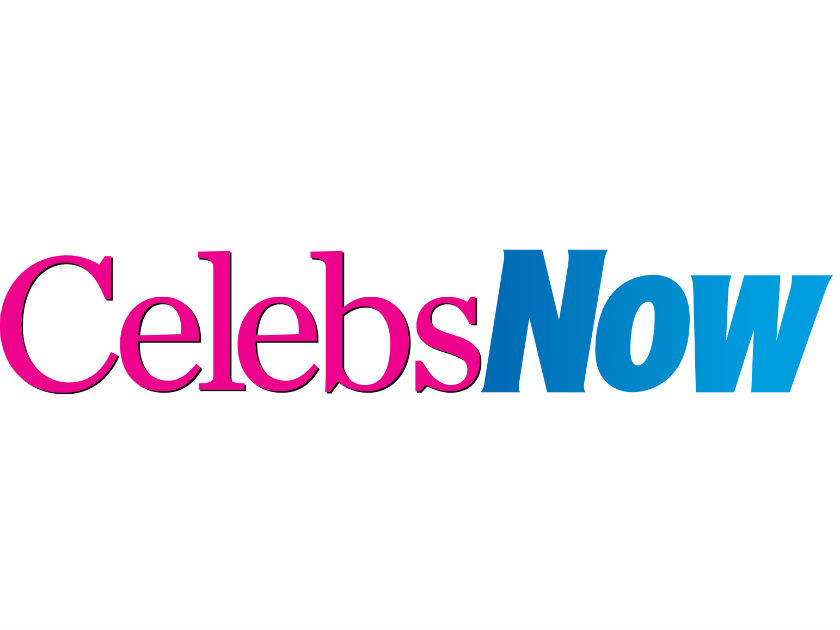 Yes! It's true! Even Ms Buckland has committed a fashion crime; the 60s style zig-zag trousers are definitely not her finest choice, although she still looks fab.
Somehow.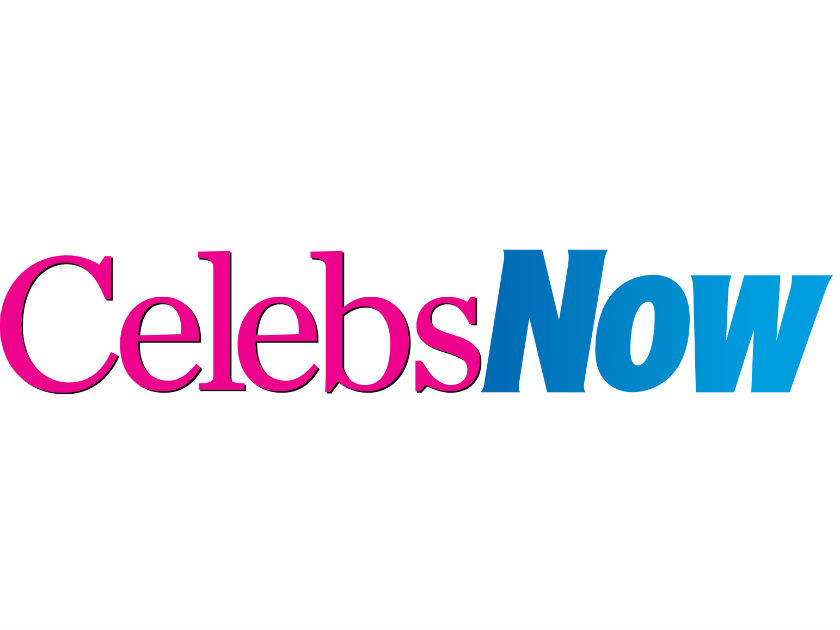 Olivia is a blonde beauty these days but in some of her throwback photos she's rocking dark hair, such as the one above. Dark locks, green nails and prosecco? The perfect combo.
Poor Grace though has been lumbered with a plastic cup.
Yay, Caroline Flack! Love Island set to return for series 3-with a twist
Grace commented on the photo, expressing her love for BFF, Olivia.
'You're nearly making my cry already @oliviadbuck 💗 I cannot think of a better way to spend my birthday, love you girl ❤️❤️.'
Cuteeeee!
Olivia also made sure there was a sexy snap within the Happy Birthday pics.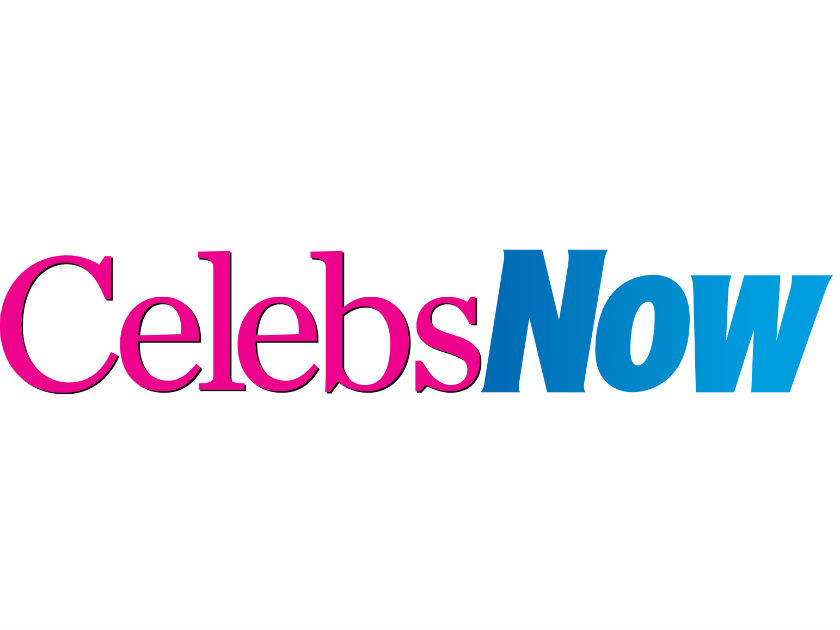 Within the caption, Olivia revealed that Grace will actually be the Maid of Honour at her upcoming wedding to love Island co-star Alex Bowen.
Grace shared a photo on Monday of the gift she received from Olivia, asking her to fill the role.
These two are clearly the best of mates! #friendshipgoals