The Love Island lady went back to her roots...
We've all got secret hobbies or pastimes. Well, they don't even have to be secret, just things we enjoy that people would never expect.
Love Island 2016 star Olivia Buckland is no different…in fact this woman ain't horsing around. (we laughed).
If that isn't a giveaway to Olivia's hidden hobby then we really don't know what is! Taking to Instagram on Wednesday, Ms Buckland shared a photo of herself on horseback and it's safe to say, she looks positively beaming!
Love Island's Olivia Buckland speaks out on those pregnancy rumours after fans spot 'baby bump'
Just look at that smile! Oh NEIGH!
The TV lady shared the photo along with a caption explaining that horse riding was a hobby that ruled her life for a good 10 years and after four years off, she decided to get back to it. In fact, even boyfriend Alex Bowen came along.
You won't believe how good Olivia looks as she unveils first career move since Love Island!
Fans of Olivia commented on the photo supporting the star and many even revealed their own love of horses. Naww.
One user wrote: 'Isn't it just the best? Especially when you've been away from it for a while 🙌🏼🐎,' and another added:
'Very well done to you for getting back on! There's nothing better than being back in the saddle❤️.'
One Insta user said: 'Horses are 100 the best therapy ever 🙌🏻 horses have been my thing for over 10 years 🤗 would be lost without my 3 💜💛💙.'
It's lovely to see Olivia so happy. It seems like things are going great for the soon-to-be-married star. Olivia is currently engaged to Alex and the pair have been discussing plans…
Speaking of the big day arrangements, Olivia revealed: .I got one of my friends to be the wedding planner so I've got help on hand now.'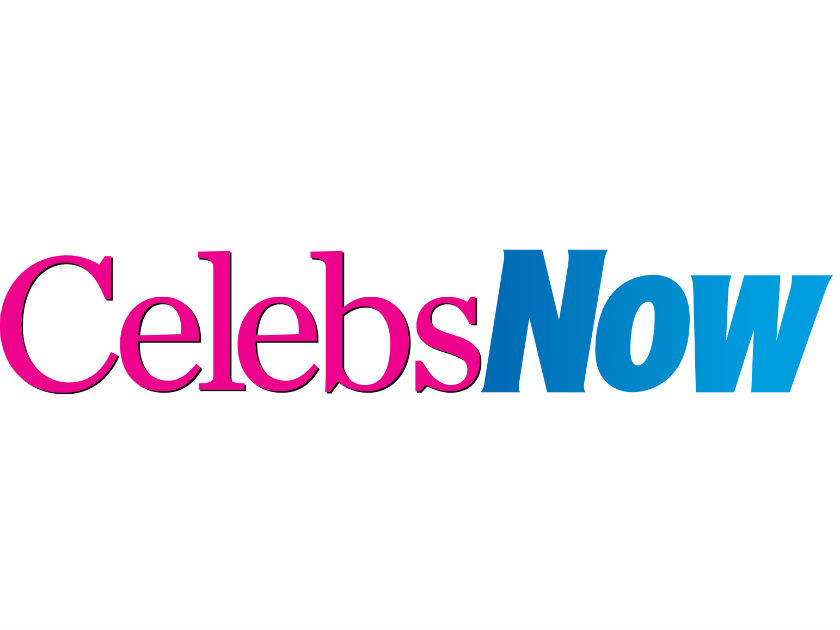 And, is Alex helping to plan the wedding?
'He'll pop his head in every now and again and will be like 'yeah I agree with that' or 'I don't like that' and we take it on board. He does like to be involved, but not quite as much as me,' said Olivia.
We can't wait for this cute couple to wed!