We weren't expecting THIS!
She might have been one of our favourite contestants this year, but unfortunately Samira Mighty has walked out of the Love Island villa.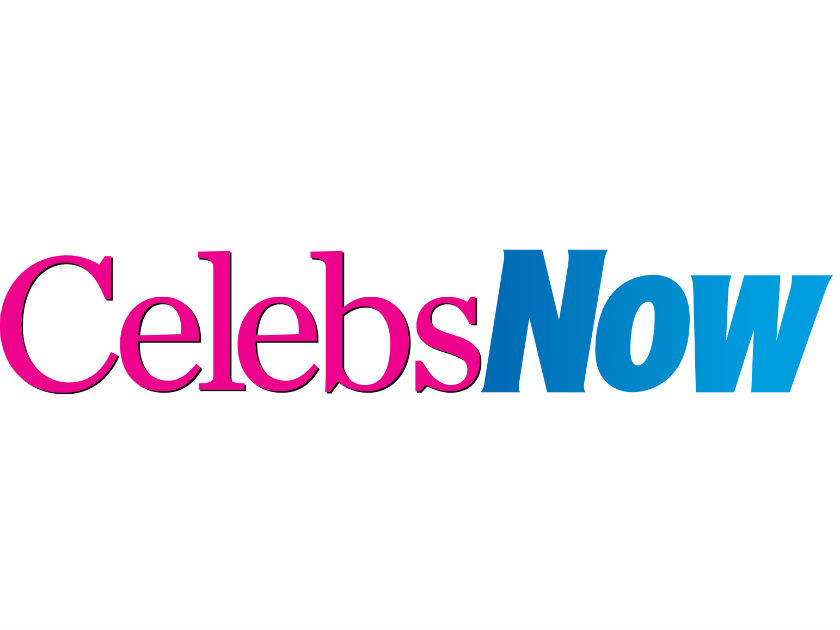 The 22-year-old was left devastated earlier this week when her partner Frankie Foster was dumped as the least popular contestant.
And after confiding in her BFF Dani Dyer, Samira has decided to follow her heart – and Frankie – straight out of the villa door.
More: Love Island fans brand the show 'a fix' after confusing photo of Megan and new girl Alexandra emerges
'We've been here from the start and I finally got what I wanted and now I feel like I'm back at square one but worst', Samira says in scenes from tonight's show, before adding: 'It's unfinished business.'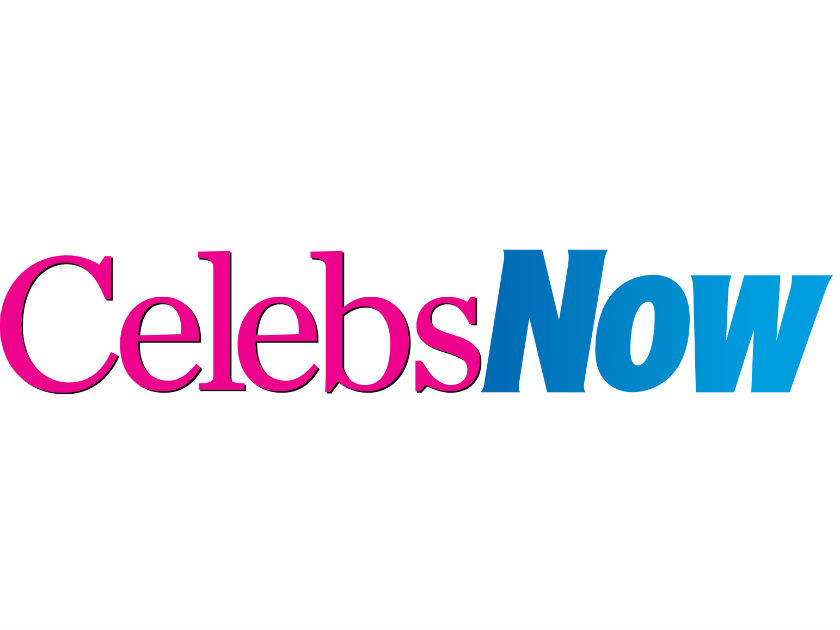 Getting tearful over her decision, the dancer continues: 'Obviously Frankie is gone and I had a little bit of what I could have and I really liked it. But I don't feel like I'm going to meet anyone else and have a connection with anyone else.
'You know how hard it is for me to meet someone and actually get a connection with them. Also all my best mates are moving on in here. I want to stay so bad but I can't be happy in here anymore. I'm going to sleep on it tonight.'
Unfortunately, Samira had made up her mind the next morning and packed her bags. *sighs*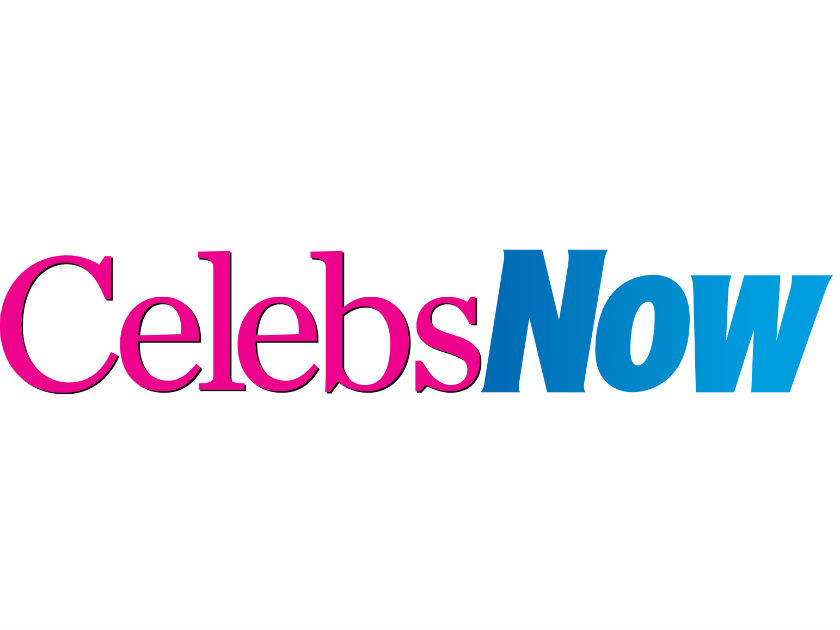 Samira hasn't exactly had an easy ride in the villa after failing to find love with first partner Dr. Alex and then newbie Sam Bird.
But after finally crackin' on with Frankie with during Casa Amor week, the reality star was left heartbroken when he was swiftly booted out of the show, telling Megan that she 'just isn't happy anymore'. Aw!
The brunette beauty was then even caught scrolling through old photos of her beau on her phone during Wednesday night's show.
We're going to miss you, Samira!