One, two, three, CRINGE
Incidents relating to love tend to be the most awkward parts of our lives so when you're on a reality show called Love Island, things are bound to get cringe-inducing.
And things get PEAK awkward in tonight's episode of the reality show as Rachel Fenton confronts Rykard Jenkins over the claims he CHEATED on her!
See, only viewers – and Tom Powell – saw Rykard have a bit of fumble down under with his, AHEM, 'close pal' Olivia Buckland. So when Caroline Flack revealed this to nurse Rachel, things got a bit AWKS.
So after finding out, she arranged a meeting to confront the personal trainer.
Talking about Rykard's threat to quit, she said: 'It was quite a big shock obviously.
'No one expected it to be that circumstance. But that wasn't the biggest shock that I got… I know everything.'
Ohhhhhhh deeeeaaaar.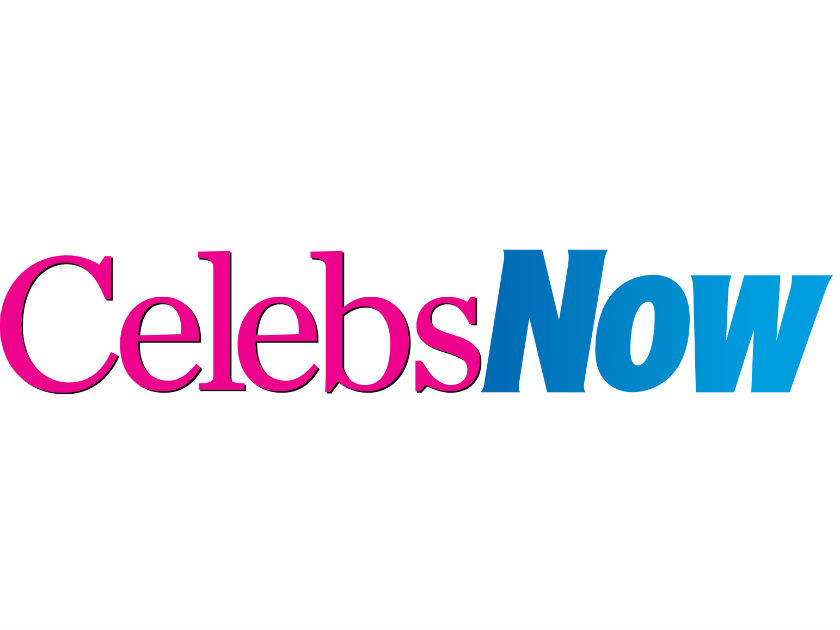 READ THE LATEST CELEBRITY NEWS
Rykard really badly tried to explain everything: 'Me and Liv got intimate at one point when we were a couple. And the reason why I didn't say anything about it, especially to you, was because Liv didn't want it to come out.'
'Of course she didn't,' she replied.
Uh-oh, time for Rachel to brew some of that truth tea.
'Of course she didn't, but at the same time remember she is my friend,' he replied.
'So it was her loyalty over mine?'
Rykard finally said: 'No of course it wasn't.'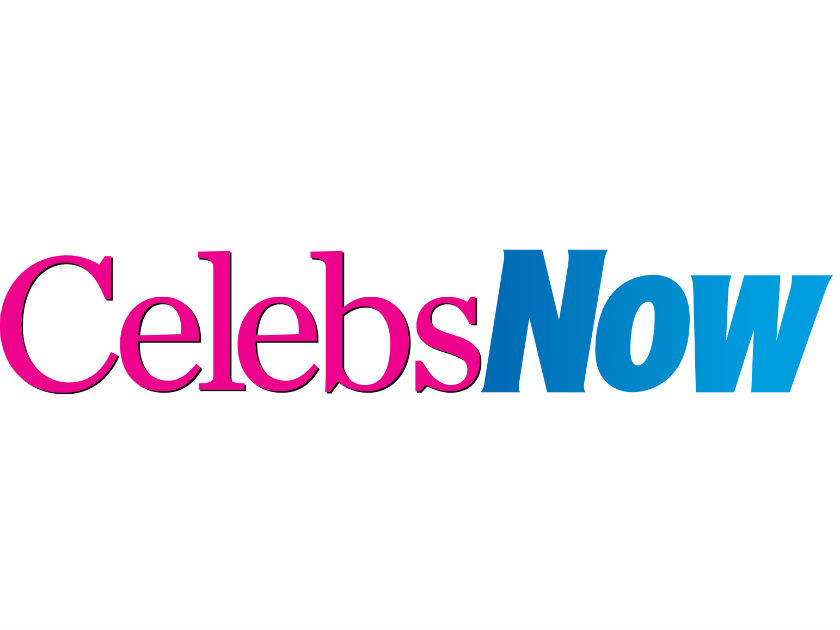 However, Rachel felt like that his dishonesty was a bit too much – and wondered why he hadn't revealed the truth in the villa: 'The thing is, for me it's not you doing that was the most horrible thing. It was the fact that you kept it from me. Which hurt me more than anything.'
So she's not angry, she's disappointed. Which is somehow 1,000,000 times worse.
But after that, Rachel ended up VERY angry with Olivia. Lashing out, she labeled her a 'game player.'
MORE: The 9 best Love Island moments yet!
So what could Rykard do to win her back after this? Well, he wrote her a poem…
'When you arrived with your elegance and beauty,
'I never predicted you'd be my tall, blonde cutie,
'Never met someone so sweet in all my years,
My favourite thing about you are those beautiful ears.'
It worked for Shakespeare…
Love Island airs at 9pm on ITV2
WATCH: Now's GossipCam makes it's way to Love Island…
@TomCapon