Was this the line of the series so far?
Love Island has already given us some classic moments this series but viewers think new boy Sam Bird might just have delivered the best line yet.
The latest islander instantly ruffled a few feathers when he arrived on Thursday night's show by cheekily making a dig at Adam Collard for his behaviour towards the girls.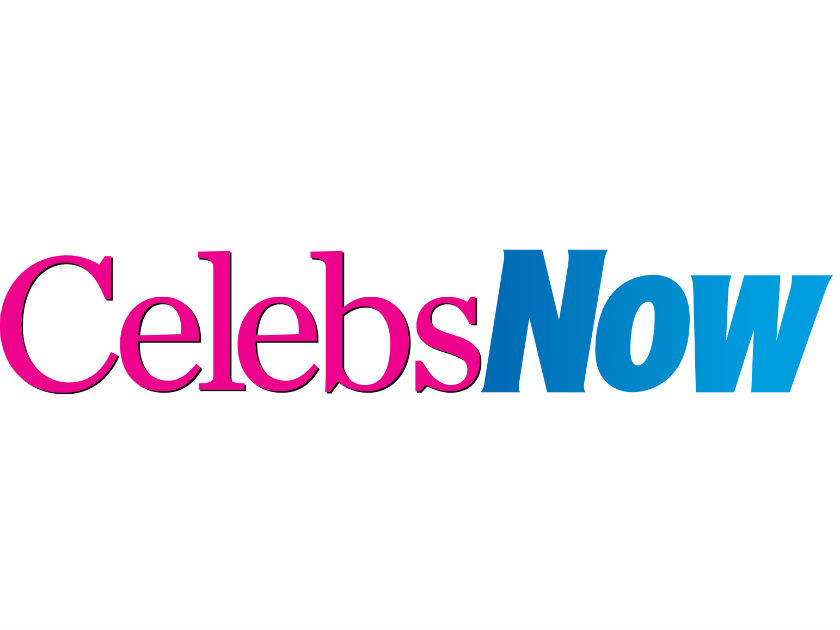 'I'm coming in to find love and maybe teach Adam how to treat a lady right, maybe,' Sam, 25, explained as the group all got to know him.
MORE: Eek! Which Love Island 2018 star did Holly Willoughby just admit she 'hates'?
The comment sparked an excited reaction from the other residents of the villa, who shrieked and jumped about in response whilst Adam simply smiled.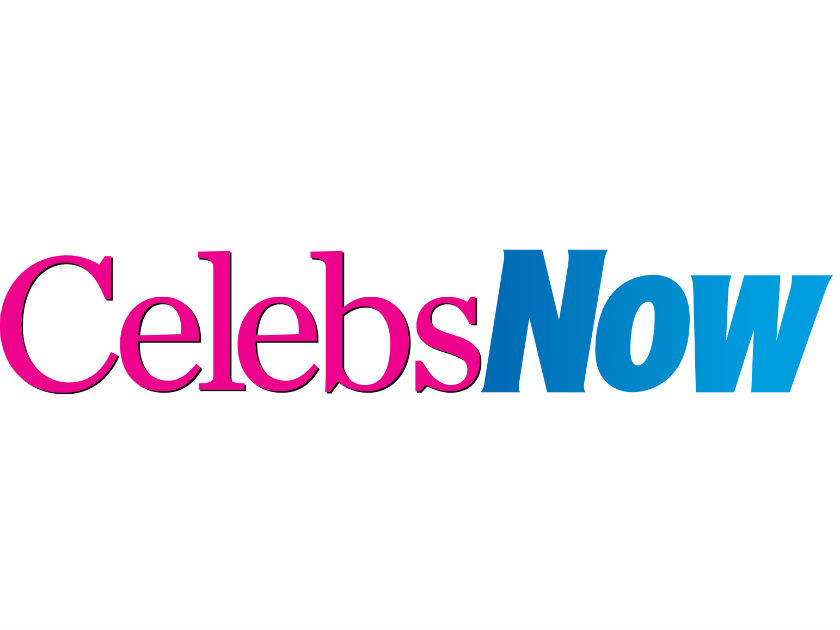 Needless to say Rosie Williams – who enjoyed a brief romance with Adam only for him to ditch her for new girl Zara McDermott – seemed impressed and took a seat next to Sam.
'I'm just gonna sit right here,' she said. Ooh, could a potential new love be on the horizon for Rosie?
Adam, 22, wasn't letting the shady remark get to him though and explained in the Beach Hut: 'The kid is going to try to get under my skin, but let the games begin. If he thinks he's going to get one step ahead of me, he's got another think coming.'
So Adam might not have enjoyed it that much but fans watching at home LOVED it.
'SAM FULL ON MUGGED OFF ADAM IM LAUGHING SO HARD I LOVE THIS LAD ALREADY,' one commented on Twitter, whilst another said: 'YES SAM 👏 👏 👏 👏 Get your note pad out Adam'
And one added: 'When Sam said he can teach Adam how to treat women. Best thing i heard on tonight's episode'
It's got many wondering if Sam could even pick Adam's partner Zara at the next recoupling just to cause trouble, meaning Adam would most likely be forced to choose between Rosie – awkward – or Samira Mighty. DRAMA alert!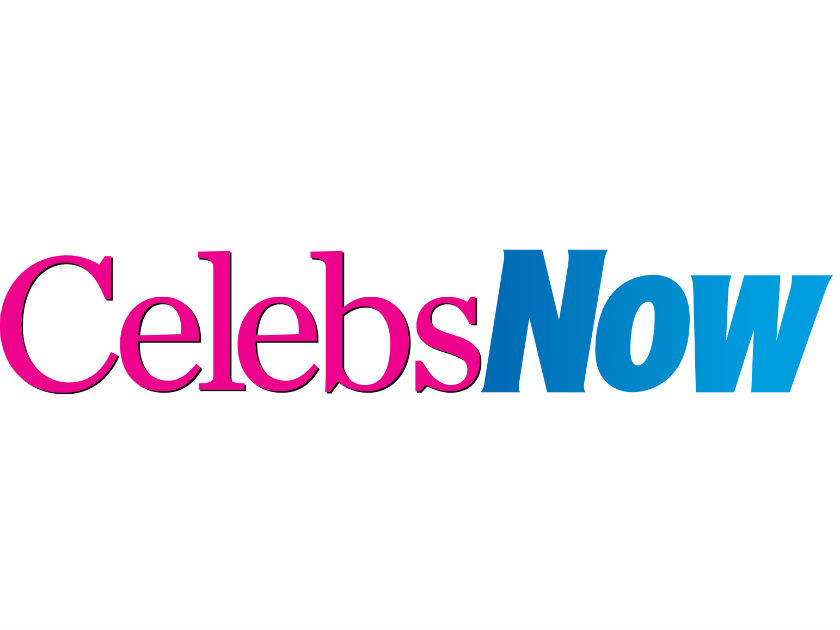 Other viewers aren't convinced that Adam will be flustered by Sam though, with one tweeting: 'Adam isn't worried in the slightest! He'll chew him up and spit him back out, the bird stood no chance.'
We can't wait to see how this one unfolds…