Rosie was sent packing after newbie Sam Bird picked Samira
Love Island might be bursting with hot singletons ready to find the man or woman of their dreams – but there's one wannabe reality star who's been grabbing all the headlines.
Obviously we're talking about resident ladies man Adam Collard.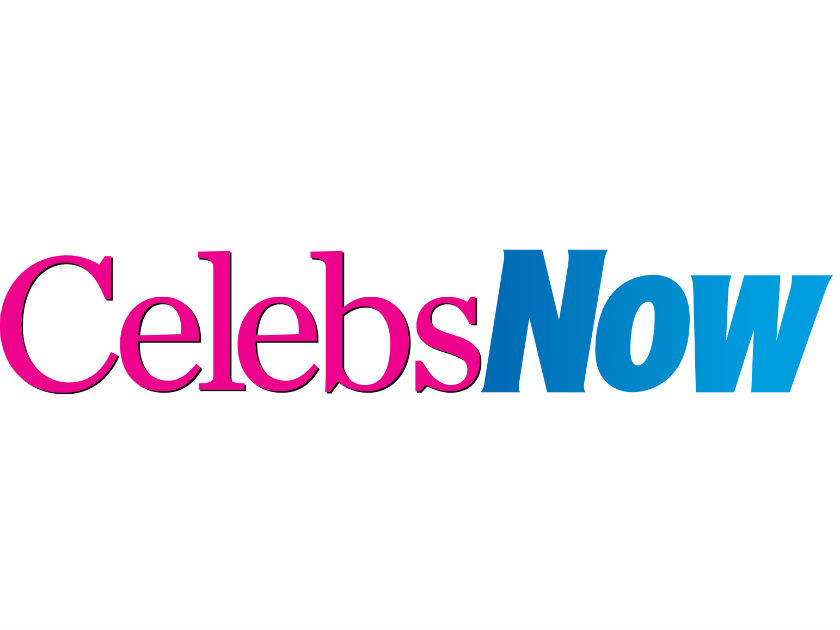 After he brutally dumped Rosie Williams to pursue new girl Zara McDermott earlier this week, charity Women's Aid accused Adam of being 'emotionally abusive' during his time in the villa.
And now following her dramatic departure from the Island tonight, Rosie has opened up about the controversy surrounding the Newcastle born lad, claiming she's 'strong enough' to deal with his behaviour.
Speaking to CelebsNow, the 26-year-old said: 'I wouldn't label Adam emotionally abusive.
More: Love Island 2018: Viewers disgusted after they spot THIS 'cringe' moment with Adam Collard and Zara McDermott
'We had an emotional roller coaster together and yes he handled everything in the wrong way but I think people forget he is only 22 and he has a lot of growing up to do.
'I don't think he's had many serious relationships in his life and probably doesn't know how to deal with them.'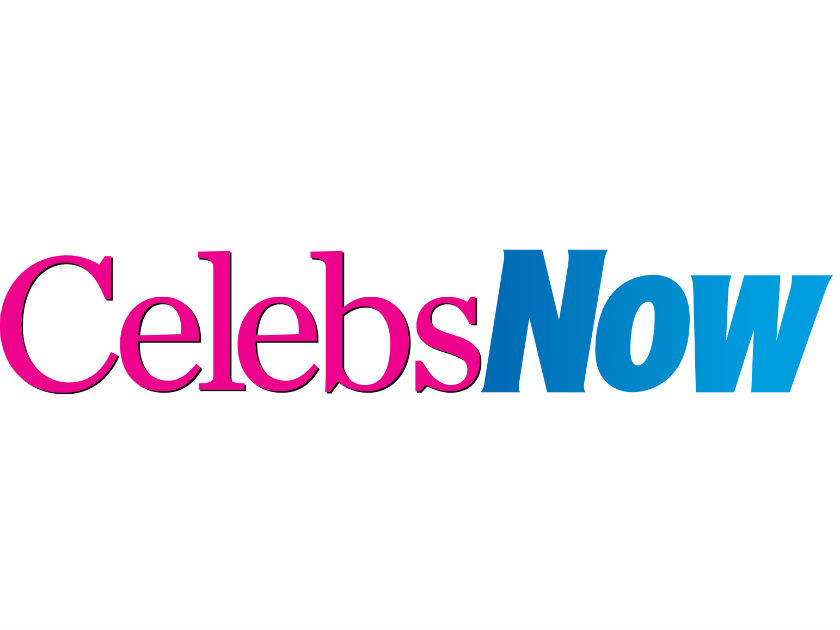 This comes after fans turned on Adam when he told Rosie she'd 'pushed him away' for feeling jealous when his head turned to the latest addition to the villa Zara.
When solicitor Rosie told Adam that she was 'hurt' and accused him of not caring, he carried on looking pretty happy with himself and barely said a word.
But following the controversial episode – as well as Twitter setting alight with angry viewers supporting Rosie – domestic abuse charity Women's Aid issued a statement accusing Adam of 'trivialising emotions' and 'gaslighting'.
'Last night, Rosie called out Adam's unacceptable behaviour on the show', Katie Ghose said. 'We ask viewers to join her in recognising unhealthy behaviour in relationships and speaking out against all forms of domestic abuse – emotional as well as physical.'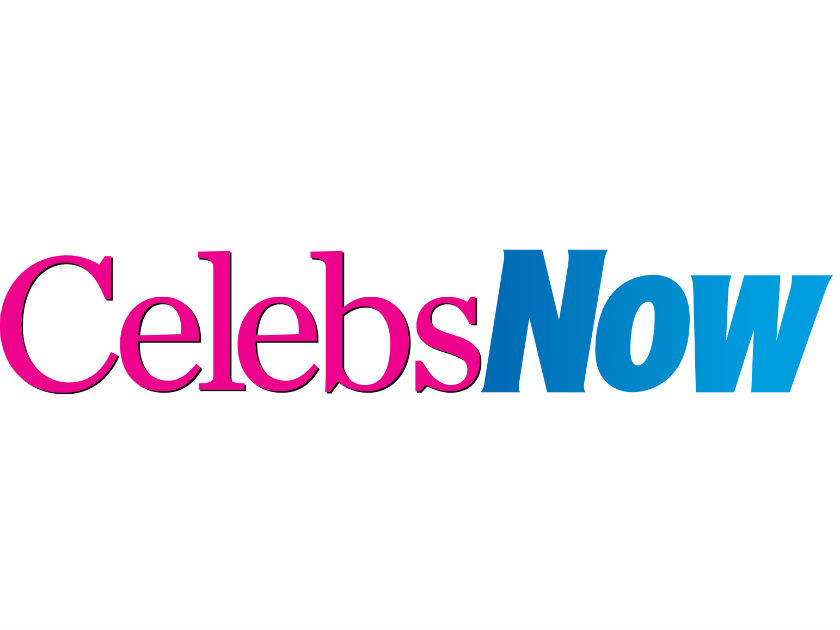 But speaking about the statement, Rosie revealed that she doesn't feel like she was taken advantage of.
'I thought I was strong enough to deal with it and I don't feel like I've been abused in any way', she said.
Before adding: 'It was a blessing in disguise really because I got out of it.'
Despite all the bad blood, Rosie also admitted that she wasn't going to hold any grudges against the Lothario after he apologised to her before she was sent packing.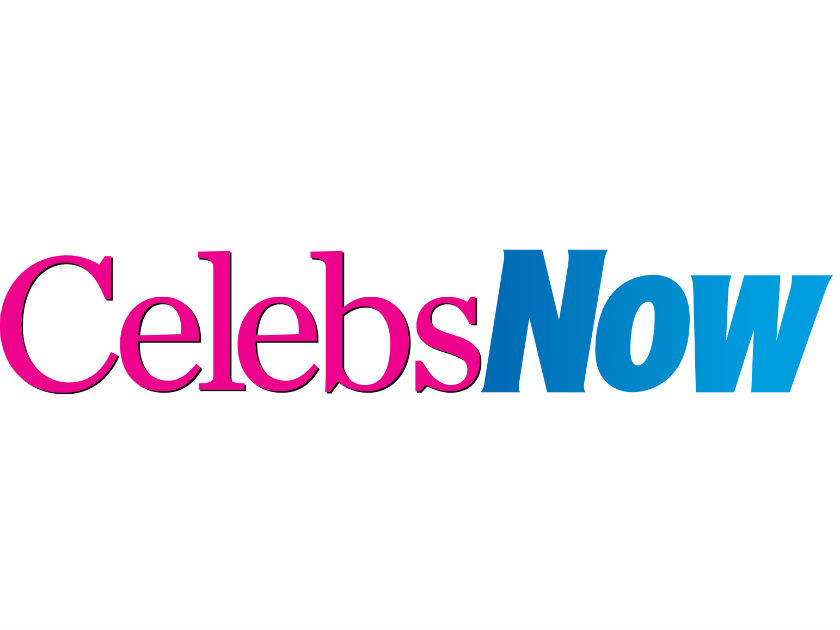 Although she did add: 'I hope Adam doesn't last too much longer. I don't think it's fair that I'm dumped from the Island when I was there to find love and he's on his fourth girl in two weeks and clearly isn't in there to find love.'
We think the whole nation is with you there, Rosie.