Awks...
She might have only left the Love Island villa last week, but it looks like Rosie Williams has already found herself in a bust-up with ITV's notorious troublemaker – Piers Morgan.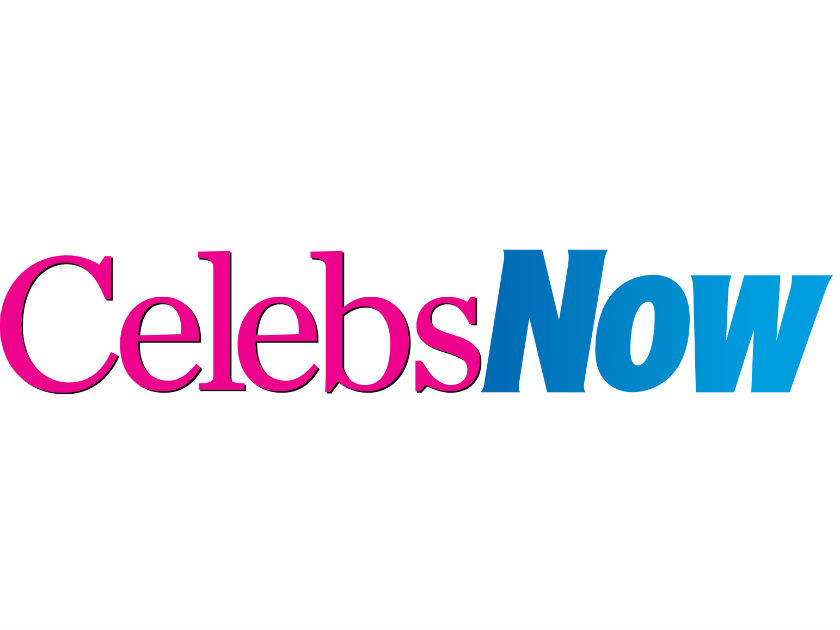 The reality star dropped by Good Morning Britain on Monday to chat about her time in the villa but was forced to defend herself after Love Island hater Piers questioned her about giving up her job as a solicitor.
'But you were a lawyer', the 53-year-old snapped. 'What do your family make of you giving up this successful law career to go and make yourself look stupid on TV?'
Clearly annoyed, Rosie hit back: 'My family are very proud of me. I don't think I made myself look stupid on TV.'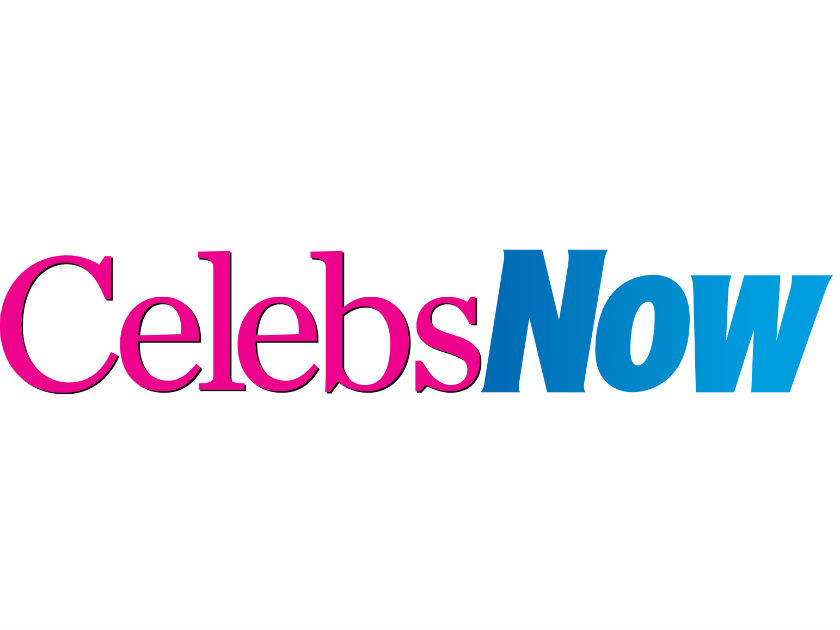 As GMB co-host Susanna Reid tried to defend Rosie, the 26-year-old explained that she never had time to find a man when she was working in a law firm.
More: Love Island 2018 fans disgusted by Georgia Steel's cake for Josh Denzel – did you spot why?
'I was working 18 hours day in a law firm, with so many sleepless nights,' she said.
'Its not as glamorous as it seems, so this once in a lifetime opportunity came up and it just seemed like the best thing for me.'
But telly star Piers was quick to retaliate, as he said: 'What is this opportunity though? What do you think you're going to be achieving?'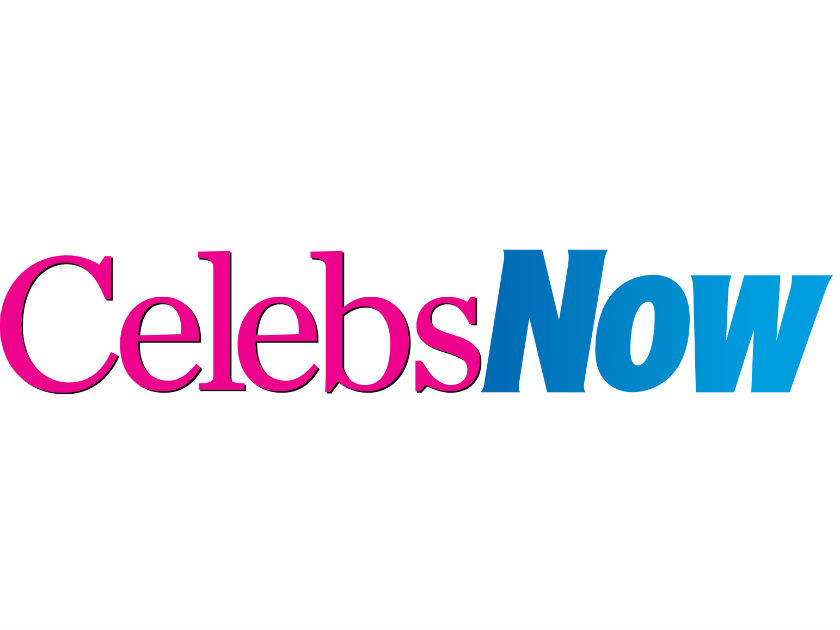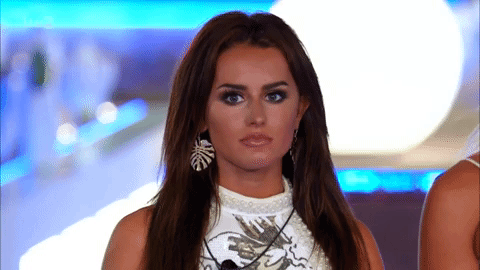 Despite being dumped by former beau Adam Collard in the villa, Rosie insisted that she went on the show to finding a boyfriend, adding: 'When you're working 18 hour days, you haven't got a lot of time to go out and meet men and find love.
'It was very difficult for me. I've studied for 8 years, so there's not a lot of time for me, and this was a time to spend 24 hours a day with someone I could hopefully spend the rest of my life with.'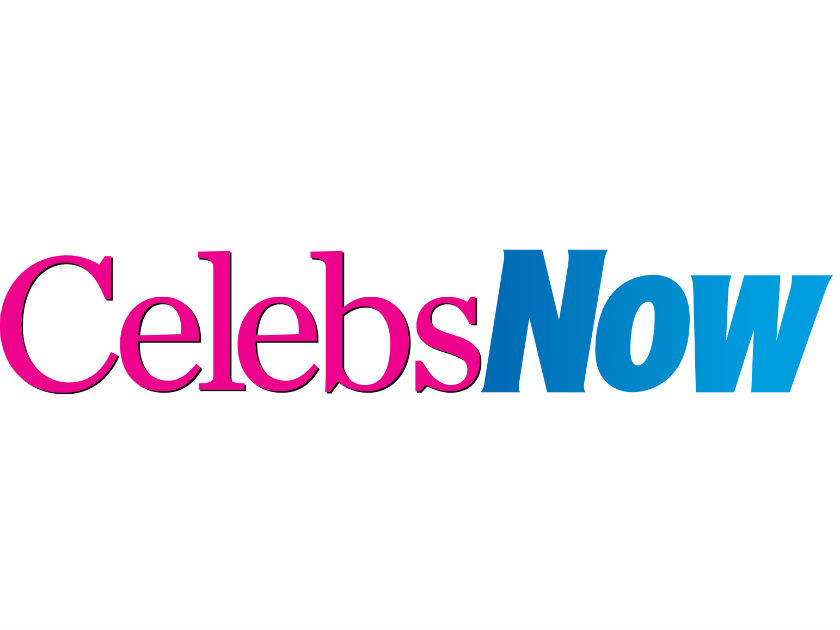 Susanna was quick to agree with the wannabe reality star, as she told Piers: 'It's so ironic – you have lots of qualifications and consider yourself an intelligent person, and you're making a career on television. Why would you deny that opportunity to Rosie?'
To which Piers fired back: 'Because on this show we get to interview world leaders, we get to do intelligent debates.
'In that villa, I've heard them. They don't even know that Essex is a county!'
Despite Piers' harsh words, it looks like GMB viewers were firmly Team Rosie as they took to Twitter to blast the awkward interview.
'Sod off Piers, stop trying to put the girl down!!! Tell him where to go Rosie!! @GMB #LoveIsland', said one viewer.
While a second added: '@GMB Piers should let Rosie live her life how she wants to live it'.
We guess you won't be tuning into Love Island with the rest of the nation tonight then, Piers?