Do these villa residents have a secret game plan?
Love Island viewers watched Sam Bird and Georgia Steel sensationally leave the villa on Thursday night's show so that they could be honest about their feelings and be together.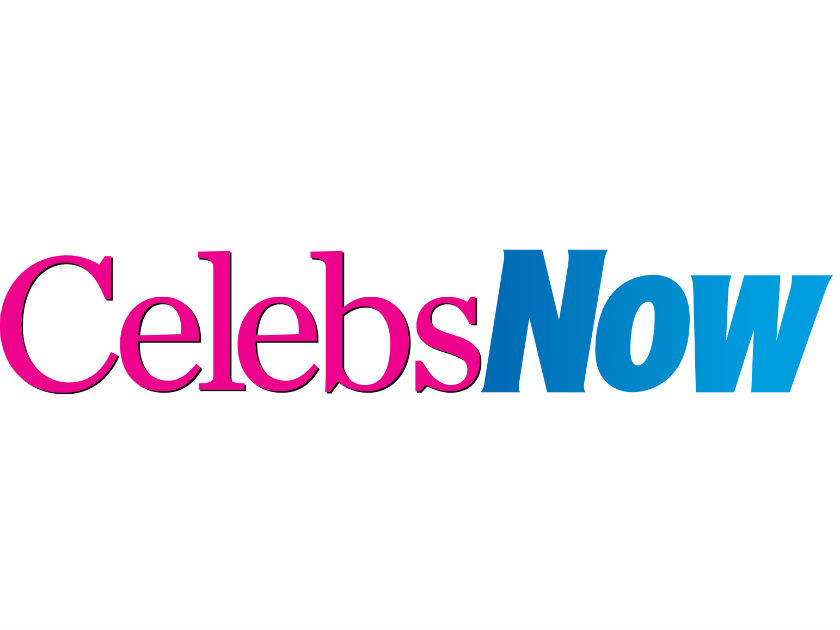 But according to Sam not everybody in the villa is quite so sincere as he's revealed which members of the cast he believes are 'playing a game' – and some might just surprise you.
MORE: Love Island 2018: Fans left cringing after they spot Jack Fincham do something 'disgusting'
'There is a lot of talk about playing a game,' says Sam, 25. 'In a way Love Island is a game, you've got to try and move your chess piece around to find the best connection, and then you want it to be real.
'Obviously with some relationships there has been a bit of game-playing. After the whole Casa Amor thing it was the girl's job or the guy's job to couple up if they wanted to stay.'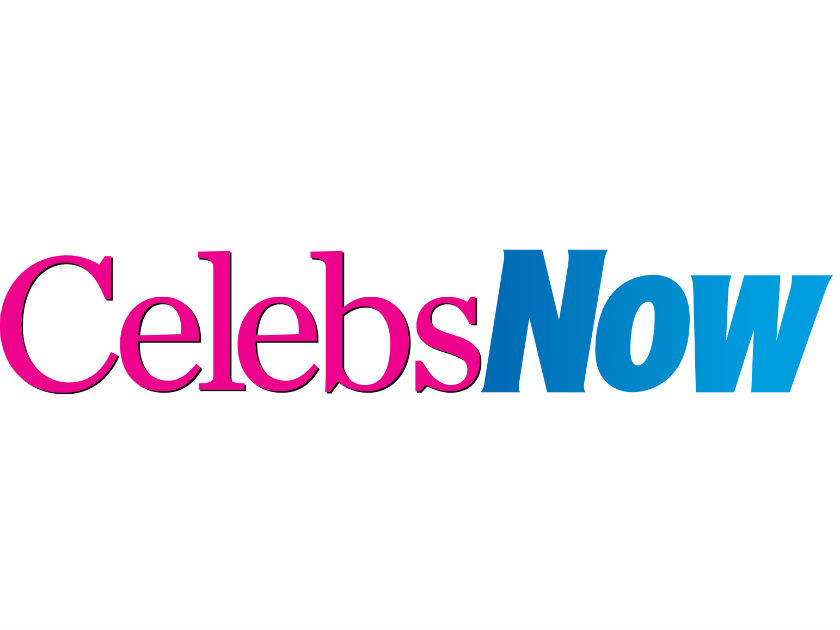 And in that whole scenario Sam thinks that Jack Fowler – who paired up with Laura Anderson, despite them recently going on to break up – may have had a plan up his sleeve.
The personal trainer explains: 'Take Jack for example, he coupled up with Laura. I think that was a bit of a game – look at them now, now they're split and he's moved on to the new Laura, so I think the way he's gone on that is a bit of game-playing.'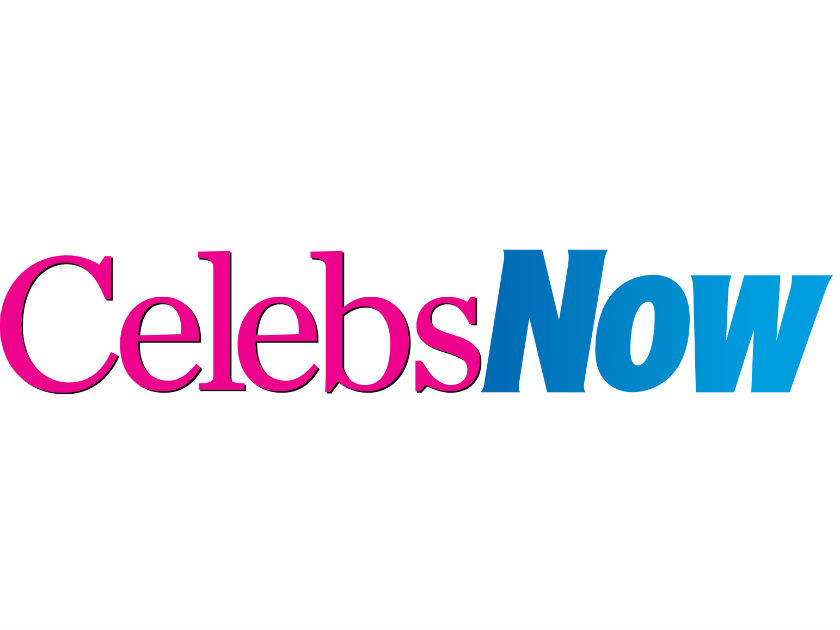 Ooh-er. Sam has also accused Kazimir Crossley of having similar tactics, which is perhaps quite surprising given that her romance with Josh Denzel has progressed into officially being boyfriend and girlfriend.
'Maybe Kaz in a way [played a game], she had to push herself to couple up and get brought back to the villa,' Sam claims. 'Maybe people do have their own little ways of playing a game.'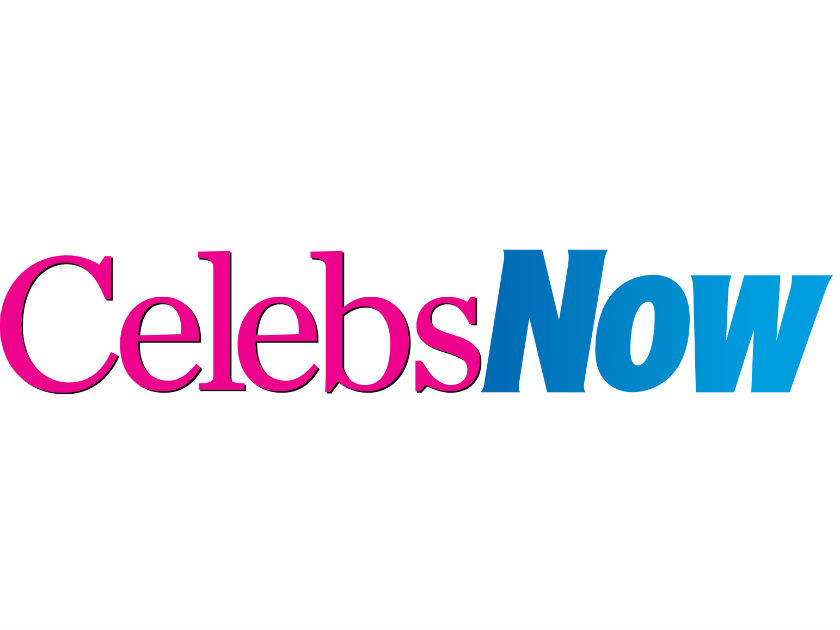 Recent arrival Alexandra Cane has sparked Sam's doubts too given her interest in Dr Alex George and the way she has acted since the four newbies arrived earlier this week.
'She has really changed her ways with how she has been with Alex,' says Sam. 'When the four new people came in she has been a bit more affectionate, making sure she's always with him, almost marking her territory.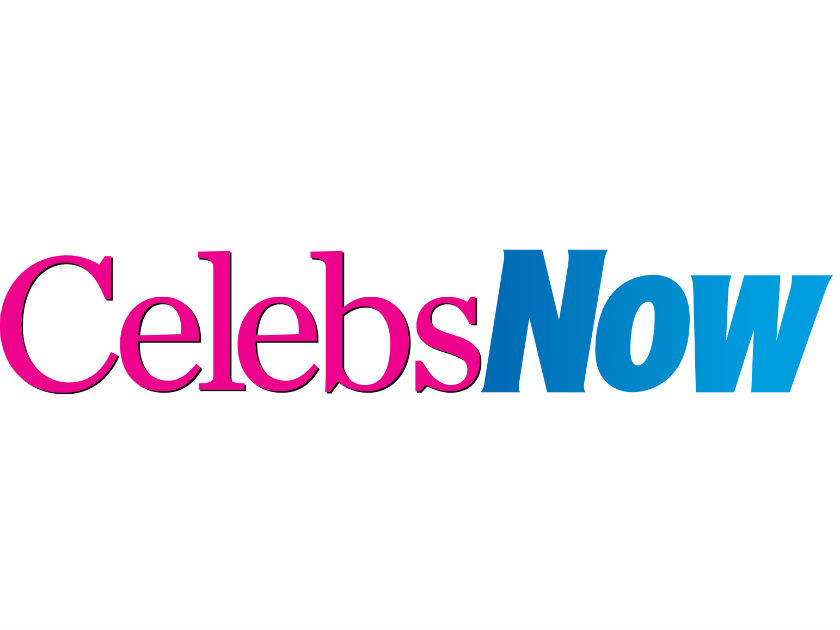 'Alex is a clever guy, he noticed that change in personality very quickly, and I think that has put him off a little bit.
'He doesn't like it when people are full-on, he wants it to happen naturally. Maybe she did see Alex as an option to get far.'
Ooh, juicy! Do you agree with Sam's views? Let us know @CelebsNow…