Someone's DEFINITELY got a sore head today
After weeks of keeping us well and truly glued to our screens, Love Island 2016 has sadly drawn to a close, with early lovers Nathan Massey and Cara De La Hoyde being crowned the winners.
Similarly, long-time romancers Scott Thomas and Kady McDermott gave them a good run for their money, and ended up coming in third. But although they didn't quite win, Scott and Kady sure partied like champions afterwards!
More: Twitter and celebs react as Nathan and Cara WIN Love Island
Read: All the Latest Celebrity News

The fiery couple had a great time celebrating their freedom from the villa on Monday night, after the live final. However, judging by Scott's Instagram post on Tuesday morning, one of them in particular is surely not feeling their best the day after.
The picture shows Scott, 27, pulling a face to the camera, as Kady, 20, lies down in the background, fast asleep. On the floor. By the toilet. Oh dear…
Bless her!
Heroically, Scott set up a pillow for her head to rest on, while another covered her modesty. Yet, the truly lovely part of the whole post lies within his caption:
'And that ladies and gentleman is why I love this girl! First night of freedom went so well [crying with laughter emoji] Don't worry I'm looking after @kadymcdermott and I will continue to do so for a long time to come [love heart]'
Is that the L word we spot, Scott? Aww!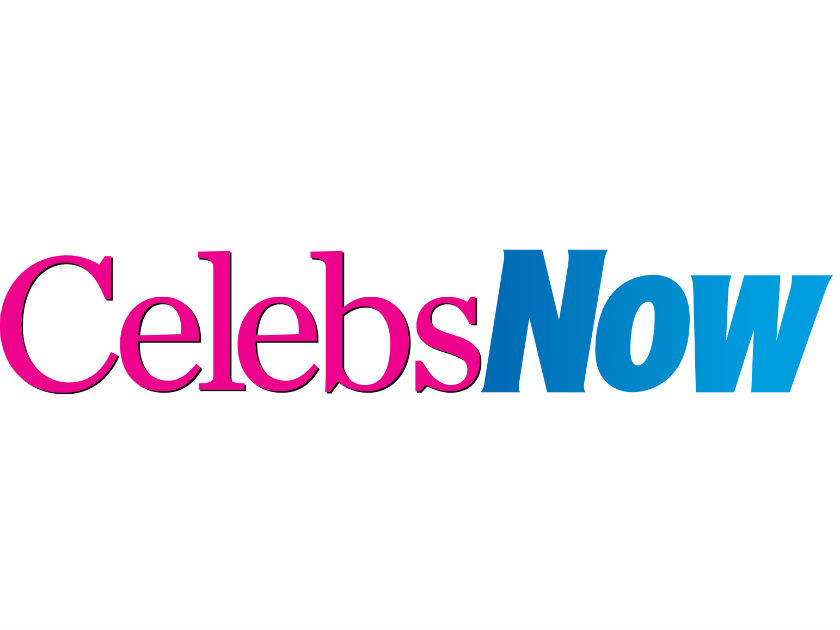 More: Love Island's Scott Thomas or Geordie Shore's Scott Timlin – who is the TRUE Scotty T?!
He concludes his caption by thanking all the 'Skady' fans they've amassed in the past seven weeks: 'Thank you all so much for all your support! It means so much!! It's SO good to be back ! #SKADY #PencilDick #Parcel #WifeyGoals'
So cute – and though we're not sure how Kady will react to having her not-so-best moment out for the world to see, we have big hopes that these two will be together for a long time.
Love Island withdrawal symptoms already? Take one last peek at the villa, when Now went to visit…
Nicole Vassell /@nicolevassell