Who does the laundry? Where are the tourists? How much SUNCREAM do they use?!
While the atmosphere and the weather in the UK is…gloomy, to say the least, millions of us have become addicted to taking a glitzy trip to where the weather is great, and the air is full of silliness and lust.
We're of course talking about Love Island – the TV dating extravaganza that has the nation hooked. It's become the show of the summer, and night by night, people eagerly tune in to see what the sexy, scatty Islanders have been up to.
Read: All the Latest TV news
We know there's bickering, and we know that there's more undercover action going on than ever before. But what happens behind the scenes, when we're not looking? Now spoke to a show insider to find out the weird and wonderful things that happen when the cameras aren't rolling – including how many rolls of paper they get through every week…
How much sun cream do the Islanders get through?
10 bottles a week.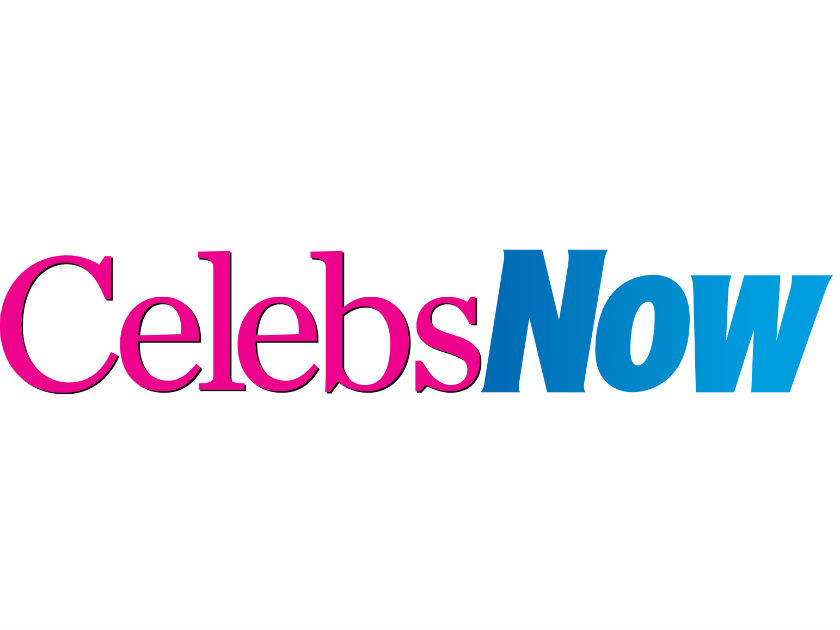 More: Caroline Flack clears up a BIG Love Island mystery troubling fans 
Are the cameramen in there with them or is it like Big Brother, where the cameras are fixed? 
Most of the cameras in the villa are fixed but we also have some operated cameras dotted around the edge of the garden. We also have camera-people on hand to capture dates and activities outside the villa plus any special challenges or big events taking place within the villa.
Do they do their own washing? Who does their food shopping? 
We have a team of people who help keep the villa clean and tidy, sort the laundry and food for the Islanders so that they can concentrate on finding love.  
How many loo rolls do they get through in a week? 
80 rolls a week.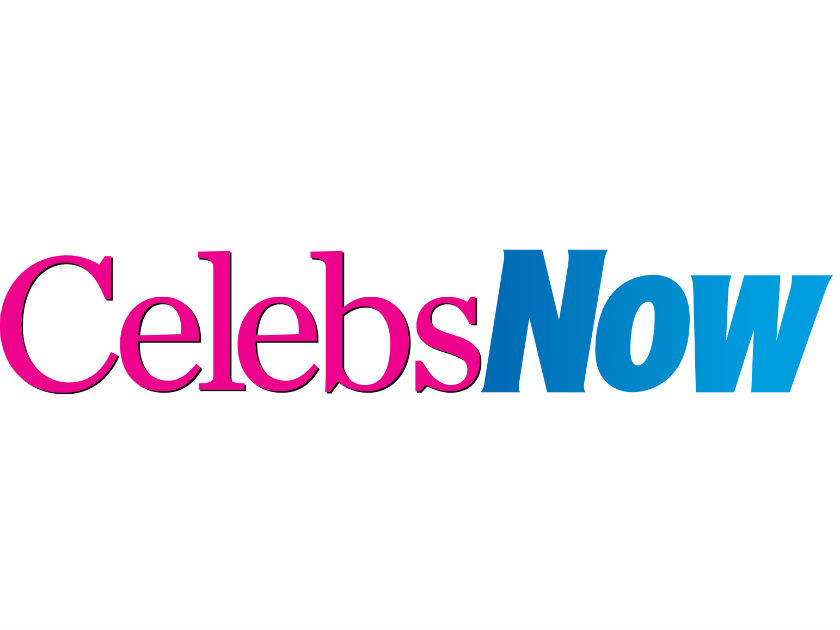 Read: Love Island's Malin reveals shock as Terry CHEATS on her with Emma-Jane!

Do they have security? 
Security are always on hand to make sure our Islanders are safe.
Have they been bothered by any holiday goers?
The villa is in a quiet area, free from tourists.
So there you have it – you're now fully prepared to dazzle your mates with all this essential knowledge. Never say we don't do anything for you!
Watch Love Island on ITV2, every night