The show just keeps getting bigger and better
It's only been off our TV screens for one week and people are already desperate for Love Island to return. But, when it does, it might not be coming back to its ITV2 home…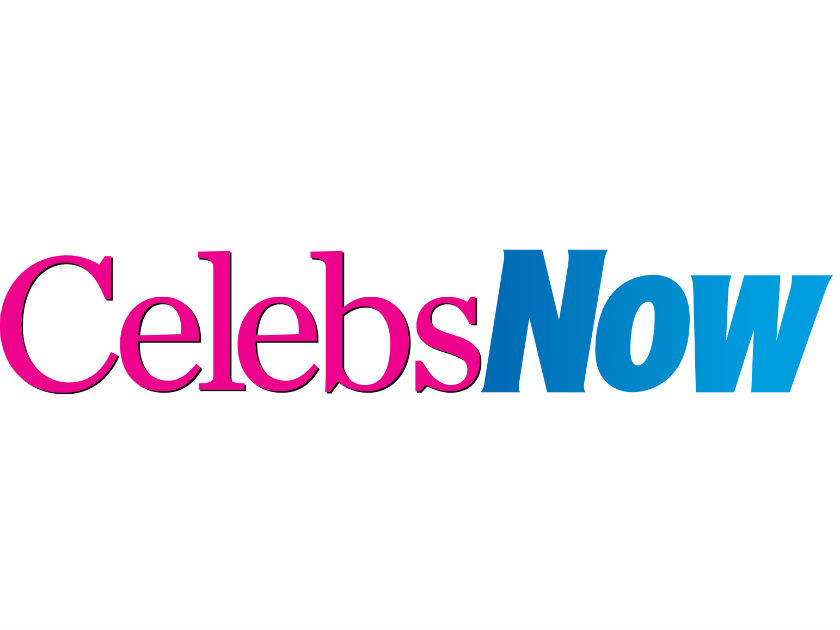 Say what?!
According to a TV insider, the show's huge success has caused 'tensions' to 'run high' between bosses of both stations, as ITV2 fight to save the show from being taken by ITV1 – who are keen to steal it because of it's massive viewing figures.
A whopping 3.6 million viewers tuned into the Love Island final this year to watch Dani Dyer and Jack Fincham scoop the £50,000 prize money, compared to 2.6 million last year. So it's no surprise the show's future is up for discussion.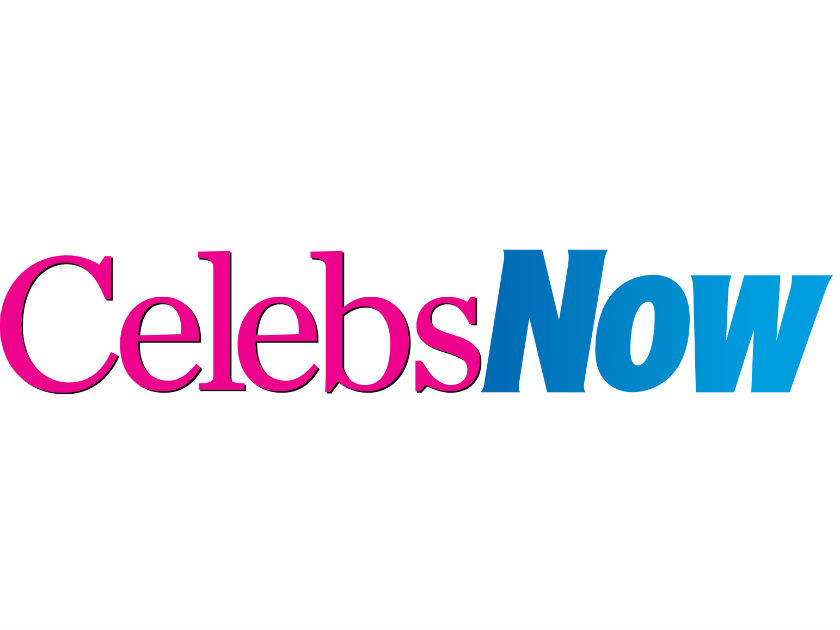 While nothing has been confirmed about the proposed changes, ITV executive Kevin Lygo played down the rumours when similar reports surfaced last year.
Explaining that the two channels attract very different viewers – think Coronation Street and Loose Women versus Love Island and Celebrity Juice – Kevin joked that 'old people would die' if the sexy show moved to ITV1.
READ MORE: DID JACK AND LAURA KNOW EACH OTHER BEFORE LOVE ISLAND?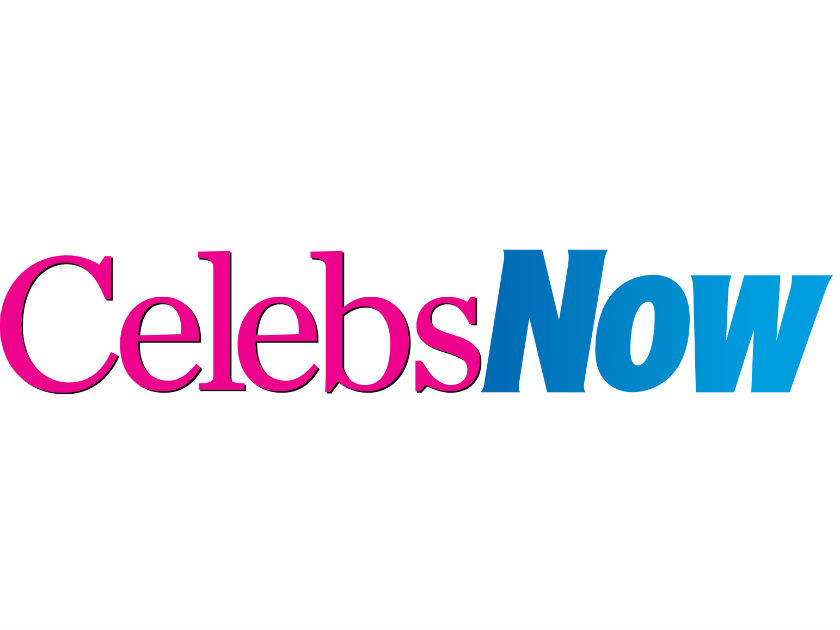 Although it's unclear which channel we'll be tuning into next year, one thing is for certain and that's the fact that Love Island will be on our TV screens for many years to come.
Now in its fourth series since the show's reboot in 2015, its popularity seems to know no bounds, which means it could 'go on for years,' according to ITV2 boss Angela Jain.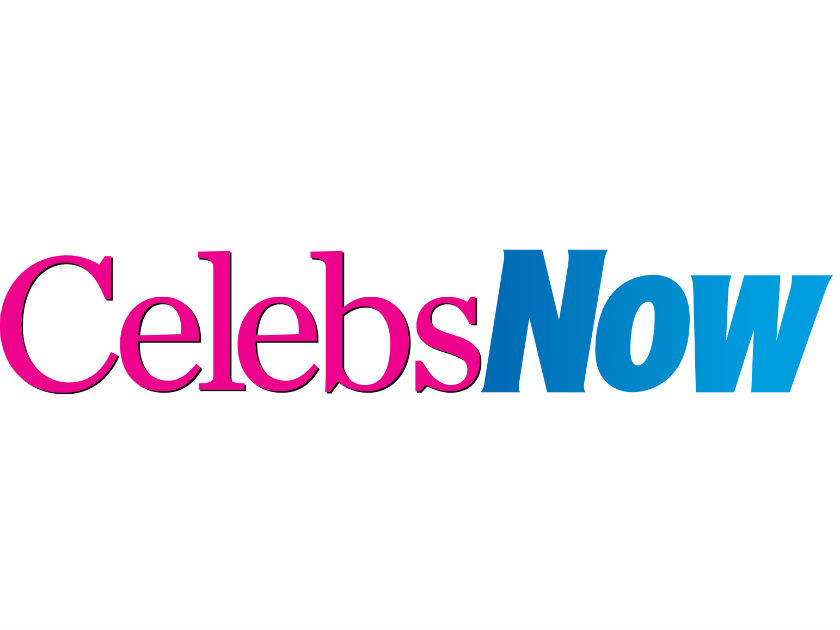 'It is a show that will evolve and live and breathe,' she revealed. 'My hope is that it is going to be on telly for the next five years. So who knows where it will go.'
We can't wait to keep watching!