Some people are a bit angry...
ITV might be in a spot of bother after broadcasting exposed sex scenes in Love Island.
Some viewers were outraged by the channel's decision to air the scenes involving Emma-Jane Woodham having sex with Terry Walsh. Not only did they have sex in full view of the viewers ten minutes after the watershed, but the rest of the villa that looked on in horror.
But these scenes have brought the ire of TV campaign group, Media Watch UK, who have told The Sun: 'Love Island is creating a sexual spectacle for young people.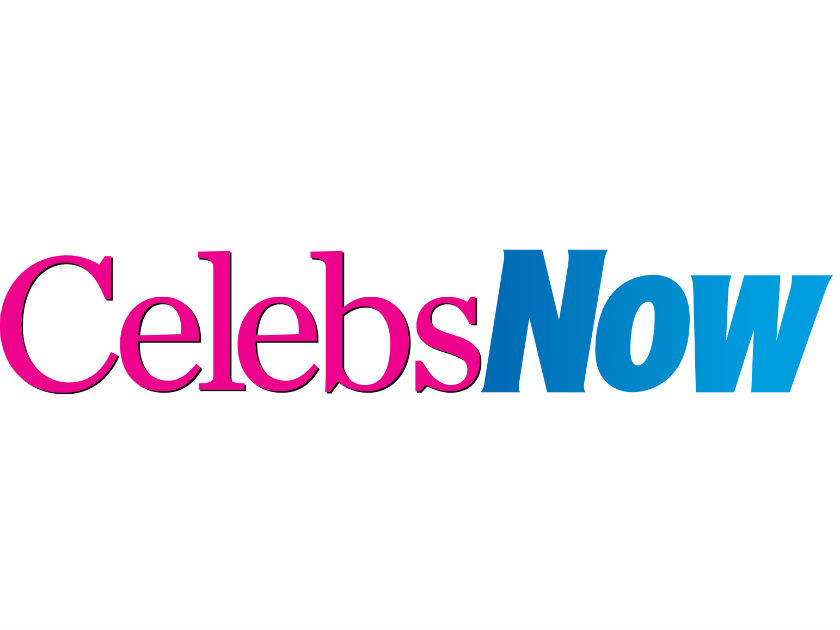 READ THE LATEST CELEBRITY NEWS
'Sex in the context of Love Island is being sensationalised and demonstrates nothing of real loving committed relationships.'
Are they saying people have sex for fun and NOT just true love? What a nightmare world we live in….
The show has received a whopping six complaints, four of them concerning sexual content. In contrast, Big Brother's sultry scenes between Marco Pierre White Jr and Laura Carter received over 200 complaints.
MORE: Love Island's Tom Powell SLAMS ex's relationship: 'Emma-Jane and Terry won't last!'
ITV has defended their right to air the scenes AFTER watershed by stating that the scenes 'aren't explicit'. An ITV insider told the paper: 'The focus on what was shown was the reaction of the islanders rather than what Emma and Terry were doing.'
Was it right for ITV to show the scenes after watershed or should they have done a better job at editing out the gross parts?
@TomCapon