And fans aren't too happy about it
As always, the Love Island singletons have treated us to a whole host of brilliant phrases this year.
There's been eggs in baskets, a few tuna melts and a whole load of paper – although we're still not 100% sure what 'muggy' means.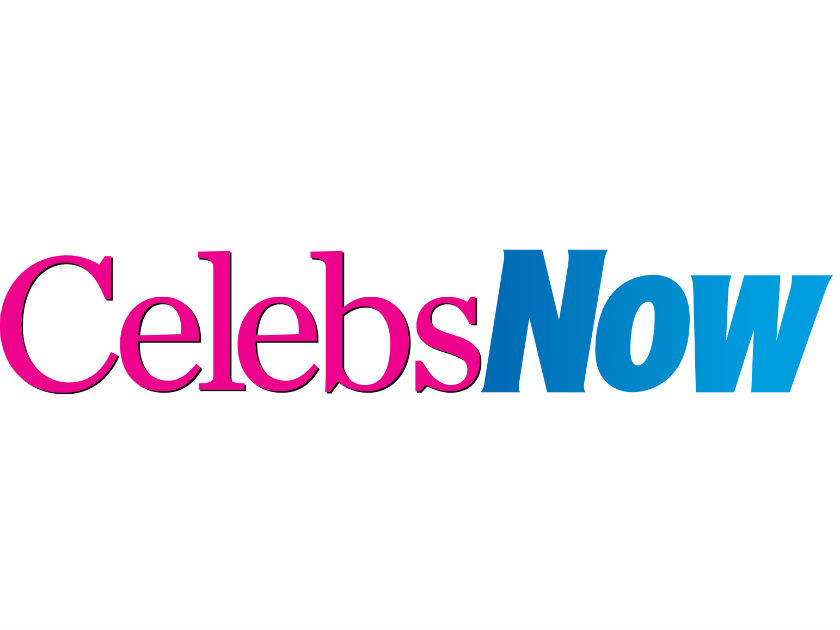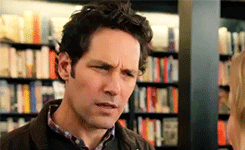 Despite basically needing an Islander dictionary to follow the show, fans have been loving the popular one-liners so much that high-street favourite, Primark have created a whole range of printed t-shirts dedicated to the ITV2 show.
Read: All the Latest TV news
And with slogans such as '#Grafting', '100% My Type On Paper', 'I used to be in Blazin Squad', '#AbsoluteMelt' and 'I Got A Text' – we want all of them.
Unsurprisingly, these £6 tees have flown off the shelves with LI fans everywhere dying to be branded with their favourite quote from the villa.
More: 'Crocodile tears': Love Island fans SLAM 'fake' Tyla Carr for not leaving with dumped Jonny Mitchell
But after the high street chain revealed on Twitter that the tops have sold out already – although they'll be restocked ASAP – it seems some die-hard viewers are desperate to get their hands on one sooner.
So much so that they're being flogged for FIVE TIMES the price on eBay…
Yup for up to £27, you can impress your friends with one of the tees. Outrageous, right?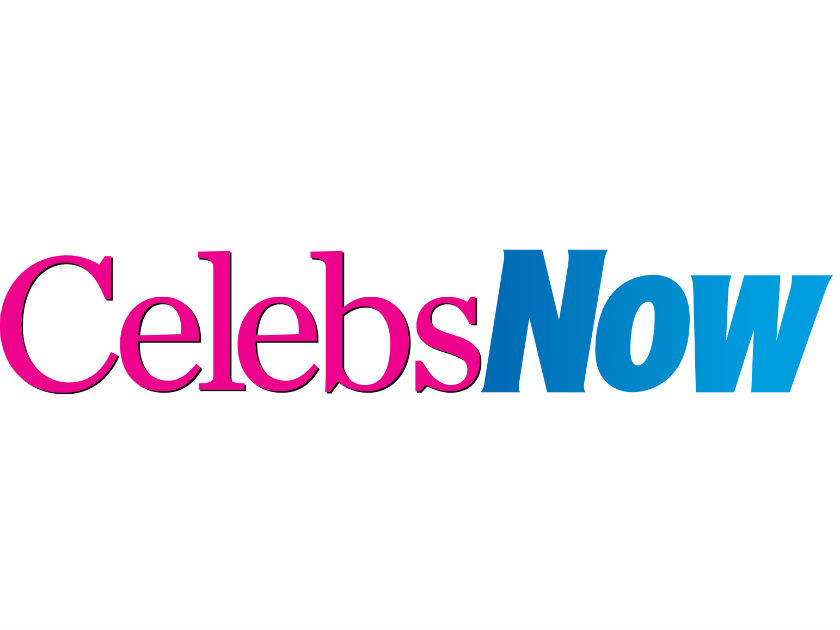 Luckily, Primark have announced he slogan tops will be available to buy in selected stores for a reasonable £6 again on Saturday… Phew!
Although that hasn't stopped fans moaning about it on Twitter, with one blasting: '@Primark how come you've only sent Love Island t-shirts to your largest stores? None in Nottingham even. #muggy if you ask me.'
While another angry fan commented: 'You dropped the ball big time Primark, no Love Island tees at 9am or 10am, now sold out, REALLY? You pretty well p****d off 2 women!'
And a third added: '@Primark only selling Love Island t-shirts in 14 shops #muggy.'
OKAY, we think we've finally got the hang of this '#muggy' thing…