These two though...
Love Island had no idea what a gem of a couple it was giving us when it brought Sophie Gradon and Tom Powell together, did it?
Despite having their ups and downs on the show the duo have kept us very much entertained since hooking up again following the end of the series and they've just outdone themselves with the most hilarious Twitter squabble EVER.
Twerking, shots and dwarves! Inside the messy Love Island reunion
It all kicked off when Sophie, 30, posted a rather unflattering photo of boyfriend Tom as they enjoyed a FaceTime session on Tuesday night.
'@ThomasJ_powell lookin like an exploded turnip,' the Newcastle lass joked.
She also called her fella 'creepy' when she shared an Instagram screenshot proving that he's 'liked' lots of her photos.
This prompted strong words from Tom, 24, who vowed to get revenge on his other half.
'@sophiegradon started something tonight…. She has no idea what she's got herself in for.. #PrankWars,' he posted.
And he totally wasn't joking either. After Sophie encouraged the war by replying 'Do your worst turnip heed', the madness started to kick off.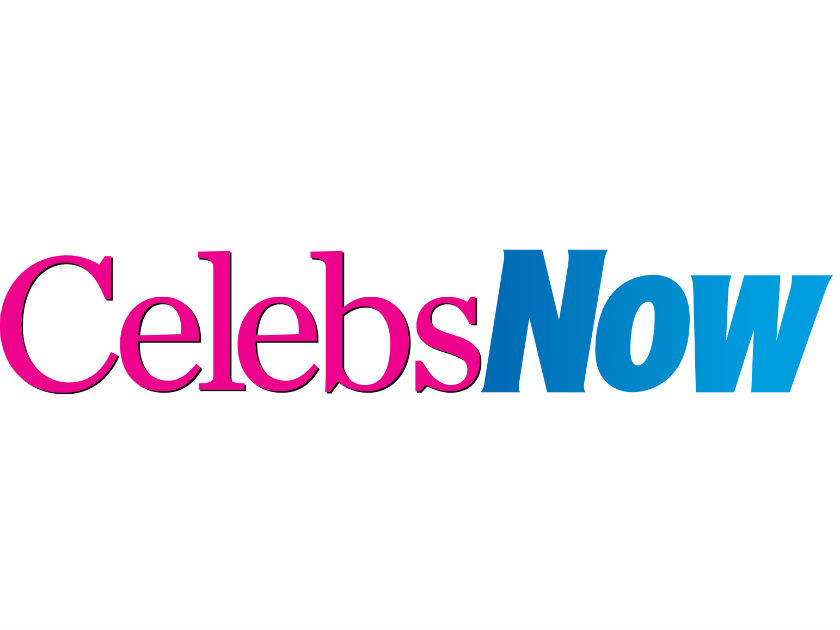 Tom shared a screen grab of a messaging session he'd had with Soph on his phone, where she appeared to say that she needed more toilet roll due to a 'bad stomach'. Erm, TMI there guys.
Sophie saw the funny side of this though and quipped back: 'we are so rock and ROLL.'
That was after she'd questioned Tom on his eyebrows though after seeing a Tweet we sent out here at Now.
LOLS. So THEN (is everyone keeping up with this?) Tom appeared to kick Sophie out of a car and shared a snap of her standing in front of the vehicle looking pretty sorry for herself.
'locking me out in the rain,' she replied. 'u are so cruel. I was soaked through and caught a severe flu. #sadisticboyfriend'
This led to Tom accusing his fellow Islander of farting too much in the car.
Soon pretty much the whole of Twitter was involved in this game of oneupmanship, it seemed, and a fan posed an important question to Tom.
'so why did you stay in the car if it smelt of farts,' they asked.
Sophie then added to this Tweet: 'Owned. @ThomasJ_powell'
Well one thing's for certain from all of this – Sophie and Tom might not have won Love Island but they're definitely the top couple when it comes to banter!