Things are getting VERY cheeky between these two
Love Island pair Sophie Gradon and Tom Powell have been engaging in a very entertaining social media war of late – and now it's just reached a WHOLE new level.
After lots of banter on Twitter involving turnips, loo roll and farting in cars (yep, really – it's definitely a conversation worth catching up on), Tom upped the ante over on Snapchat on Wednesday night by sharing an image of Sophie with her bum out. Cheeky!
Love Island's Sophie and Tom having THE funniest Twitter fight
The snap shows the 30-year-old holding onto her tush as she stands with her back to Tom whilst looking in a wardrobe.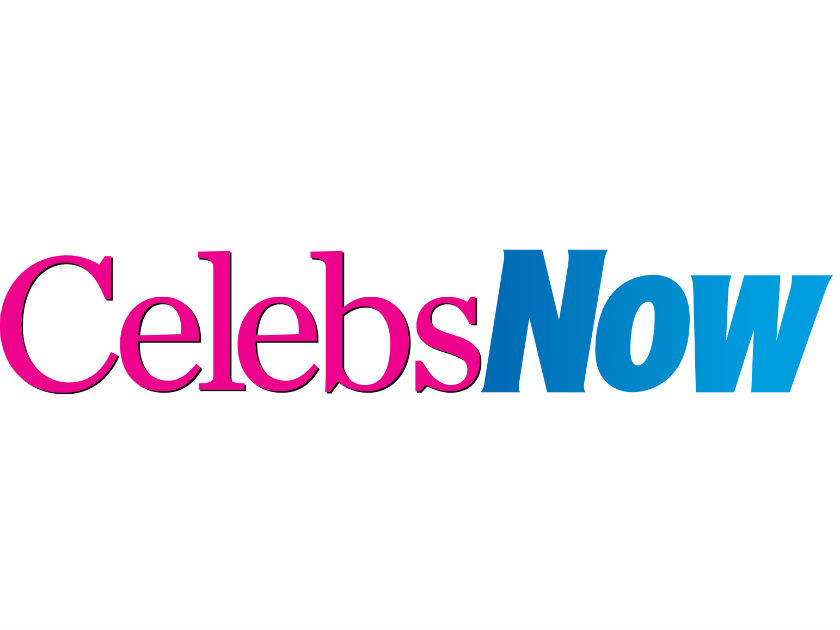 Needless to say, Sophie was keen to get her own back on Tom, 24, and threatened to post an embarrassing shot as revenge for him showing her 'in all her glory'.
Charmingly the Welshman then replied: 'But I'm sat here with my d*** out.'
Sophie carried out her threat and treated Snapchat fans to a racy shot of Tom in the buff – though just from the waist upwards, mind.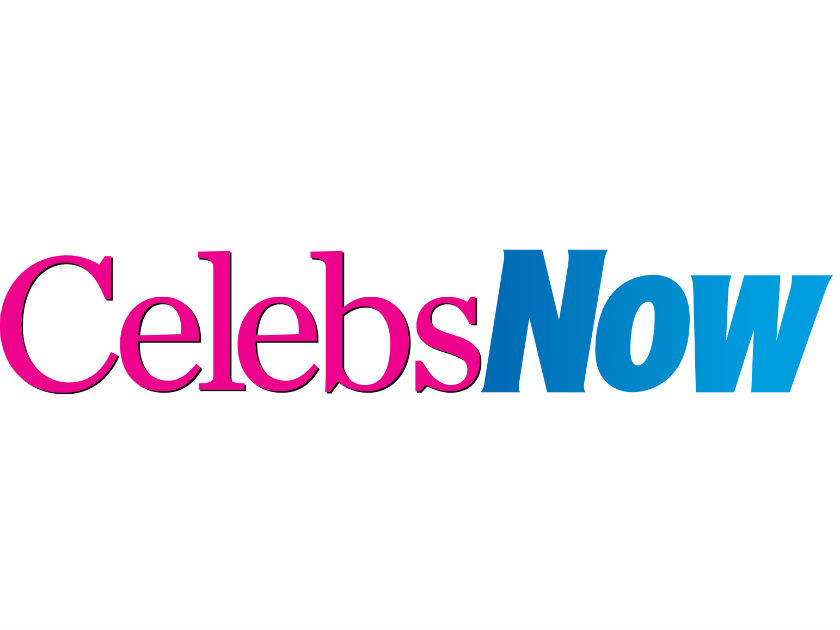 It all unfolded after Tom headed up to Sophie's native Newcastle to see her for a date day.
Whilst many couples might do something all lovey and romantic on an occasion like this, these two were obviously a bit busy with their continuing social media scrap!
As well as their saucy Snapchat antics, the banter has kept on coming on Twitter too.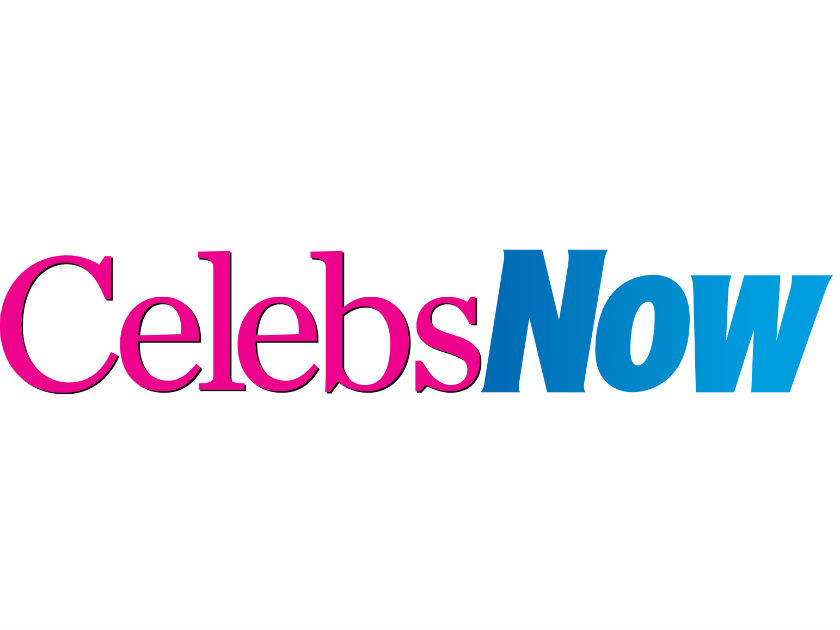 Most recently Tom made a revelation about Sophie which is a, um, wee bit embarrassing if it's true.
'Walking down the street and a bird shits on my foot… Then @sophiegradon laughed so hard she pissed herself… Actual piss mind,' the Islander posted.
Then Sophie answered back: 'Still laughing.' LOLs.
Tom also made it clear that this really did happen by adding: 'it wasn't a joke… Soph actually wet herself'
Oh you two… what ARE you like? And when will this madness end?!