Amber's mama has been keeping an eye on her daughter's time in the villa
Love Island viewers were stunned to see Amber Davies romp with Kem Cetinay earlier this week, on the same sex-filled night that Jessica Shears and Dom Lever did the deed too.
Awkwardly one of those watching at home happened to be Amber's MUM Susan, who you'd imagine was probably hiding behind the sofa when the scenes aired.
Love Island viewers complain to Ofcom for surprise reason after sex-filled show
However, Susan is surprisingly okay with her 20-year-old getting jiggy on the programme as she thinks it's just 'human and normal' (though she still had to look away when it was actually happening).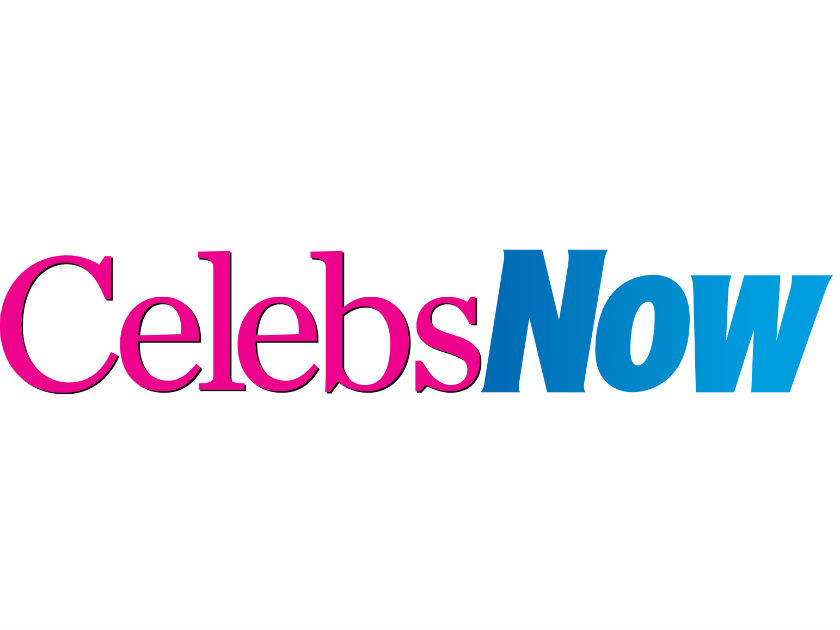 'She's an adult. I didn't have to watch it. Nothing was shown, it was left to the imagination,' she explains. 'It did go on but you didn't see anything.
'I just shut my eyes, grinned and waited for the moment to finish.
'Obviously it's not something you want to watch your daughter doing but at the end of the day it's what the show is about.
'It's human, it's normal. I know we don't want it all over national TV but it wasn't explicit.'
Psychiatric nurse Susan has also formed an opinion on 21-year-old Kem and thinks they make a good couple.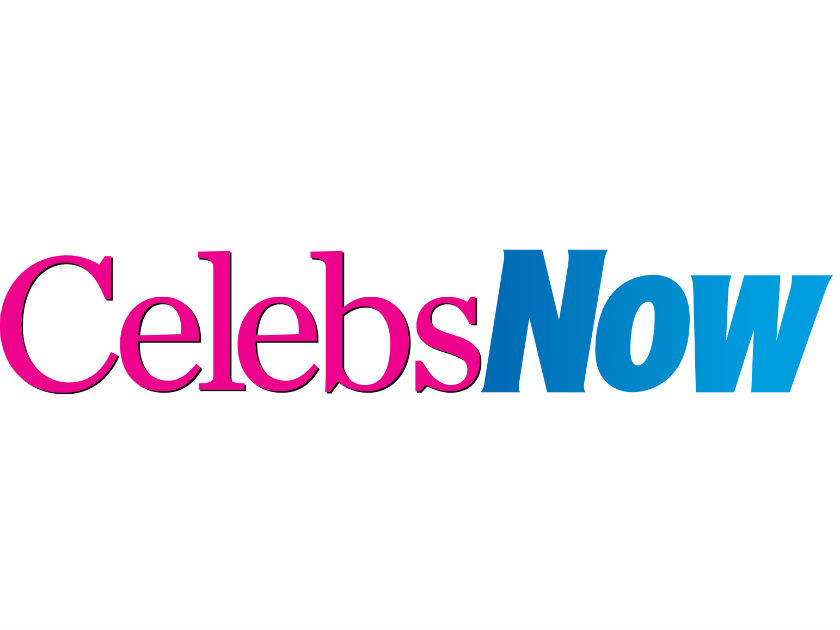 'I think they're lovely together and I think he's really grown on Amber,' she tells the Daily Post. 'I do think that he's full of fun and humorous and she loves that.
'He'll make her happy. I really do think she's fallen for him.'
Awww. In fact mama Davies is so keen on Kem that she wasn't put off when he and Dom were running around with excitement after both admitting to having sex the night before.
'If she brings him home, we will be sure to bring up the scene at the dinner table,' says Susan.
'I've just seen the clip where he's there full of fun shouting "I've done it! I've done it!" and I was just sat there with a grin on my face.
'It's a good job I'm not prudish really.'
True, dat. But how does Amber's dad Hefin feel about it all? Well, perhaps wisely, he ended up calling it a night before THOSE sexy time scenes were shown.
'I was downstairs watching it and my husband had gone to bed,' Susan reveals. 'So I'm not sure how he feels about it yet.'
Let's hope he'll be just as okay with this as Mrs Davies is!