The reality star has also defended having sex on the show
Love Island viewers were left gobsmacked when Jessica Shears was booted off the show in a shock twist on Wednesday night.
And there have proved to be more surprises in store for Jess since leaving the villa as she's learned that a sex tape she starred in has been leaked during her time away…
Love Island fans SHOCKED by surprise vote off results!
The steamy footage – thought to have been filmed with her reality star ex Rogan O'Connor – appeared online whilst Jess was on our screens and she's reacted… by not letting it bother her too much.
'I don't want to see what is out there,' the TV star explains. 'Some of my exes have taken it upon themselves to do this.
'Everything that is out there is old news. I am not going to dwell on it.'
Meanwhile Jess has also defended her decision to have sex in the Love Island villa, having got steamy with Dom Lever in the hideaway last week after her birthday party – despite previously vowing NOT to do the deed in front of the cameras.
'I don't think there is anything wrong with having sex on TV,' she tells The Sun. 'My night in the hideaway was incredible.
'It was the best time and I had an amazing birthday. I never imagined I would feel happy or confident enough to have sex on the show but Dom changed that.
'I felt so comfortable with him. I don't regret it. If I had been in there longer we would have had sex again.'
Jess was treated to a short poem from Dom before they entered the hideaway and it sounds like this influenced her decision to get jiggy with him.
'I loved his poetry. When you look at Dom you see this playboy, a bit of a lad-about-town, but he is a sweetie deep down and that knocked me for six,' says Jessica.
'I've met a lot of guys who haven't been good to me in the past and he was openly showing me appreciation. The poem made me swoon.'
Sadly they'll be no more lovey moments between Dom and Jess on the show after the boys in the villa selected Jess to leave in a surprise twist. Meanwhile the girls chose Mike Thalassitis as the boy to depart.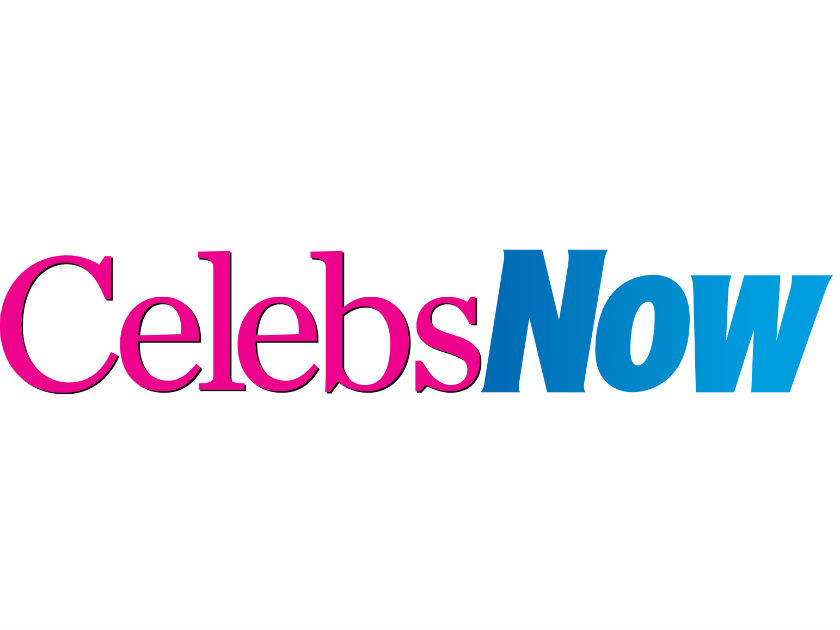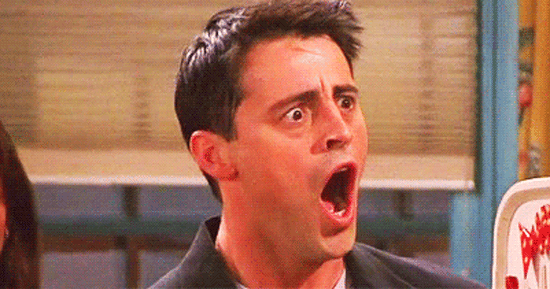 Despite the sadness of her exit, Jess hopes that Dom won't be too upset about it.
'He will be fine – he is such a strong guy,' the glamour model reveals.' I don't want me leaving to affect his time in there. I want him to enjoy it as much as possible.'
We can't wait to see how Dom gets on without her – and whether he'll have his head turned by new contestant Tyla…