Get ready for some serious drama, people
Our excitement levels for Love Island 2017 were already pretty high and now they've just gone up a notch after hearing that one of last year's cast members could be RETURNING for the new series!
It's been reported that 2016 star Katie Salmon is being lined up to re-enter the villa thanks to her explosive antics last summer, having hooked up with both male and female contestants during her time on the show.
Love Island's Cally Jane Beech reveals 'upsetting' birth of baby daughter
Katie, 21, famously got caught up in a love triangle with Sophie Gradon and Tom Powell when she struck up a romance with Sophie, though Sophie soon called it off as she felt guilty about cheating on Tom once he'd left.
The bisexual star went on to get close to Adam Maxted and together they came in fourth place on the programme, though split shortly after the final.
Now Katie caused all of this drama despite being a late arrival into the villa – so imagine what would happen if she was there from the beginning!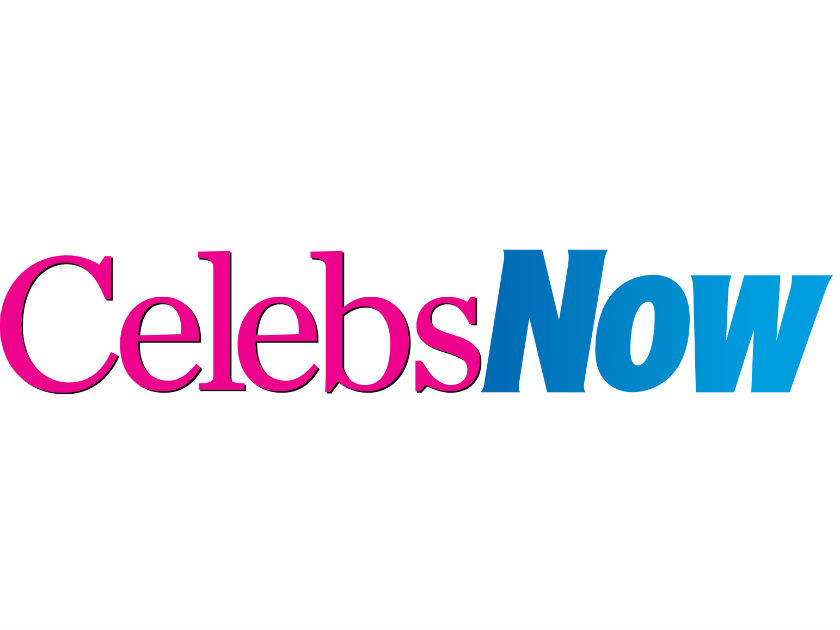 'Katie was only in the house for five minutes but was caught up in two of the most dramatic twists in the entire series,' a show insider says.
'It's no secret that ITV are hoping for more sex, drama and tensions this year, and they know that Katie would be the perfect instigator.
'She's already spoken to producers who seem to want her to return to the villa for the whole stint rather than arriving later than the others.'
Sounds like this year's cast could be in for plenty of dramz then.
'Katie is a gorgeous girl and she's bound to make even more of an impact second time around,' the source tells The Sun. 'Boys AND girls need to watch out.'
Ooh, sounds like it's going to be juicy!
There's been no word from Katie or the Love Island folk about the rumours as of yet but, given that the show kicked off in late May last year, it's likely that we'll find out who this year's contestants are pretty soon.
We. Can't. Wait.