We did NOT see this coming...
As the nation's favourite matchmaking show, Love Island has become a major part of everybody's lives.
Literally nothing stands in the way of us settling down on a weekday to catch up on the latest make-ups and break-ups of the villa.
Read: All the Latest TV news

So much so, that we're having trouble coming to terms with the fact that the show will have to end at some point – and unfortunately some point soon.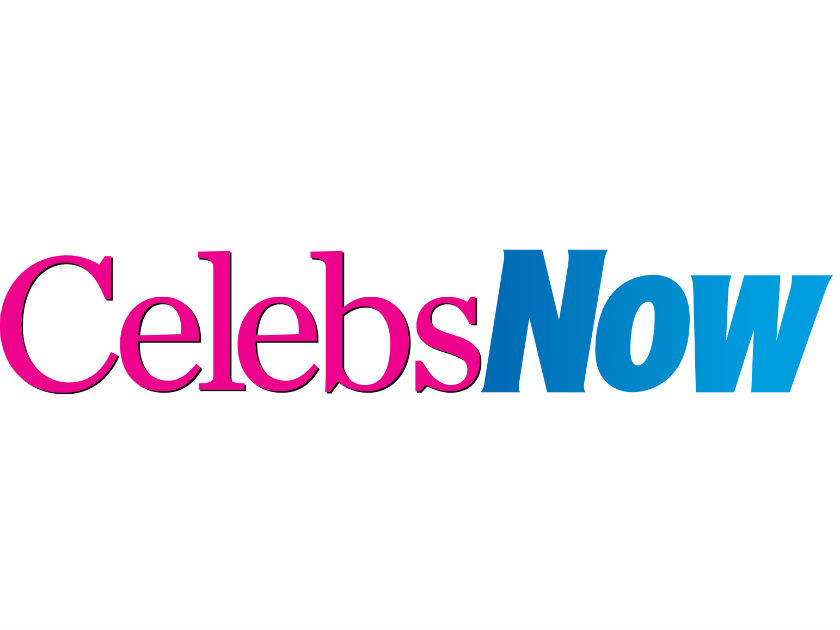 We feel you, Rylan.
Anyway, while we're still drying our tears at the thought of life without Love Island, it turns out a surprise couple have been gaining A LOT of popularity over the last few days – and are now one of the favourites to WIN!
More: Ooh! Have Love Island's Camilla Thurlow and Jamie Jewitt had SEX?!
Yup, new boy Jamie Jewitt may have only strutted into the villa last week with his washboard abs and dreamy smile, but the Calvin Klein model is already one of the nation's best-loved boys.
Surprised? Us neither…
While bomb-disposal expert, Camilla Thurlow has always been well-liked, Betway is now reporting that there's been a surge of market interest around the newly-coupled Love Islanders going all the way.
The smitten pair seemed to hit it off instantly when Jamie decided to take the LI lady on a romantic date with a bottle of champagne last week.
And after they shared a passionate kiss during Sunday night's show – and there's even been talk of SEX on Monday – it looks like things are really hotting up for Jamilla 2.0.
More: Love Island stars have secretly found a VERY saucy use for their phones
So it's no wonder that the betting site have reported that Jamie – who entered the betting at 6/1 after coupling with Camilla on Friday – has been subject to a flood of bets and is now as short as 9/4.
Similarly, Camilla who was at 4/1 when asked to be Jamie's partner, is now no bigger than 9/4 to land the £50,000 prize.
Impressive, right?
Unfortunately it's not such good news for loved-up pair Marcel Sommerville and Gabby Allen who've both been rock-solid favourites with ITV2 viewers throughout.
But Betway's odds suggest they now face their first genuine challengers in the shape of Jamie and Camilla – as Marcel is out to 6/5 from 10/11 while Gabby has also weakened from evens to 5/4.
Eeek! Although some less shocking news is that Tyla Carr and Jonny Mitchell are by far the least popular contestants, while newbie and resident troublemaker Theo Campbell is also right at the bottom. Awks!
Who are you putting your money on? Let us know @Celebsnow!