Big moves for the surprise couple
Weeks after the Love Island couples have left the villa, and fans of the show are still keeping their eyes peeled to see which pairs survive in the outside world.
Though some naysayers had doubts about the future of Terry Walsh and Emma Woodhams, it seems as if things are on the up and up – and, further defying the haters, they've now taken a big step forward in their relationship… Terry has just had lunch with Emma's parents!
More: YAY! Love Island's Kady McDermott reveals some exciting news

Read: All the Latest Celebrity News
Emma and Terry let their social media followers know that the big day of dining with the 'rents had arrived on Wednesday (27th July). Though they'd met briefly on a couple of prior occasions, a meal with her folks is the next stage of *serious*.
Understandably, for Emma, this was a big event – and joked that she was more nervous about it happening than Terry!
'So this is it… The big day!' Emma tweeted. '@terrywalsh88 and I will be meeting my mum and dad for lunch in an hour. I'm more nervous than tel' with a laughing emoji.
Followers chimed in with messages of good luck, and waited eagerly for the verdict – and a couple of hours later, it was time to hear about how it went.
Happily, it went well – and Terry took to Twitter to share the news:
'Just met @emmajwoodham's parents… 1 black eye 3 teeth down we're all good! Na bants rele nice and welcoming', with two emoji love-hearts to seal the deal. Aww!
More: Uh-oh! THIS Love Island couple split, with fiery Twitter exchange
Fans were happy to hear, with some then telling Terry to seal the deal and finally ask her to be his girlfriend.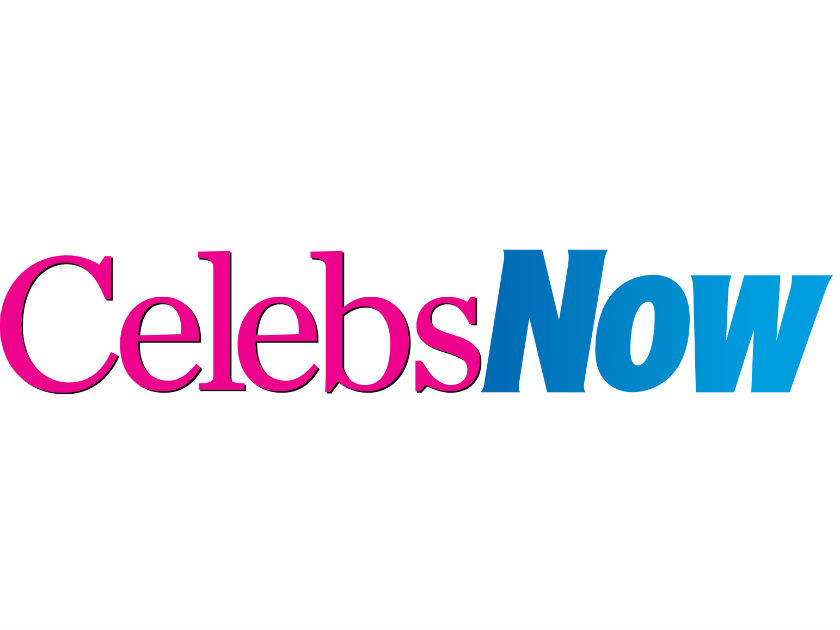 But seeing as the big ol' parent luncheon went so well, we're sure it'll be only a matter of time before things are made official…
Missing the Island? Check out what went down when Now's GossipCam went for a nose around the villa…